Free Trial of Mortal Kombat 11 Available This Weekend Only
Xbox One and PS4 owners can get a taste of the game from October 11th through 14th.
By Jay Gervais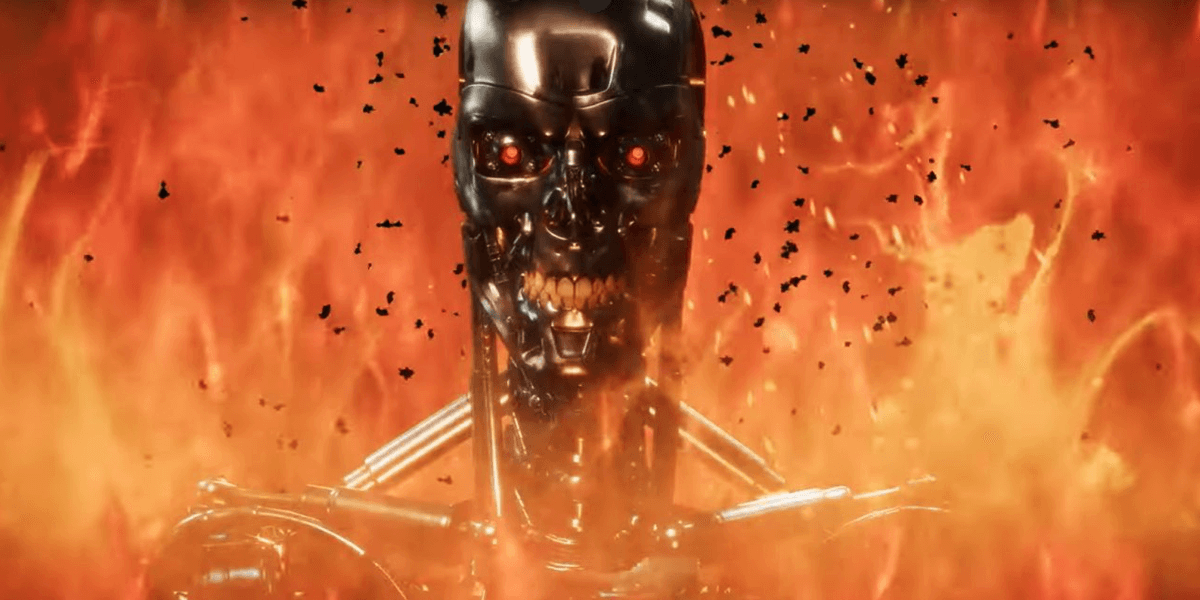 If you have yet to take the plunge and get yourself a copy of Mortal Kombat 11, perhaps playing a free trial of it will cast away any uncertainties you may still have of the title? This weekend, Xbox One and PlayStation 4 owners will be able to pick up a digital trial of the game at no cost, but only from October 11th through 14th! The trial will include the following items:

[blockquote-0]

Obviously, the full game is not included but it just might be enough to convince potential customers to show them the money in order to unlock everything. T-800 Terminator just unleashed yesterday for Kombat Pack owners, which most players have been enjoying thus far. So, the fact that it's included here along with Nightwolf and Shang Tsung really sweetens the deal.

Mortal Kombat 11 is available for all major platforms, which includes PlayStation 4, Xbox One, Nintendo Switch, and PC. Stay tuned to Dead Entertainment for all the latest news on Mortal Kombat and the latest entry in the series!