Go Behind the Scenes of Black Mirror: Bandersnatch in New Featurettes
You can now dive into how all of this came together to create the series' first interactive episode.
By Chris Morse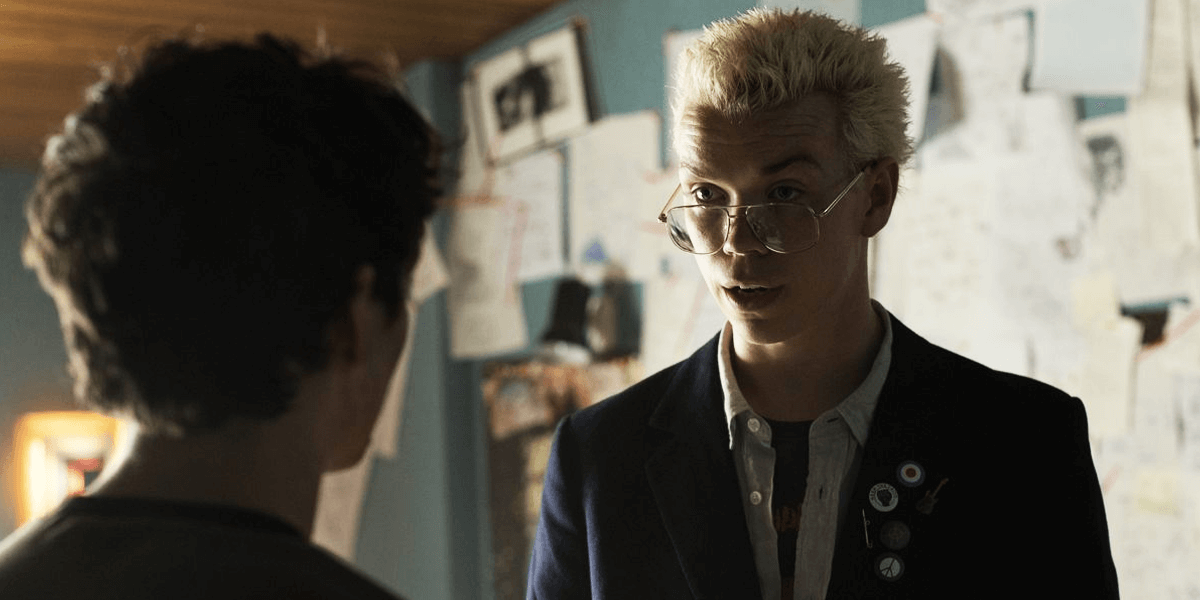 If you thought it was a challenge to wrap your head around navigating through the endings and variations of Black Mirror: Bandersnatch, imagine what it was like to create it. Earlier today, Netflix posted two Black Mirror featurettes that aim to take fans behind the scenes of the interactive film with commentary from the team responsible for making it all happen.
The new videos feature commentary from a number of Bandersnatch cast and crew members, including series creator Charlie Brooker, director David Slade, actors Fionn Whitehead, Will Poulter, and Asim Chaudhry, producers Annabel Jones and Russell McLean, editor Tony Kearns, script supervisor Marilyn Kirby, and, finally, Netflix Vice President of Product Todd Yellin.
To dive into how all of this came together for Black Mirror: Bandersnatch and learn just how much work went into bringing this film to life, check out the two featurette videos below.
Black Mirror is currently streaming its first four seasons along with the latest feature-length interactive episode, titled Black Mirror: Bandersnatch. The series will return for a fifth season but no premiere date has been set at this time. Follow Dead Entertainment for all of the latest updates on this show and more.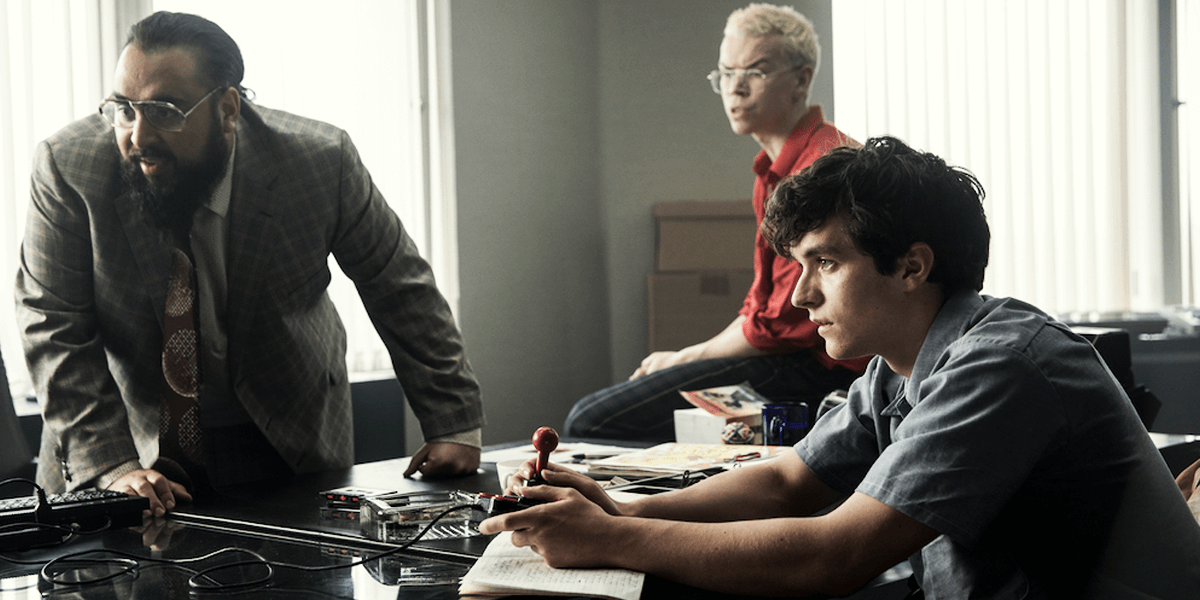 Black Mirror Creator Wants to Do More Optimistic Episodes Going Forward
We can expect things to feel a little less bleak in season 5 and beyond.
Read More