Here's the First Photo from the Scary Stories to Tell in the Dark Movie
There isn't much in the way of monsters just yet but the creepy atmosphere is certainly on point.
By Chris Morse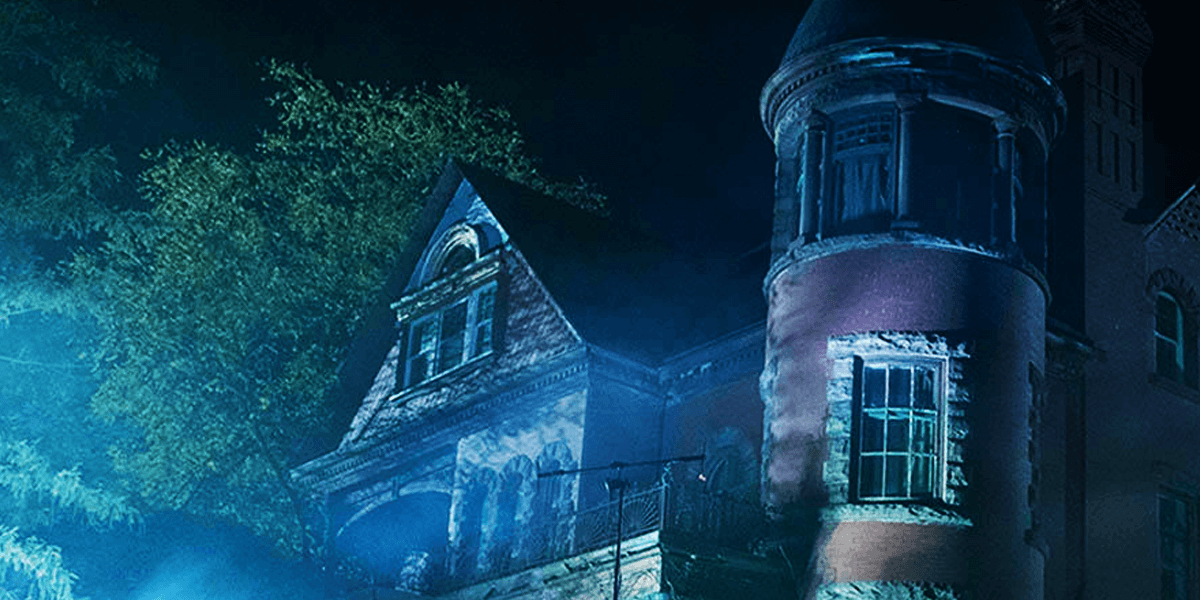 After recently learning of the release date for the upcoming Guillermo Del Toro-produced film adaptation of Alvin Schwartz's classic children's horror series, Scary Stories to Tell in the Dark, much of the movie has remained shrouded in mystery. That mostly continues to be the case but a brand-new photo released by Fandango as part of its 2019 movie preview feature finally helps shed some more light on the upcoming adaptation.
The photo, which is the first to be released from the movie, doesn't have much to show in the way of monsters or bone-chilling imagery just yet, but we do get a preview of the setting in the form of a large, creepy house. The shot, which has a lot going for it in terms of the overall atmosphere and vibe it gives, can be viewed below.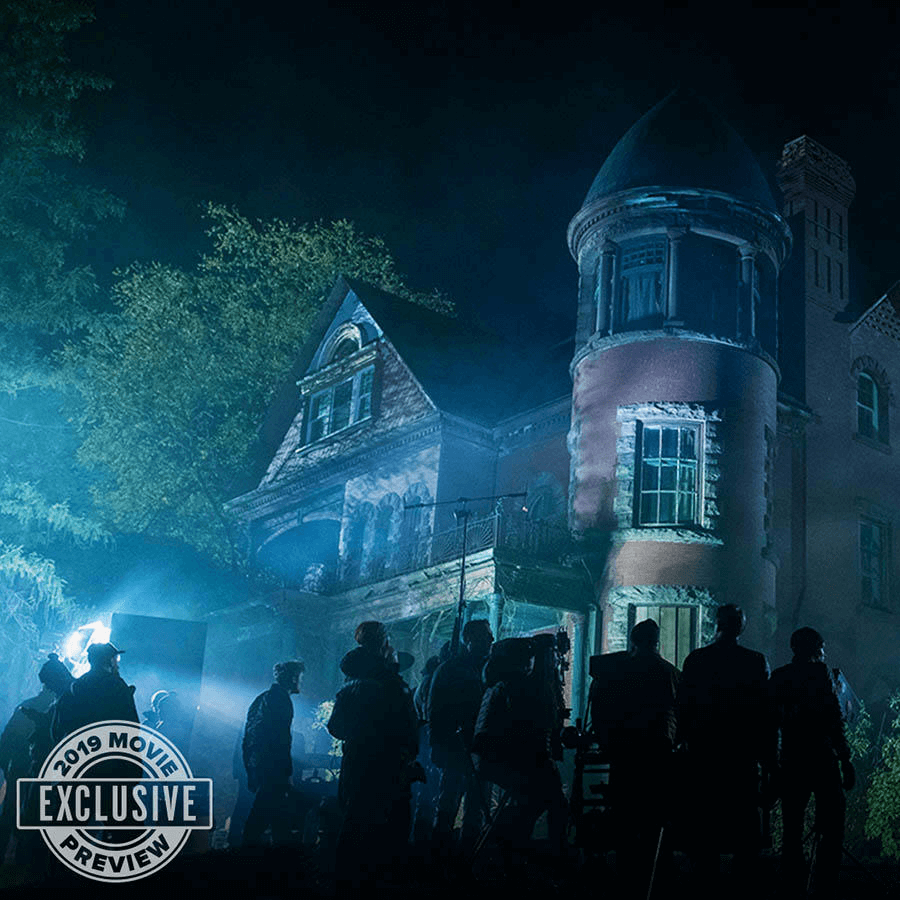 According to the film's official synopsis, this adaptation will follow "a group of teens who must solve the mystery surrounding a wave of spectacularly horrific deaths in their small town." The cast includes Zoe Colletti (Annie), Michael Garza (The Hunger Games: Mockingjay - Part 1), Austin Abrams (Paper Towns), Gabriel Rush (Moonrise Kingdom, The Grand Budapest Hotel), Austin Zajur (Fist Fight), Natalie Ganzhorn (Make It Pop), Dean Norris (Breaking Bad), Gil Bellows (The Shawshank Redemption), and Lorraine Toussaint (Selma, Orange is the New Black).
André Øvredal will direct the Scary Stories to Tell in the Dark movie, which is based on a script by Guillermo Del Toro along with Daniel Hageman, Kevin Hageman, Patrick Melton, and Marcus Dunstan. The film is slated to be released on August 9th, 2019.