Devil May Cry 5's Deluxe Edition Will Include Cheesy Live-Action Cutscenes
These "premium" additions will be sure to provide you with some entertainment.
By Chris Morse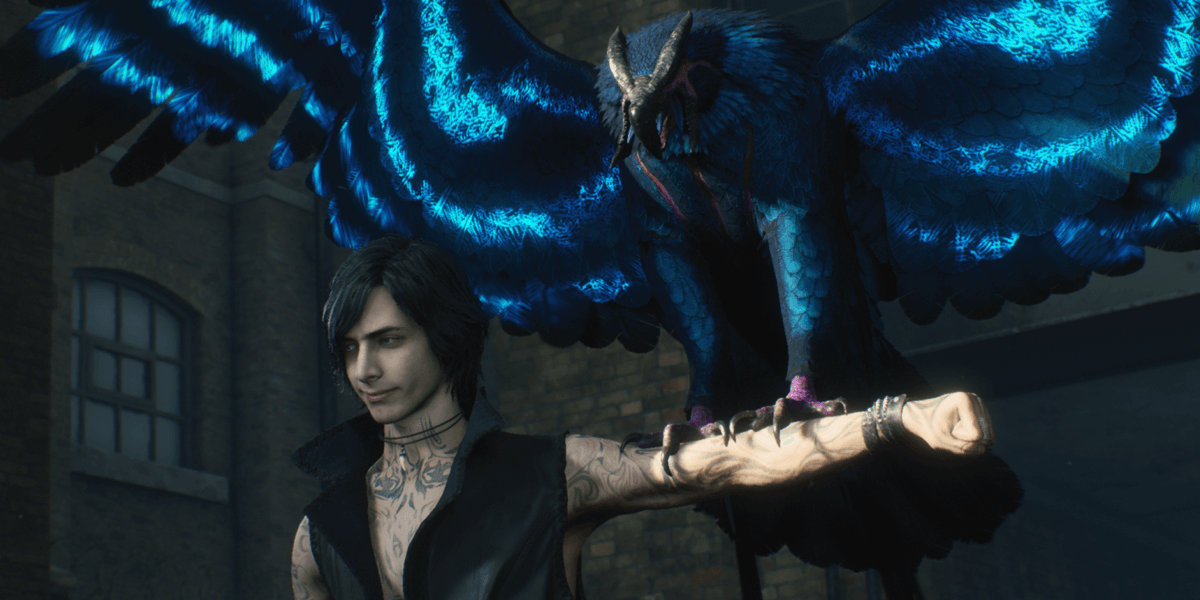 Capcom recently kicked off a "#DMC5DevNotes" series on the official social media accounts for Devil May Cry 5 that includes various small previews for the upcoming title, including information on bonus content as well as gameplay tips and tricks. The most recent such installment is a preview of a particular feature that will be included with the deluxe edition of the game: cheesy live-action cutscenes!

Although we like our description for it a little bit better, these videos have been officially dubbed "Premium Live Action Cutscenes" and should provide some laughs and entertainment for those who pick up that version of the game. The tweet actually included a video preview of one such cutscene, which you can check out in all its glory below.

[blockquote-0][scripttag-0]

To recap, picking up the collector's edition of Devil May Cry 5 will get you a replica model of the motor home in which our heroes take their demon slaying on the go. Also included is an art book that contains imagery from the game as well as notes from Nico's Workbench. In addition, the collector's edition includes a pin, bumper sticker, and 11" x 17" cloth print featuring our full cast of characters. Finally, it all comes in this very special box designed to look like an item trunk, matching what you might find in the game being used by series newcomer Nico.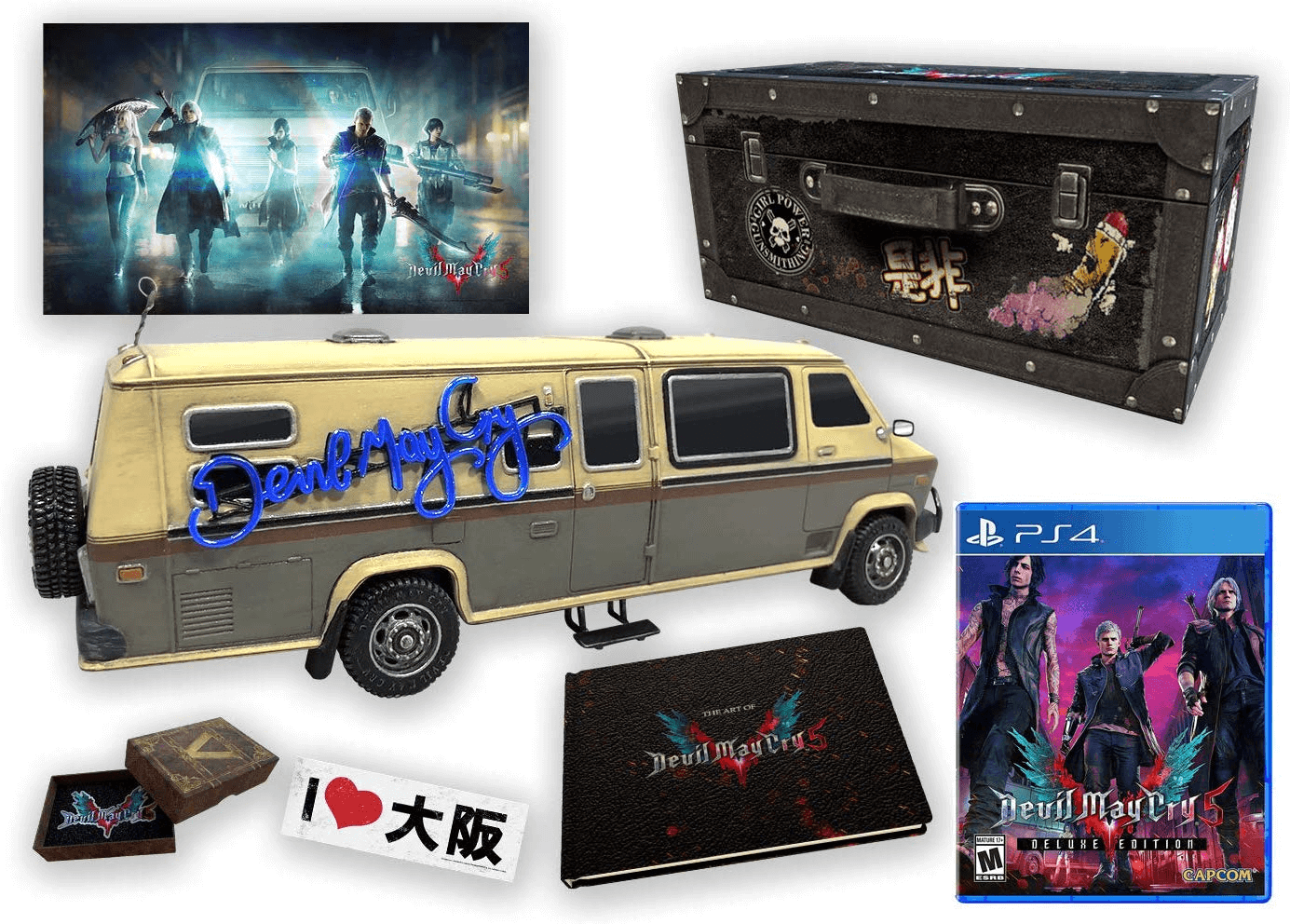 This collector's edition is so far available for only PlayStation 4 and Xbox One players, with no PC version of this collection to be found at this time. If you're not quite ready to shell out extra money for a collector's edition of the game, you can order up the standalone regular and deluxe editions to get your demon slaying fix that way. Be sure to select your platform of choice.
Devil May Cry 5 arrives on March 8th, 2019 and will be available on PC, PlayStation 4, and Xbox One.