Latest Preview of Pet Sematary Remake Offers New Details and Photo
The new take on Stephen King's classic novel is set to arrive early this spring.
By Chris Morse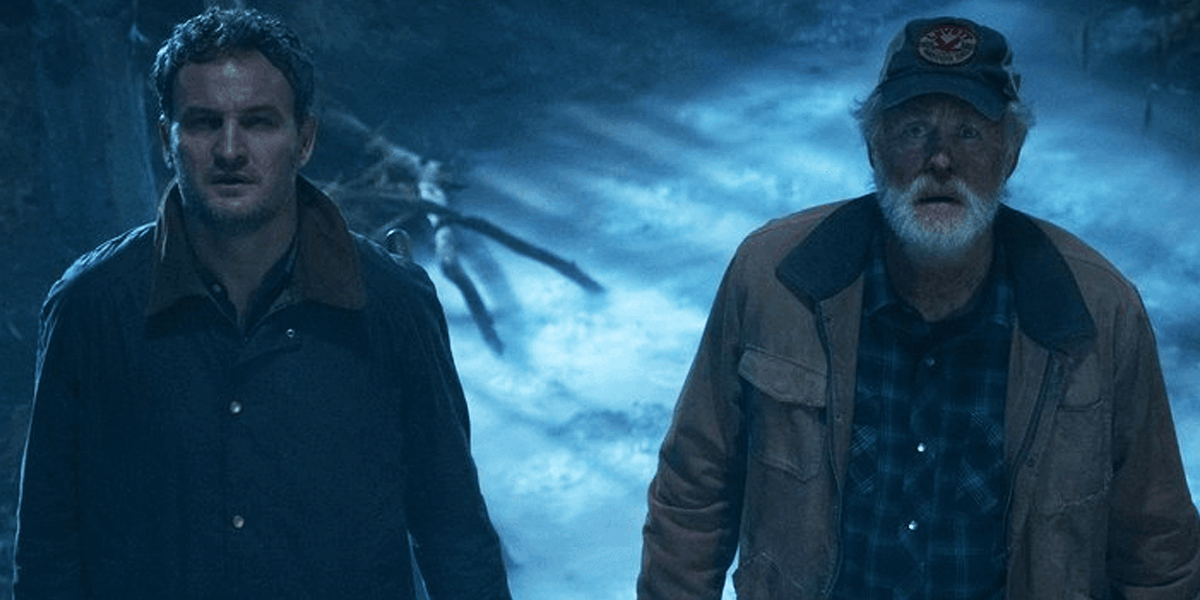 The upcoming remake of Pet Sematary has been fairly quiet on the news front since October's unveiling of the film's first official trailer, but we've gotten just a little bit more of a preview today alongside a new photo. As part of its 2019 movie preview series, Fandango shared the latest image as well as a little bit of insight into the movie from producer Lorenzo di Bonaventura, who wants the new adaptation of this story to shake viewers to their cores.

[blockquote-0]

"I'm a big fan of psychological horror and am excited for audiences to see our fresh take on Stephen King's classic novel," he continued. "Our directors, Kevin Kölsch and Dennis Widmyer, have brought their passion for the source material along with their innovative vision to the script resulting in a powerful, dark and terrifying modern reincarnation of Pet Sematary."

In addition, Fandango shared a new photo from the movie that shows John Lithgow's Jud Crandall entering the foreboding cemetery. Check out the image below.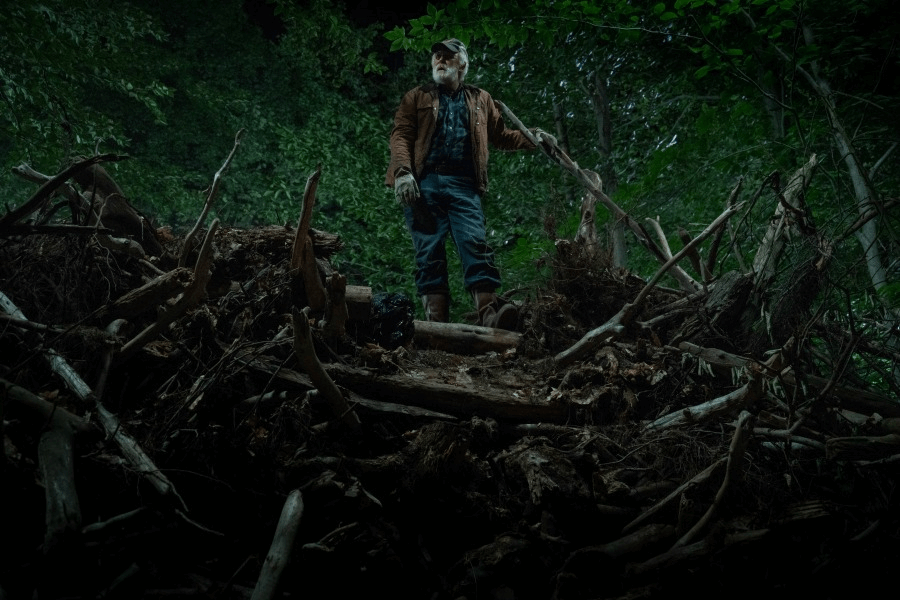 The new adaptation of Pet Sematary stars Jason Clarke (Dawn of the Planet of the Apes) as Dr. Louis Creed, Amy Seimetz (Alien: Covenant, Stranger Things) as Rachel Creed, and John Lithgow (Interstellar, 3rd Rock from the Sun) as Jud Crandall.

Pet Sematary will be released early this spring on April 5th, 2019. The film is being directed by Kevin Kölsch and Dennis Widmyer for Paramount Pictures. The duo is known for directing other films such as Absence and Starry Eyes, as well as a few episodes of the Scream TV series.

Be sure to keep your eyes peeled on Dead Entertainment for future news on Pet Sematary.

[relatedArticle-0]