First Official Trailer for Pet Sematary Remake Released
Those woods belong to something else.
By Chris Morse

It looks like now is as good a time as any to get geared up for next April's Pet Sematary remake. Like the original film, this movie is based on the novel by Stephen King and follows the story of a family who loses their beloved pet before heading down a dark path teaching them a hard lesson on the inevitability of death. Otherworldly forces serve as a reminder that, indeed, sometimes dead is better.
You can find the first official trailer above, showing off the film's cast and locations, including the infamous pet cemetery that starts it all. Honestly, nothing seems to stand out as too drastically different from the original film give or take a more modern presentation, but it's worth pointing out that this remake's undead cat is of the Maine Coon variety as opposed to the Domestic Shorthair used in the original. Either way, give it a watch and let us know your thoughts in the comments or on social media.
The film will follow the story of the novel, where Dr. Louis Creed and his family move to a rural town in Maine after he accepts a new job there. Shortly after arriving, they are mystified by a makeshift pet cemetery in the woods nearby their home. Following the unexpected death of their cat, they decide to bury it at this cemetery. However, therein lies a blood-chilling truth of terror that will freeze the souls of those that dare tamper with this forbidden place.
The new adaptation of Pet Sematary stars Jason Clarke (Dawn of the Planet of the Apes) as Dr. Louis Creed, Amy Seimetz (Alien: Covenant, Stranger Things) as Rachel Creed, and John Lithgow (Interstellar, 3rd Rock from the Sun) as Jud Crandall. Thus far, they are the only confirmed cast for the film. You can be sure more news on casting and other information for the film will be unveiled very soon.
Pet Sematary looks to be on board for its scheduled release date of April 5th next year. The film is being directed by Kevin Kölsch and Dennis Widmyer for Paramount Pictures. The duo is known for directing other films like Absence and Starry Eyes, as well as a few episodes of the Scream TV series.
Be sure to keep your eyes peeled on Dead Entertainment for future news on Pet Sematary.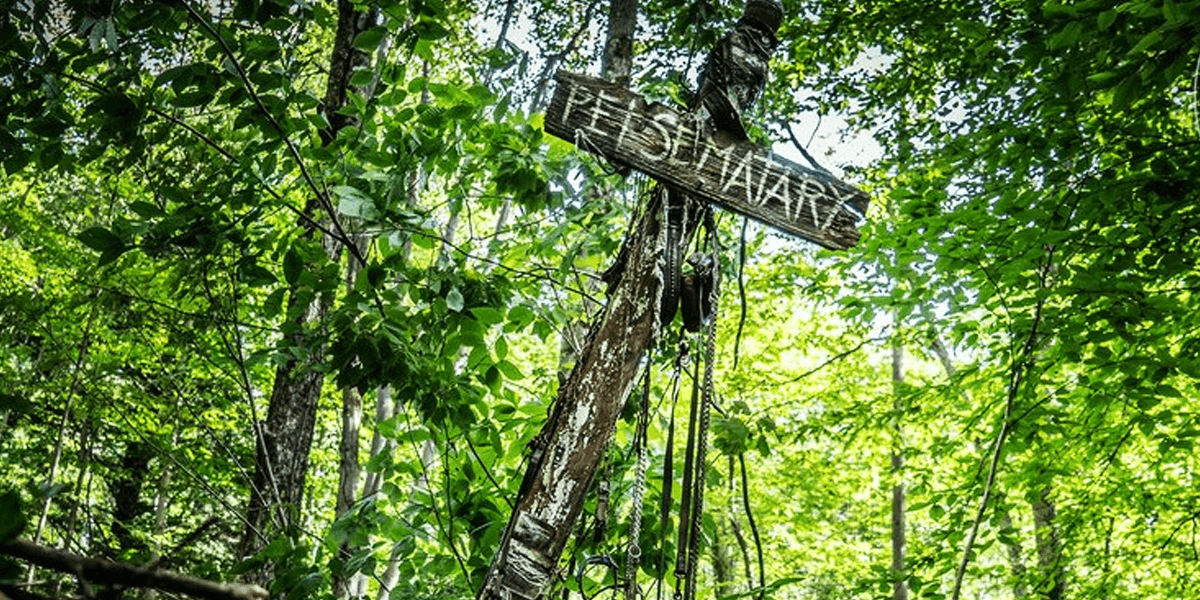 Pet Sematary Remake Gets a First Look and New Photos
Here is the first official preview for the upcoming new film adaptation of the Stephen King novel.
Read More