NECA to Release New Pamela Voorhees Action Figure in 2019
The Lady of the Lake is looking awesomely grotesque.
By Jay Gervais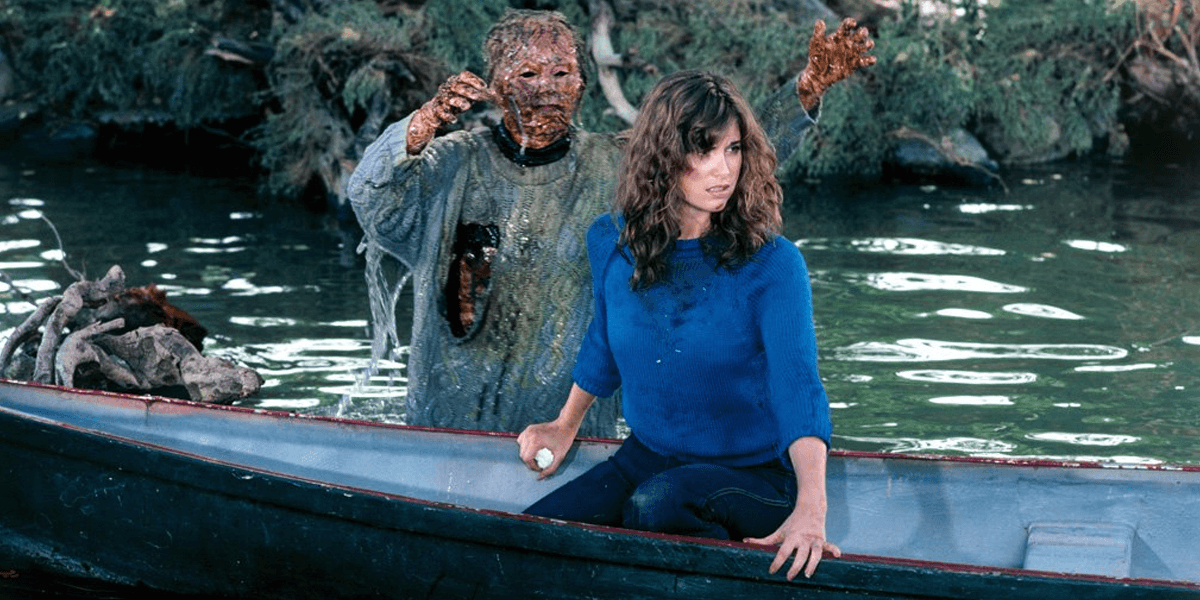 We've got another labor of love from NECA with its upcoming release of another action figure of Pamela Voorhees, the mother of Jason, as featured in a dream sequence from Friday the 13th Part III. In the film, Marilyn Poucher played the uncredited role of Mrs. Voorhees. Look below for images of the product.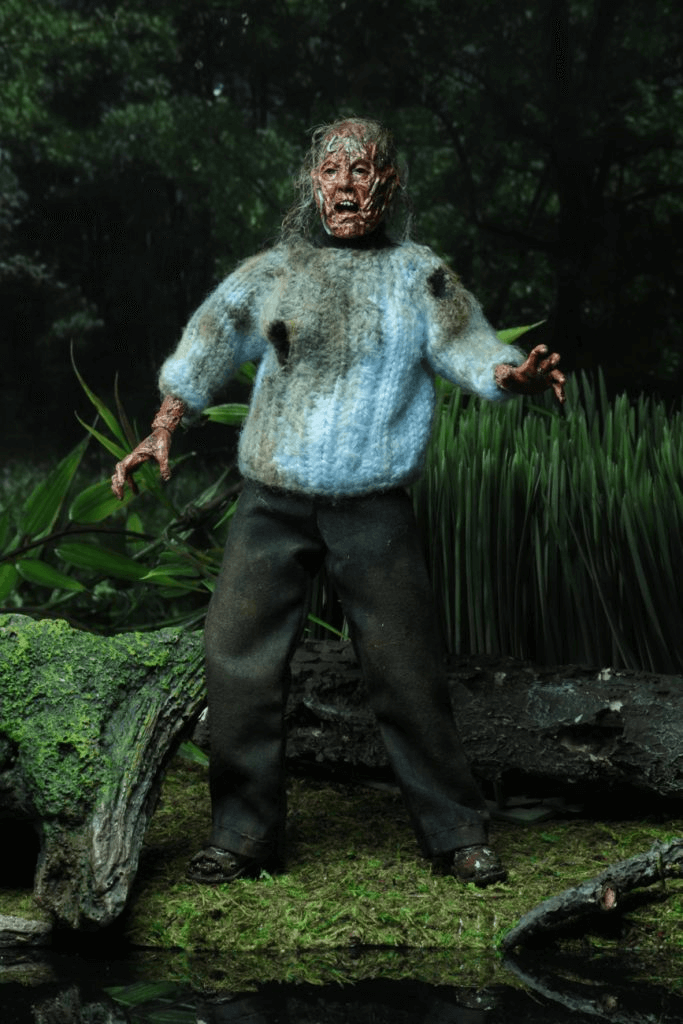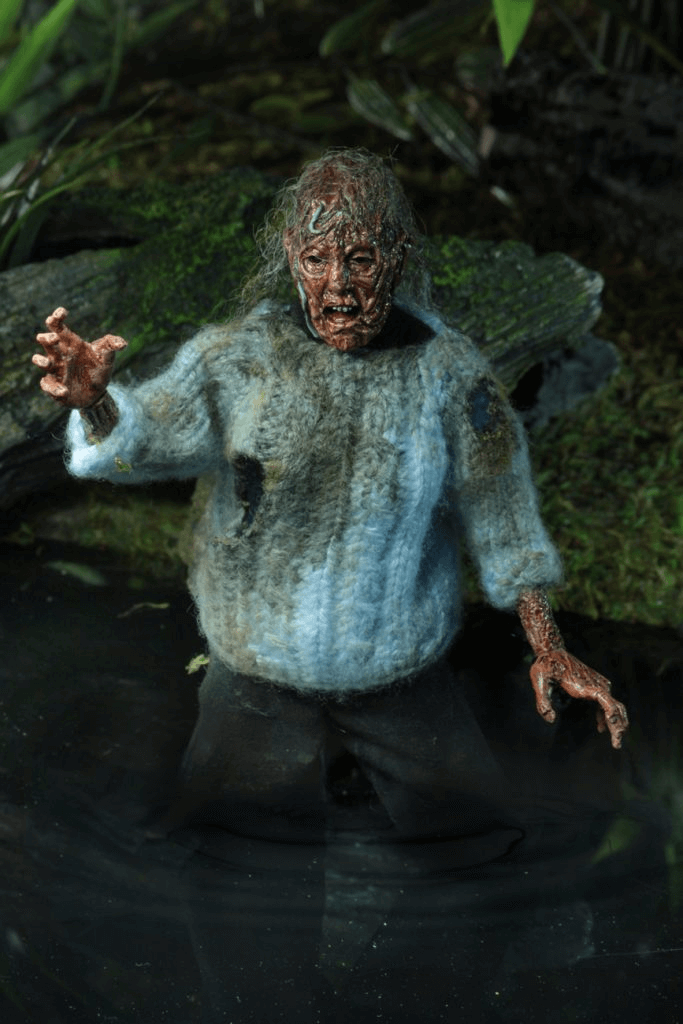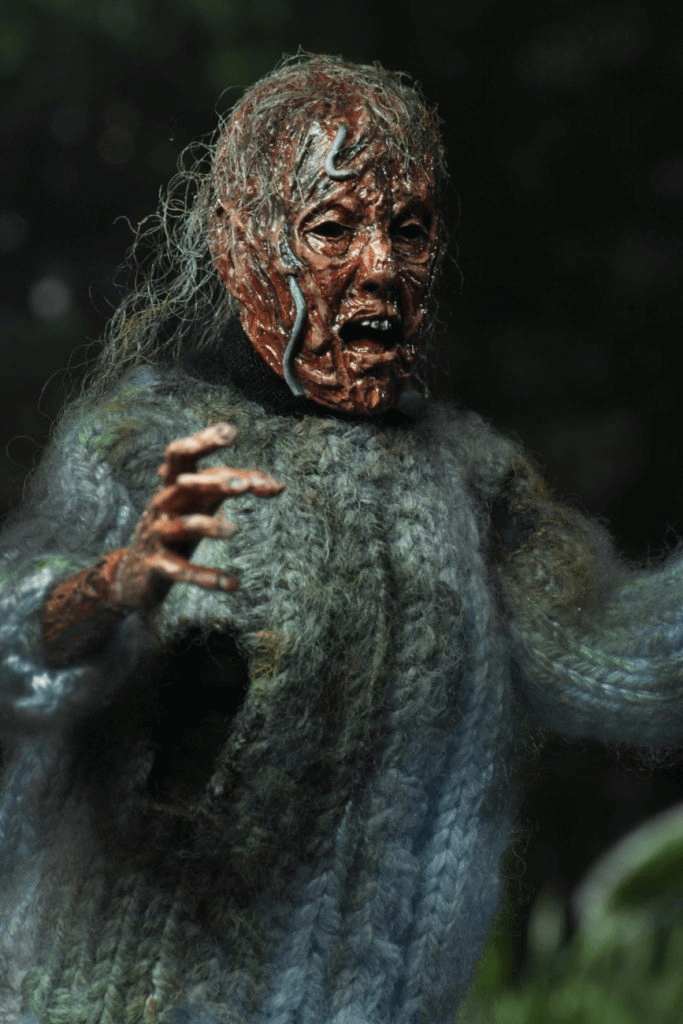 As you can see, there was a great amount of attention to detail for this figure and fans of the series should be satisfied with NECA's hard work on this item. Our favorite detail on the figure is by far the synthetic hair, which honestly looks like real hair, along with the splendid paintwork done on the head and hands. This one is so good it just might give you nightmares.
This clothed and fully poseable figure features synthetic hair and will stand at 8" tall. The resealable clamshell packaging exclusively features custom artwork by artist Jason Edmiston. Its expected release date is sometime between the months of April and June of 2019. There is currently no price available just yet but bookmark NECA's official page for the item to receive further updates.
Is this one going to pull you and your wallet in or are you waiting for another figure from NECA for the Friday the 13th series? Have your voice heard in the comments below or on any of our social media accounts!