Rob Zombie Teases a "Worse Than Ever" Otis in Three from Hell
The rockstar filmmaker wants you to know that the character has certainly not mellowed with age.
By Chris Morse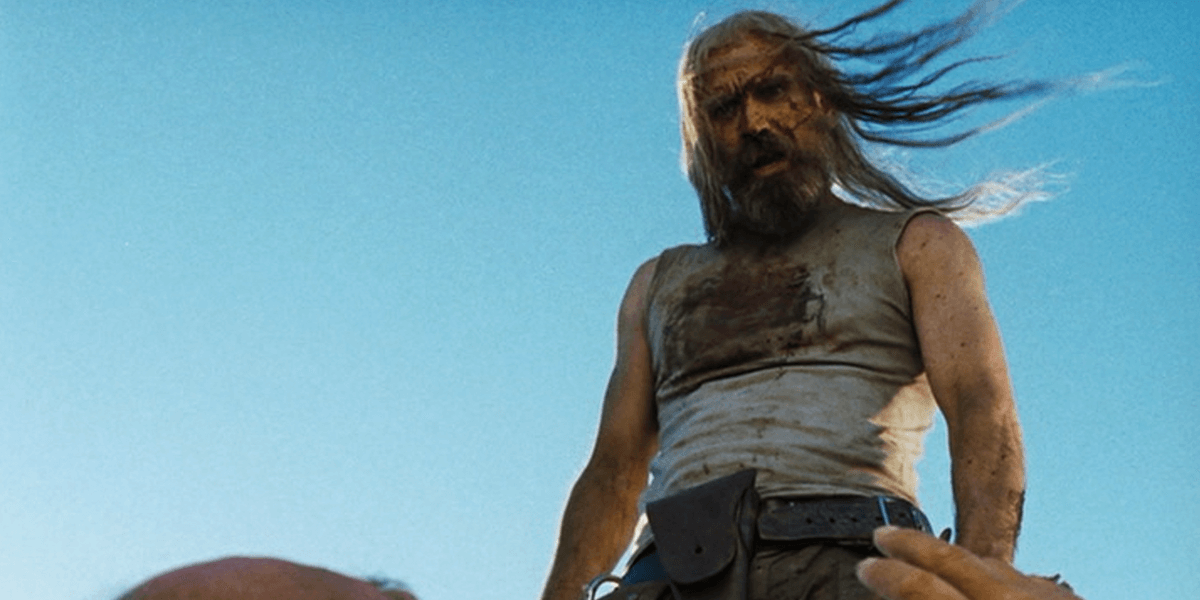 When it comes to the upcoming sequel to The Devil's Rejects, titled Three From Hell, rockstar/filmmaker Rob Zombie wants to make it very clear what you should expect in his new movie. For instance, Otis is certainly a bad motherfucker and Zombie wants to make sure you don't forget that. In fact, he teased that the character is "worse than ever," squashing any fears that the events of the last movie or age might have mellowed the madman out in some way.

Zombie took to Instagram to deliver this very important message and is probably looking to start dropping a few teases here and there ahead of a possible new trailer with the sequel's release window fast approaching in the new year. Check out the post for yourself below.

[blockquote-0]

[pullQuote-0]

Rob Zombie's Three From Hell is tentatively due to hit theaters in early to mid 2019 and stars Bill Moseley, Sheri Moon Zombie, and Sid Haig. The cast also includes Danny Trejo, Clint Howard, Daniel Roebuck, David Ury, Pancho Moler, Sean Whalen, Kevin Jackson, Austin Stoker, Dee Wallace, Jeff Daniel Phillips, Richard Brake, Bill Oberst Jr., Richard Riehle, Dot-Marie Jones, and Tom Papa.