Geralt of Rivia Coming to Monster Hunter: World in The Witcher Crossover
This crossover is looking to be more than just a quick cameo in the Capcom title.
By Chris Morse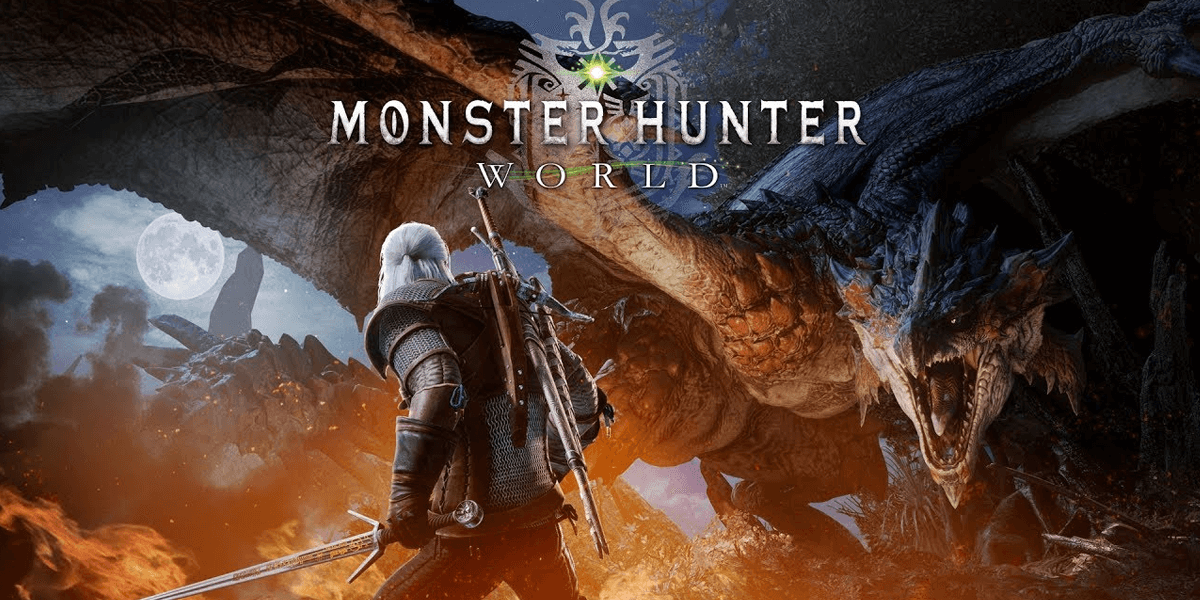 Capcom and CD Projekt Red have announced a crossover event that will bring The Witcher's Geralt of Rivia to Monster Hunter: World. The event, which is slated to happen in early 2019, will bring a little taste of the Continent to the New World of Capcom's online RPG in the form of Geralt as a playable character as he appeared in The Witcher 3: Wild Hunt. This announcement came in tandem with the reveal of a brand-new expansion for the game called Iceborne.
The crossover event is promising a fresh type of gameplay that blends elements from combat in The Witcher with what you would typically find in Monster Hunter: World. This is looking to include swordplay, combat magic, and some of the game's signature monster-hunting equipment. It was also announced that the character's voice actor has contributed to newly-recorded dialogue for this event so we can expect some genuine Geralt banter during this event.
While the expansion for Monster Hunter: World won't release until autumn of 2019, this crossover with should happen much sooner during the earlier portions of the year. With The Witcher Netflix series slated for release next year, we would say this is pretty good timing to get everybody thinking about their favorite monster hunter once more.
Stay tuned to Dead Entertainment for future updates on The Witcher.