Episode Titles Revealed for 8-Episode Stranger Things 3
Get ready to return to Hawkins for another adventure in the summer of '85.
By Chris Morse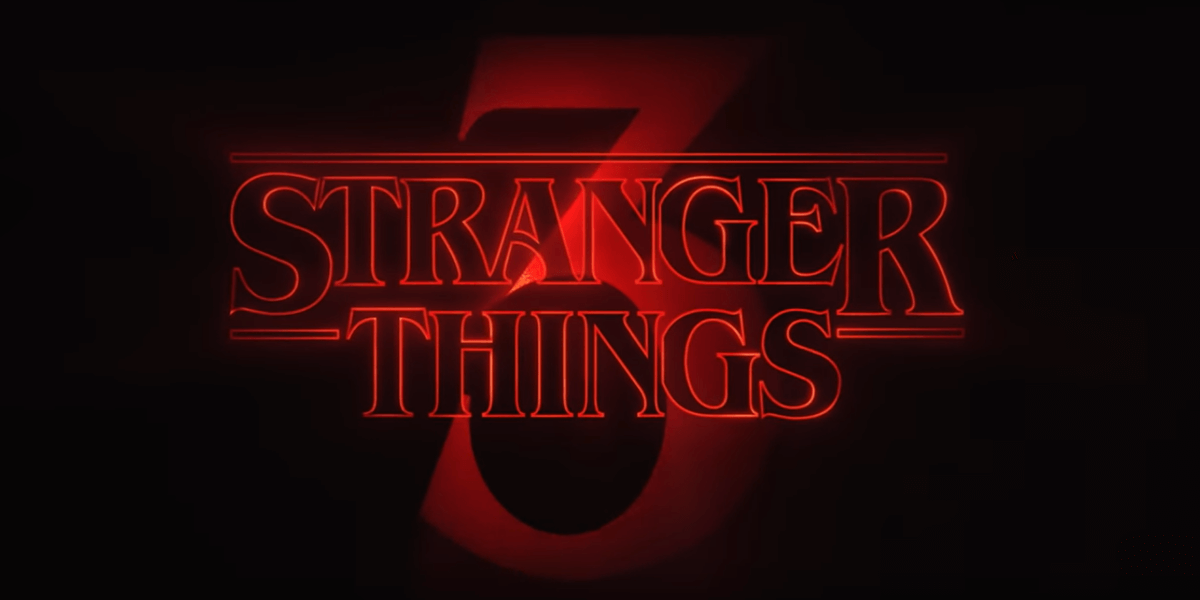 Our first look at the upcoming third season of Stranger Things is here in the form of a short teaser that announced the titles of each of the forthcoming episodes. There are eight in total and the Starcourt Mall that was teased over the summer seems like it will be a very important location for the story to come. Have a look at the episode list and teaser below.
1. "Suzie, Do You Copy?"
2. "The Mall Rats"
3. "The Case of the Missing Lifeguard"
4. "The Sauna Test"
5. "The Source"
6. "The Birthday"
7. "The Bite"
8. "The Battle of Starcourt"
The second takeaway from this teaser is that the show's third season will follow a similar naming convention as the previous, with Stranger Things 3 being the official title. The Duffer Brothers have always emphasized that they want the new seasons to feel more like movie sequels and take a "bigger and better" approach, instead of feeling like just another season of the same show.
Although we're not quite sure who Suzie is just yet, the new season seems to move towards the mall setting rather quickly before the inevitable mystery begins to play out. What's most intriguing about this episode list is the finale, bluntly titled "The Battle of Starcourt." It would appear that something substantial is going to play out in this mall during the summer of 1985 and there's no doubt our group of kids will be at the epicenter.
Stranger Things will return sometime next summer. We will keep you posted with all of the latest, including an official release date, as soon as we hear more.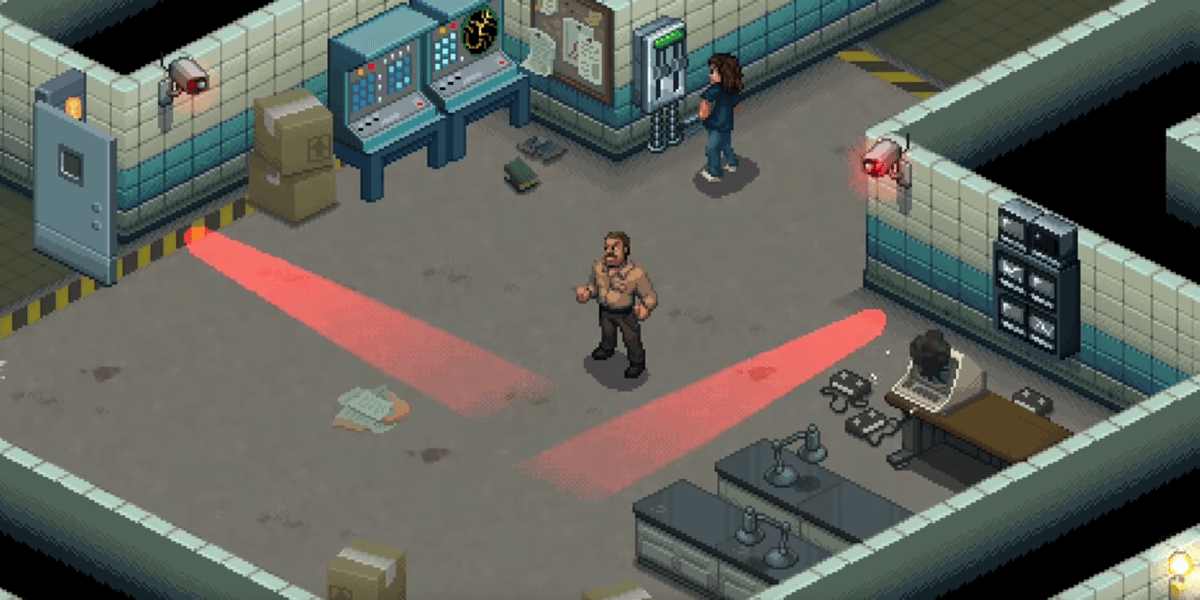 Retro-Style Stranger Things 3: The Game Revealed at The Game Awards
This title comes from Netflix in collaboration with development studio BonusXP.
Read More