The Movie Crypt's Adam Green and Joe Lynch Prepare for 48-Hour Marathon to Save the Yorkies
The duo's third annual fundraiser promises celebrity guests and a silent auction to raise funds.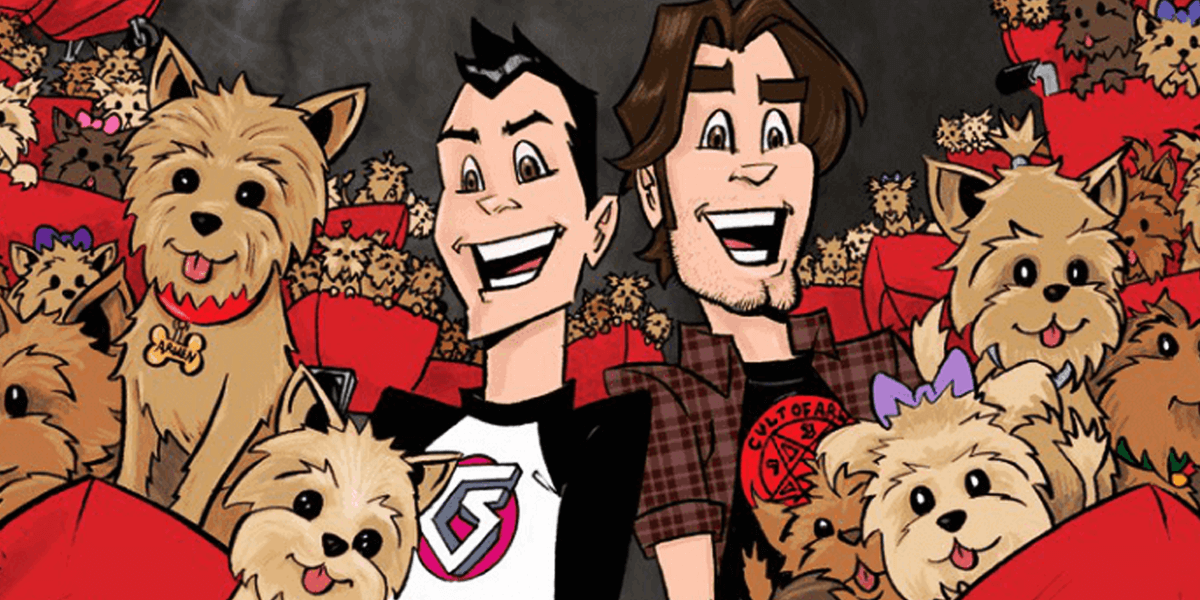 Ariescope's very own Adam Green and Joe Lynch will be broadcasting live next weekend for 48 straight hours to help raise money for the Save A Yorkie Rescue organization that helps foster and assist in the well-being and adoption of abused, homeless or abandoned Yorkshire Terriers.
Joining Green and Lynch is the lovable Arwen, Green's very own service pup, who will be participating in the festivities throughout the weekend. While they keep some of the guests a surprise, Arwen recently announced on her Twitter that filmmaker Joe Dante will be kicking off the marathon on the 14th. Hatchet alumni Kane Hodder, Tiffany Shepis, and Felissa Rose will also be included in live commentaries that were not included on the Victor Crowley disc.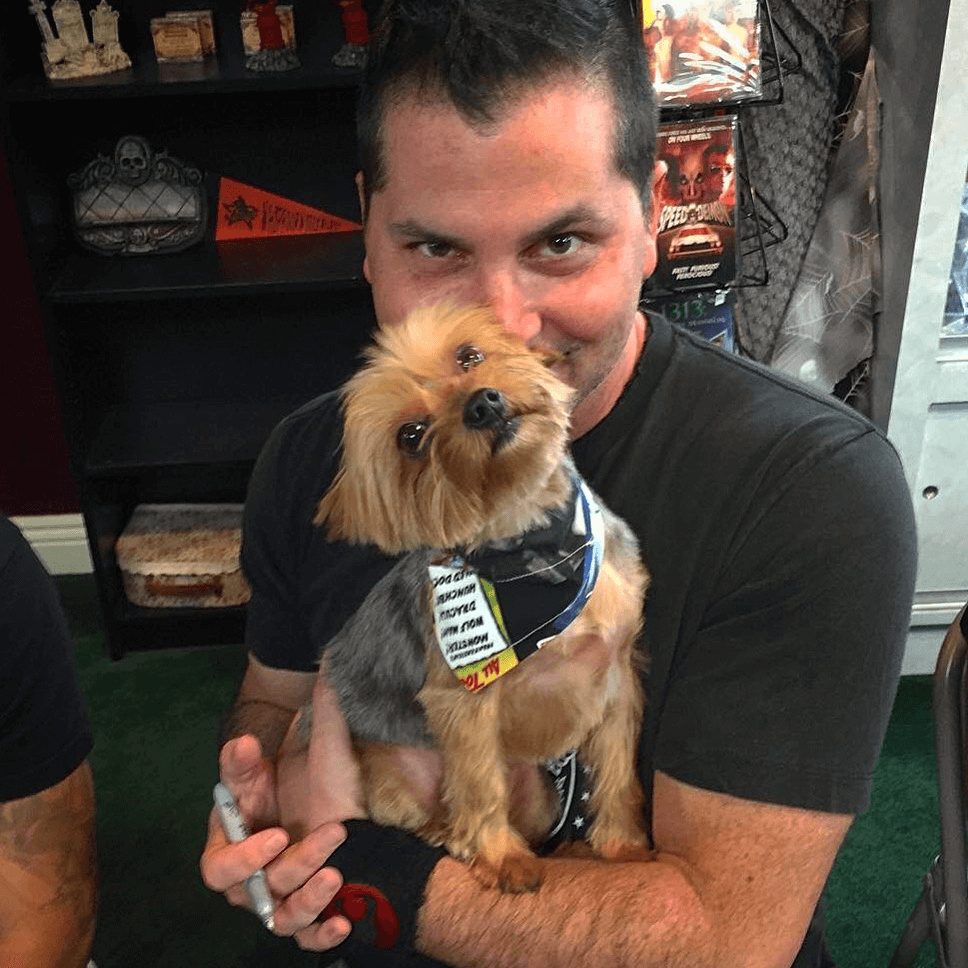 During a live stream on Facebook, Adam spoke about the upcoming marathon and what fans can expect, including a silent auction of some great items, with all proceeds going to the charity. He reminded folks to follow him on Twitter and especially Arwen for details and clues on what to expect next weekend.
One exciting event taking place during the marathon is the live reading of the unreleased George Romero screenplay for The Mummy.
You can donate now at the official Movie Crypt GoFundMe page. It's important to note that all donations go to the rescue organization to help foster and provide medical care to abused or abandoned Yorkies.
You can listen live on www.ariescope.com from Friday, December 14th at 5:00 PM PST straight through until Sunday, December 16th at 5:00 PM PST.