The Thing is Coming to New York City in Spectacular 35mm
This screening is your chance to see John Carpenter's classic film as it was meant to be seen.
By Jay Gervais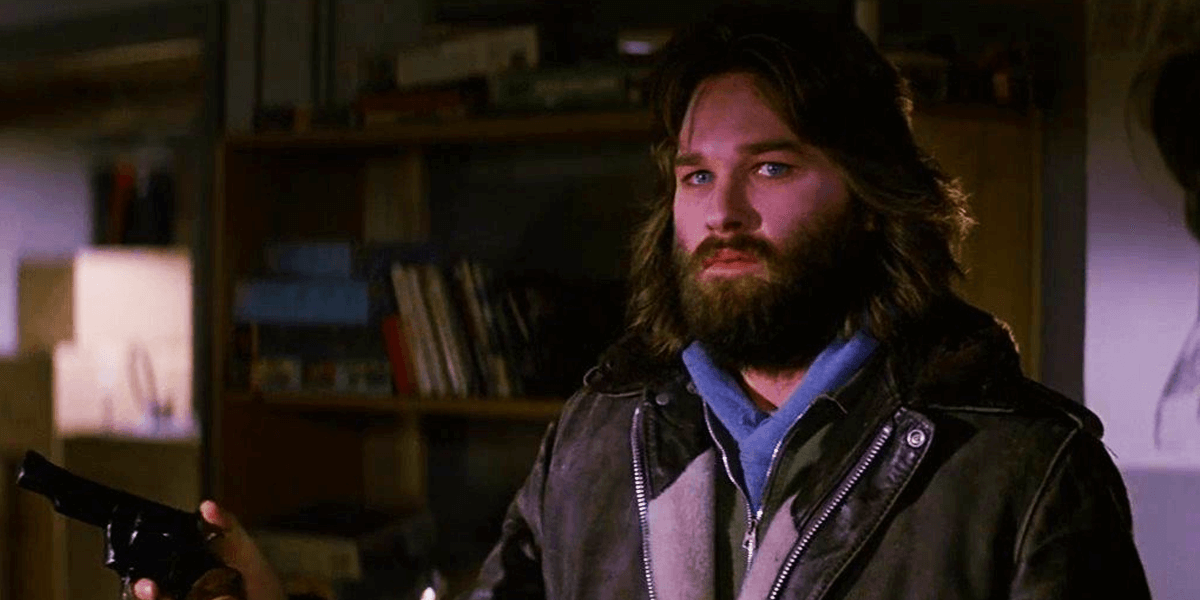 Bottleneck Gallery is teaming up with Vice Press, The Roxy Cinema, and Universal Studios to bring John Carpenter's science-fiction horror classic, The Thing, back to theaters and presented in all its 35mm glory. In addition, an exclusive new print by artist Matthew Peak will be revealed at this special event.
This screening is happening at 7:00 PM on Friday, December 21st, 2018 at The Roxy Hotel Cinema, which is located at 2 6th Ave, New York, NY 10011. General admission price is just $12.00 and is sure to sell out fast, so grab your seats today by visiting The Roxy Cinema ordering page for this event.
Mathew Peak's print will be fully revealed and sold on the same day before showtime between 6:00 and 7:00 PM. If you're interested in just getting the print, you won't need to purchase a screening ticket but why would you pass up this great opportunity to watch The Thing in spectacular fashion?
Either way, everybody should note the print will be sold on a first-come, first-serve basis and quantities are limited. Two glow in the dark editions will be available, one of which is the regular edition priced at $65.00 and limited to 225 units while the variant edition of just 125 pieces will go for $75.00.
For anyone unable to attend and is interested in acquiring this print, it will go on sale at a later date online but it will strictly depend on whether or not there are any remaining prints from the event.
Would you like to see The Thing at your local theater in 35mm? We'd love to hear from you so let us know in the comments below or drop us a line on any of our social media accounts.