The Holidays Can Be Murder: Secret Santa Drops Stateside Next Week!
You can soon bear witness to the havoc and chaos of the holiday season in Adam Marcus' new film.
By M.T. Bates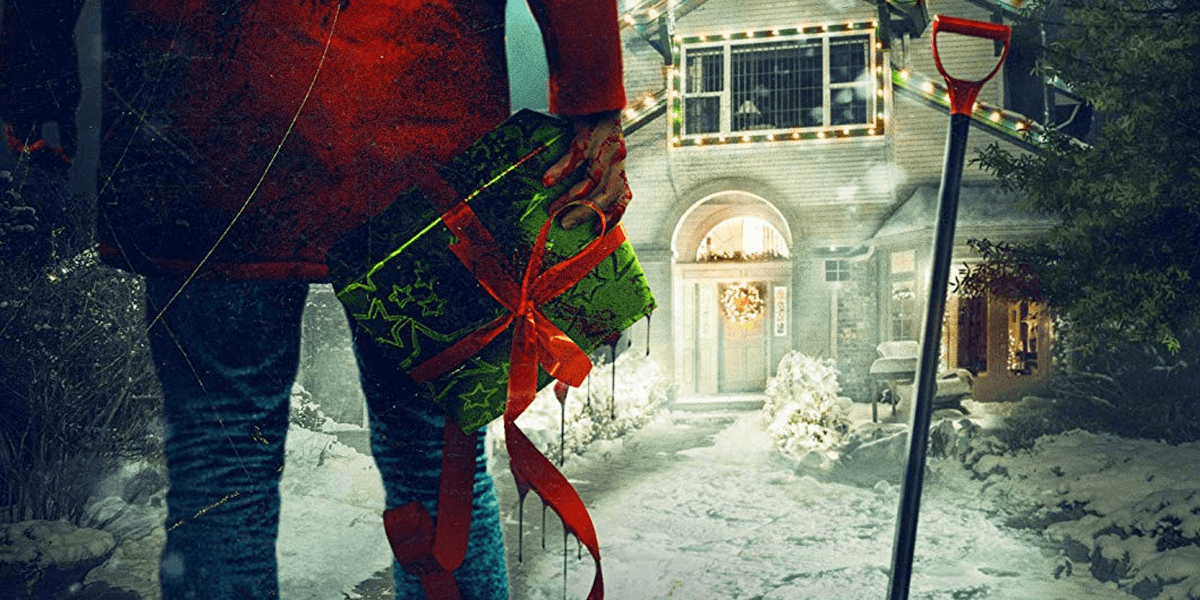 If you've been with us since our launch last year, you would know that we have a soft spot for Adam Marcus' Jason Goes To Hell, so it is no surprise that we are anxiously awaiting the release of his newest film, Secret Santa. It's been about two years now as it toured its way through countless film festivals. There has been an abundance of positive reviews and impressions but until now we have been unable to bask in the warming glow of its blood-soaked Christmas dinner.

[relatedArticle-0]

Thankfully, the wait will soon be over. Straight from the mouth of Marcus himself, the film will be released on DVD and Blu-ray next week (perhaps on the 10th?) in the US. Just in time to put you into the Christmas spirit if you needed the assist.

The film revolves a family dinner, which is dangerous in itself, but when some military grade truth serum gets into the punch, this dinner starts getting a little too real. As truths start flowing, so does the blood.

Obviously, Secret Santa is a unique take on the slasher genre but it looks to play out more like a blood-drenched black comedy than a horror movie, which just makes it sound even better! Be on the lookout for our thoughts on the film after we get our grubby little mitts on it.