PlayerUnknown's Battlegrounds is Getting a Resident Evil 2 Crossover
Don't ask us why but this crossover is in the works and has been made official.
By Chris Morse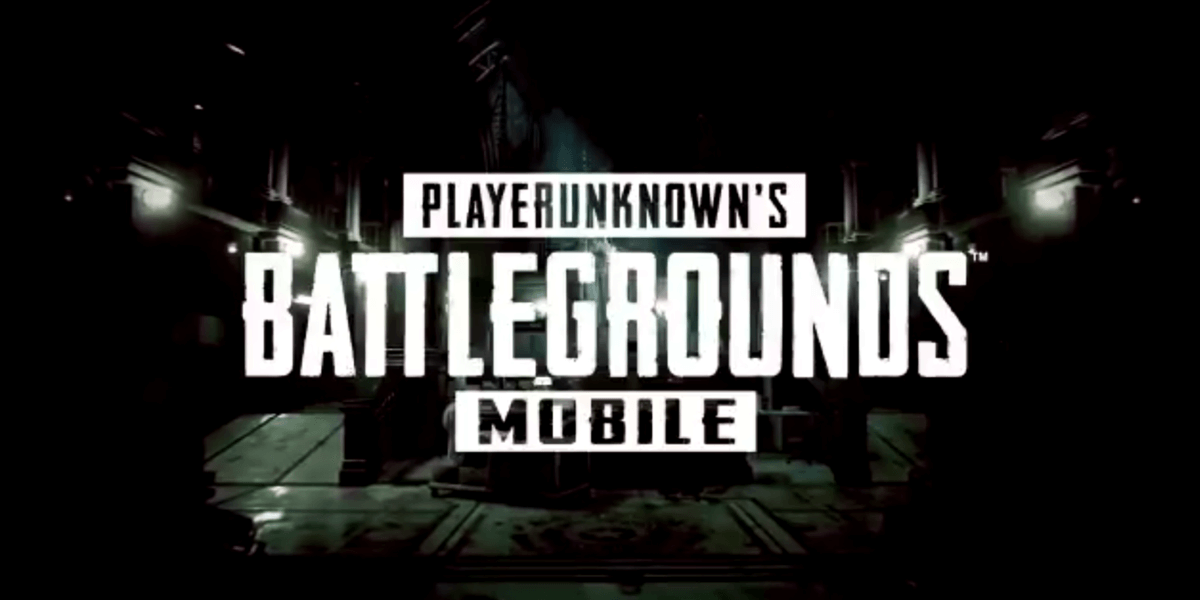 As a partnership presumably intended to promote the upcoming Resident Evil 2, it has been announced that PlayerUnknown's Battlegrounds will be crossing over with the survival horror game for an upcoming event that has yet to be fully detailed. We're not sure exactly how this crossover event might work but the Japanese account for Resident Evil posted the following announcement that the Capcom title will make some kind of appearance in PUBG Mobile.

[blockquote-0][scripttag-0]

As it stands now, this crossover event is only intended for the mobile version of PUBG and not the classic incarnations of the title, but that could certainly change with time or another announcement in the future. At the very least, the two studios have teamed up to spread the word on what's sure to be one of the most impactful titles of the new year.

This is not the first time Epic Games has featured another property as part of a limited-time event, as they previously included some promotions for Mission: Impossible – Fallout and Avengers: Infinity War. Past events included new vanity items, challenges, music, and rewards. The Resident Evil 2 event might feature something similar but the specifics are still unknown at this time.

We'll have more on this and other Resident Evil 2 coverage in the very near future here on Dead Entertainment. Stay tuned!