Man's Best Friend Bites its Way on Blu-ray Next Year
Shout! Factory is bringing this 1993 classic to Blu-ray for the very first time.
By Jay Gervais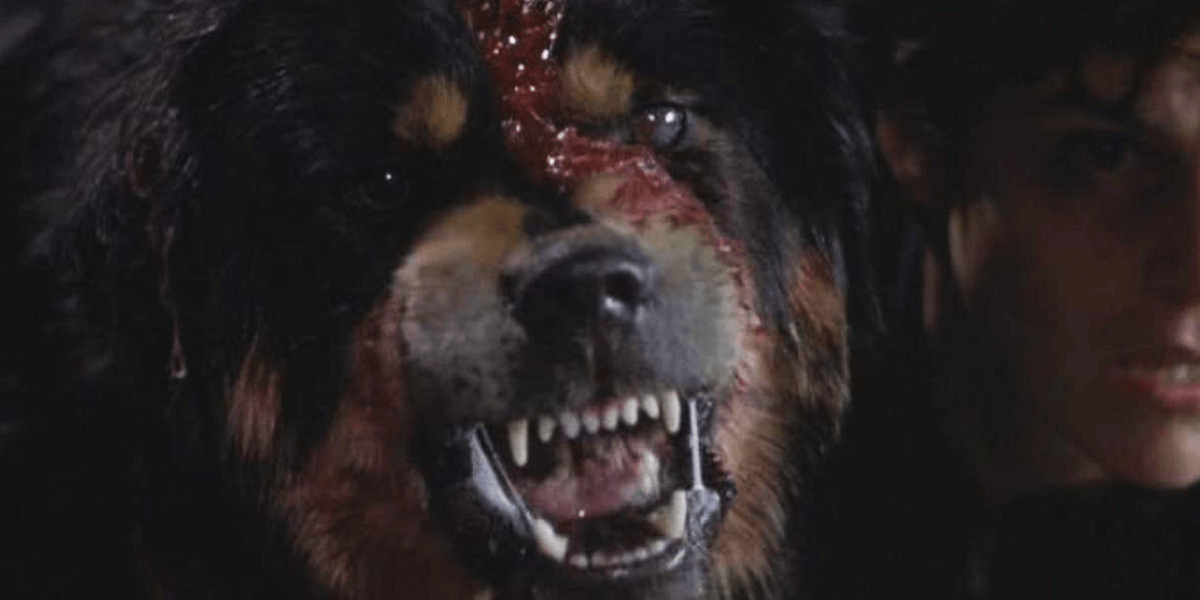 Earlier today, Shout! Factory announced that it's bringing 1993's Man's Best Friend to Blu-ray, which was a film written and directed by John Lafia (Child's Play 2, The Dead Zone). This is the first time this 1993 cult classic will be made available on the format.

Man's Best Friend starred Lance Henriksen (Aliens, The Terminator), Robert Constanzo (Die Hard 2, Total Recall), Ally Sheedy (Short Circuit, The Breakfast Club), and Fredrick Lehne (The Dark Knight Rises).

Have a look below for the press release and cover art from the retailer.

[blockquote-0]

This title will be available next year on March 12th, 2019 and is currently going for the special price of $23.99, plus the cost of shipping. Special features are still in the works and will be announced at a later date. If you're interested in pre-ordering this item, head on over to Shout! Factory today.