Bram Stoker's Dracula to Get Expanded Soundtrack Release
Wojciech Kilar's score for the 1992 classic finally gets an expanded presentation.
By Jay Gervais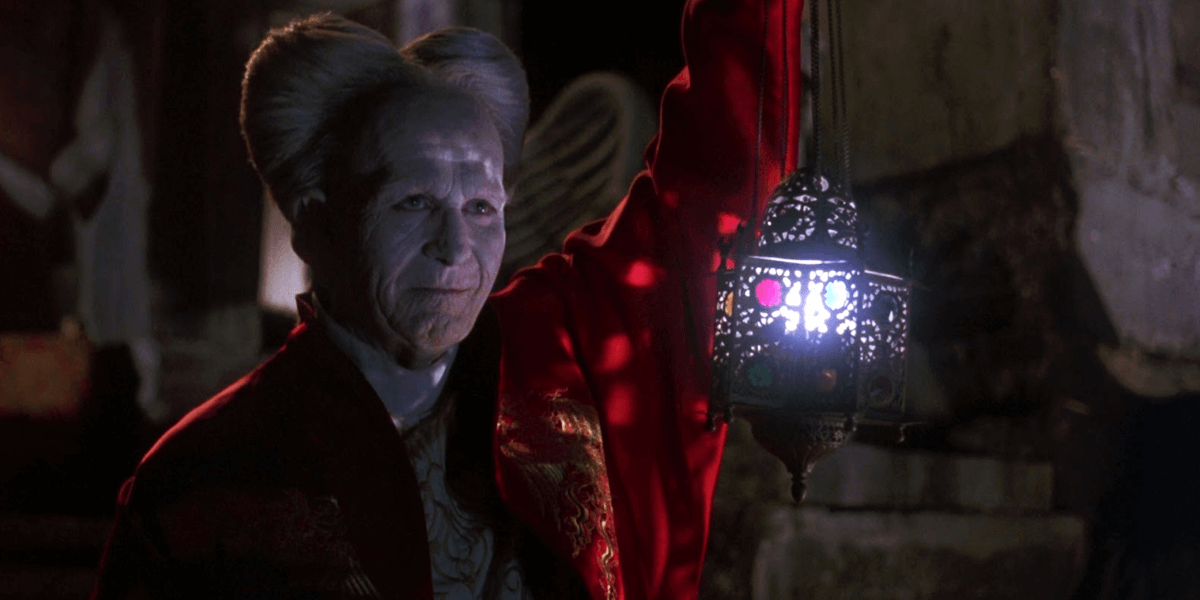 La-La Land Records is coming through for horror fans this holiday season with the release of a new expanded soundtrack of Wojciech Kilar's music for Bram Stoker's Dracula, a 1992 film by Francis Ford Coppola (The Godfather, Apocalypse Now).

The film was obviously based on Dracula, a 1897 gothic horror novel by author Bram Stoker. While many iterations of this book have been produced in various forms across many decades, Coppola's film is arguably one of the more renowned versions of the work.

Bram Stoker's Dracula starred Gary Oldman (The Dark Knight) as Dracula, Winona Ryder (Stranger Things, Alien: Resurrection) as Mina Murray, Keanu Reeves (The Matrix) as Jonathan Harker, and Anthony Hopkins (The Silence of the Lambs, Westworld) as Van Helsing. Have a look below for the full track listing and packaging for this release.

[blockquote-0]

Only 3,000 copies were produced for this limited edition release and it's expected to go on sale on Tuesday, November 27th at the retail price of $34.98, plus the cost of shipping. Bookmark La-La Land Records to be the first to sink your teeth into a copy or two of this fantastic album.

On a side note, a few other exciting titles are releasing on the same day from the retailer, which may also pique your interests. If you're a Harry Potter fan or know somebody who is, the 7-CD box set of three John Williams scores for that franchise would make a great gift this holiday season, or perhaps Williams' Oscar-winning score to Schindler's List might win you over instead.

For James Bond fans, the long-awaited expanded release for The World is Not Enough by David Arnold is finally arriving, and finally, a 50th anniversary collection for Land of the Giants, a science-fiction television series from the '60s, will also be releasing and features music by various composers.