The Walking Dead Ratings Drop to Lowest Mark Ahead of Midseason Finale
Despite holding steady following Andrew Lincoln's exit, series viewership resumes its season 9 slowdown.
By Chris Morse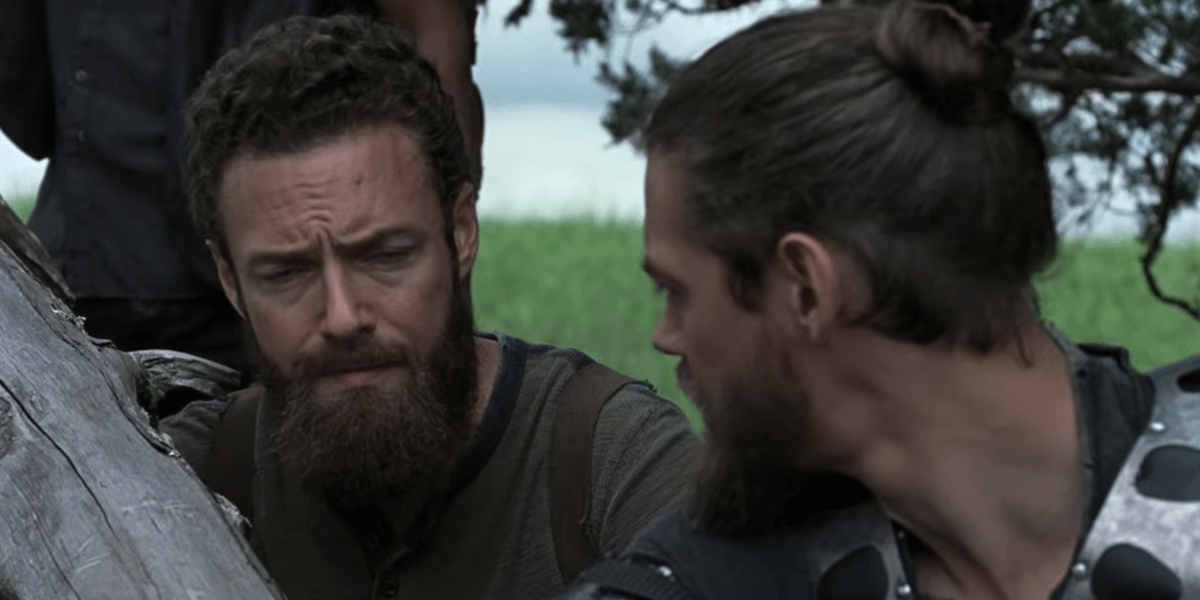 Although The Walking Dead made it through the exit of Andrew Lincoln relatively unscathed, the viewership numbers failed to hold up this week as the show heads towards its midseason finale. In the upcoming episode, we are likely to receive our first formal introduction to The Whisperers, a villainous group from the comic series that wears walker skin to blend in and travel with the herds.
The seventh episode of the series' ninth season, titled "Stradivarius," was directed by Michael Cudlitz, who previously played Abraham on the show. It garnered a fairly positive reception but the viewership numbers unfortunately continued the decline the show faced earlier in the season.
Only 4.79 million viewers tuned in this week, a new low for the series as a whole when it comes to live numbers in the United States, with a 1.8 rating in its key adults 18-49 demographic. This puts the numbers back on the decline after the fairly successful exit of Rick Grimes kept the ratings steady.
Interestingly enough, the episodes following the Lincoln's departure have been among the better ones in terms of critical reception, carefully introducing us to the next major threat the story's characters will face off against. We suspect viewers not quite familiar with what's going on with the "talking zombies" may be drawn back in if the upcoming episode has anything to say about it.
Tune in this Sunday at the usual time on AMC for the midseason finale of The Walking Dead.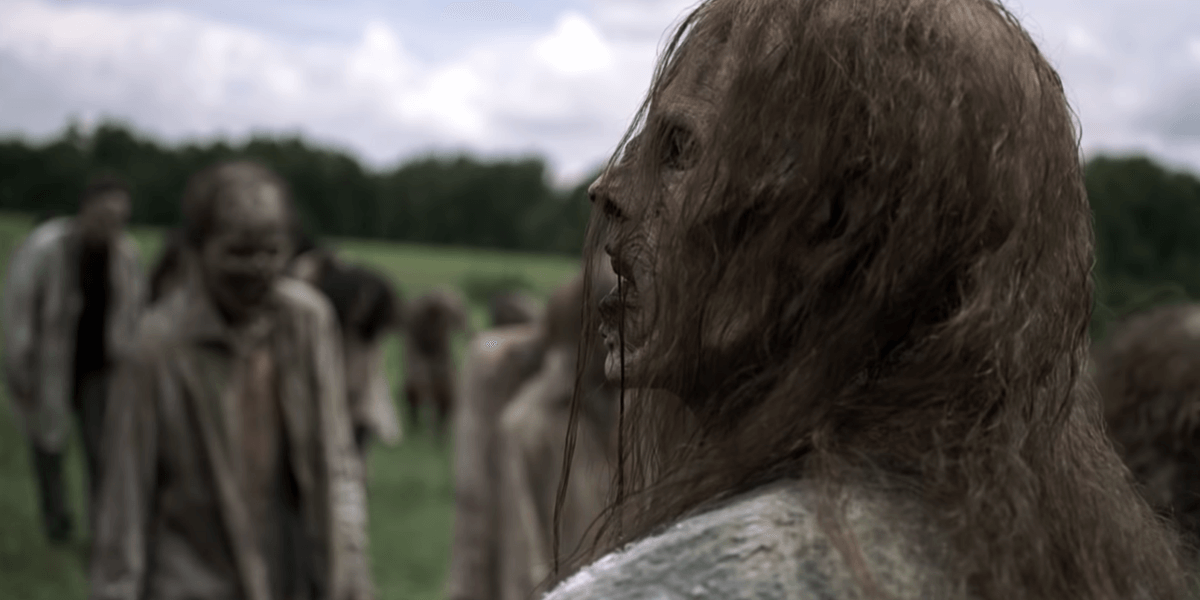 The Walking Dead's Midseason Finale Brings The Whisperers
The moment fans have waited for is finally coming this Sunday.
Read More