The Walking Dead's Midseason Finale Brings The Whisperers
The moment fans have waited for is finally coming this Sunday.
By Jay Gervais

Despite the departure of Rick Grimes, at least in the sense of the show itself, The Walking Dead continues to move forward and is about to introduce a major new shift in story this coming Sunday. While we've been hearing them off-screen in the last couple of episodes, the midseason finale trailer finally gives us our confirmation of the inevitable: The Whisperers are here. Have a look above for the trailer and preview the episode for yourself.
Titled "Evolution," this episode sees a rescue operation put together in hopes of locating Eugene, who was separated from Rosita after a run-in with The Whisperers, a group of survivors who disguise themselves in walker skin to blend in with herds. As one would expect, the communities will finally come face-to-face with the deadly group ahead of the year's midseason break. While we won't learn of the fates of our group until this Sunday, one thing is for certain, these new villains are sure to make a bold and memorable statement with their arrival.
You can watch The Walking Dead at its usual time this Sunday, November 25th. Are you tuning in to watch the arrival of The Whisperers or has the show become but a faint whisper of a once-great series?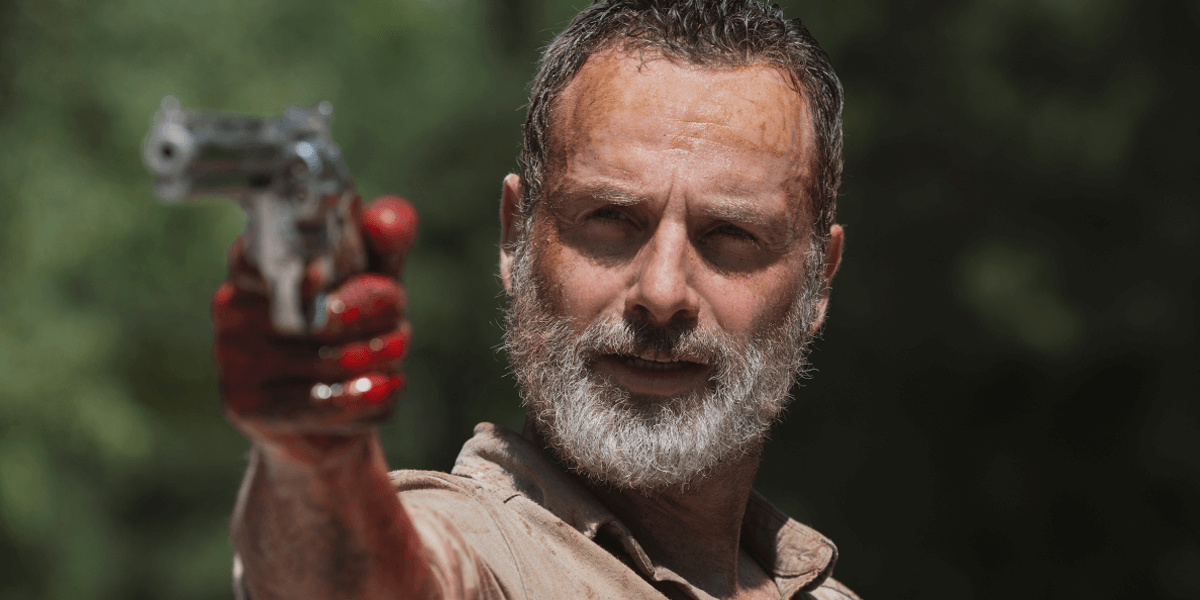 Andrew Lincoln Will Return in The Walking Dead Film Trilogy
Rick Grimes' final episode has shaken things up in a major way.
Read More