Skybound Games Offers Update on Telltale's The Walking Dead, Release Dates Coming Soon
Work has finally resumed on The Walking Dead: The Final Season with original team members on board.
By Chris Morse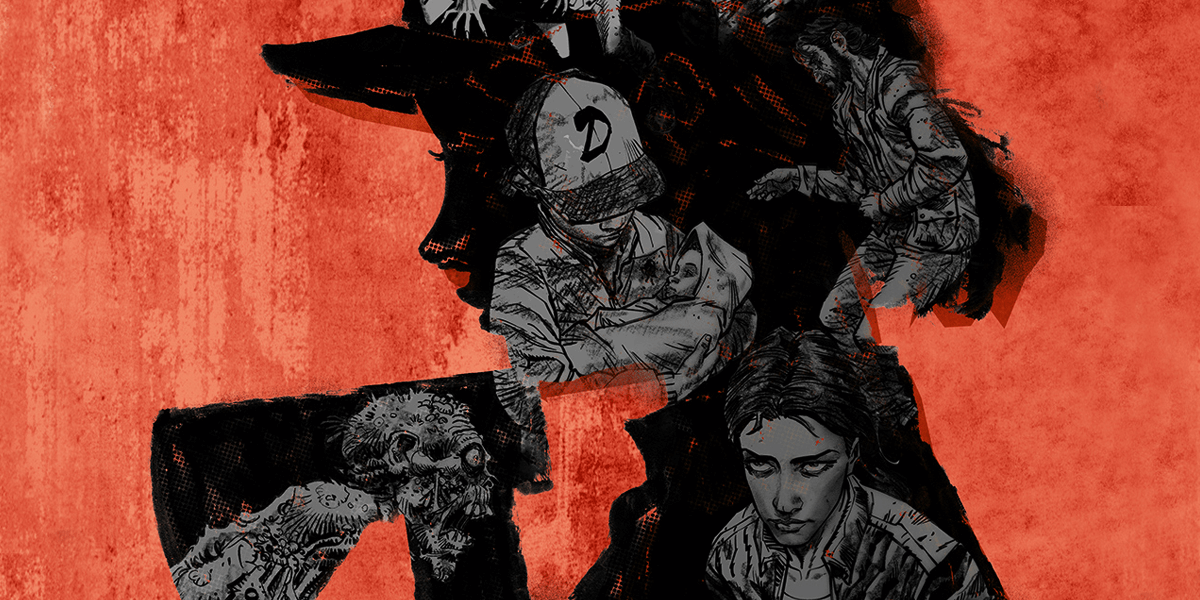 Following the closing of Telltale Games back in September, fans' hopes of seeing Clementine's journey wrapped up in The Walking Dead: The Final Season were reignited when the studio announced that they were seeking a partner who could finish developing the game. Fortunately, Robert Kirkman's very own Skybound Games stepped up to the plate and even pledged to bring on several of the game's original developers to make it happen.

Since then, we haven't heard many specifics on the project's progress, aside from the intention to bring on board former Telltale staff members, that is, until today. On the official blog for The Walking Dead, the Skybound team shared an update and announced that work on the game has finally resumed.

[pullQuote-0]

The post also announced that release dates for the game's final two episodes will be coming soon. The company cautioned that it may take a few days for the game to become purchasable on storefronts again but everything will soon be online again as normal. Existing pre-purchases of episodes 3 and 4 will also carry over, so nobody will have to pay again. Read the full update from Skybound below.

[blockquote-0]

All in all, this is a fantastic milestone after a month or so filled with a mix of uncertainty and then hope. It's also great news to hear that Skybound was able to get a number of the original developers back on board as they seek to conclude the story of Clementine the right way.

Episodes 3 and 4 of The Walking Dead: The Final Season, titled "Broken Toys" and "Take Us Back" respectively, do not yet have release dates but you can expect them to be announced soon. We'll be sure to keep you posted here on Dead Entertainment.