Castlevania Showrunner Announces New Devil May Cry Series
Here is the next animated series coming from Adi Shankar.
By Chris Morse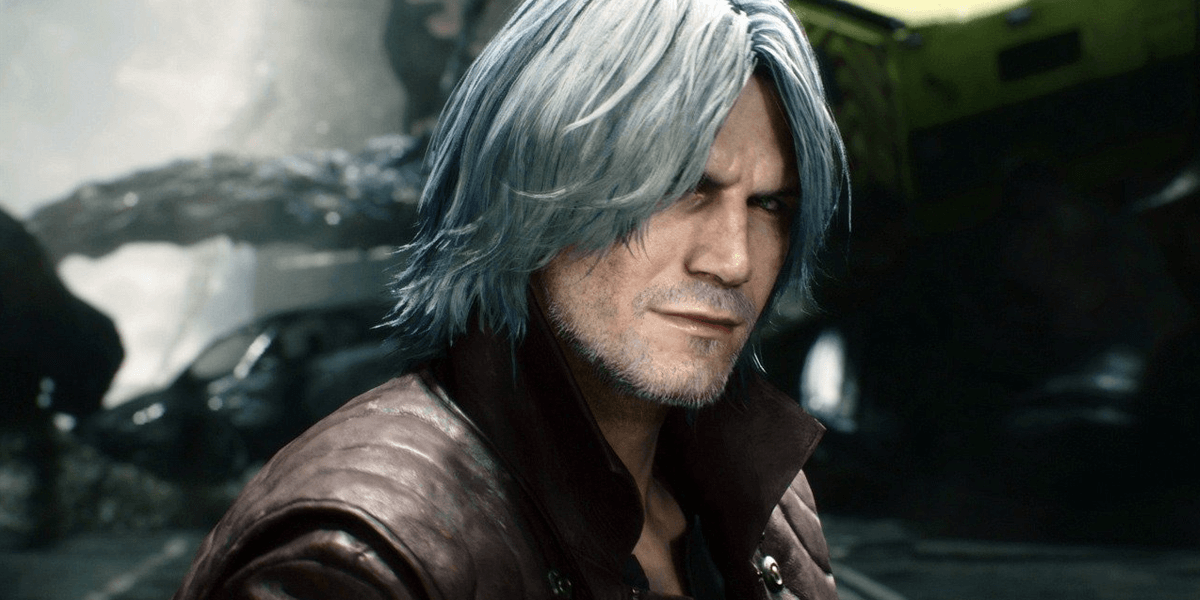 Adi Shankar, executive producer and showrunner for Netflix's Castlevania, has announced that he has acquired the rights to Devil May Cry with the intention of creating its own animated television series. In an interview with IGN, Shankar revealed his plans to create a "multiverse" that the new series will be a part of. Castlevania, which has already been greenlit for a third season, will be included as well.

It's interesting to note that he has his own financial stake in the rights to the upcoming series, ensuring that he does not have to answer to anybody else creatively. If the success of his other hit show is any indication, this project is certainly in great hands. He told IGN that he acquired these rights himself "so the jabronis in Hollywood don't fuck this one up too."

Shankar also teased also teased the new project with a post from his Twitter account, which reads "open for business" and features artwork of the main franchise lead, Dante. Check it our for yourself below.

[blockquote-0][scripttag-0]

Since this is only the initial announcement, there is still some waiting time before this series will come to life, but if the production of Castlevania is any indication, we won't be waiting too terribly long before Devil May Cry comes to a streaming platform near you, assuming he goes that route again.

There is not yet any information on when this show will be released or which platform it will debut on, but we'll be sure to keep you posted with all of the latest here on Dead Entertainment.