Kumail Nanjiani Joins Jordan Peele's The Twilight Zone
The Big Sick and Silicon Valley actor will star in an episode of the upcoming CBS All Access reboot.
By Chris Morse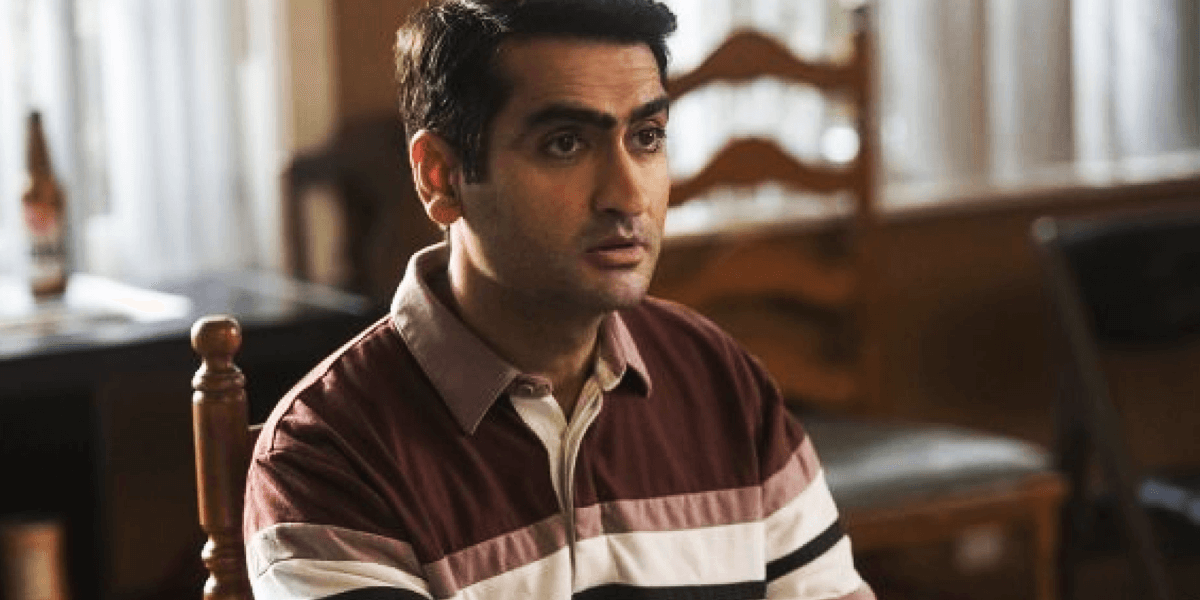 CBS has announced that Kumail Nanjiani has joined Jordan Peele's upcoming reboot of The Twilight Zone. The actor, most recently known for his roles in The Big Sick and Silicon Valley, will star in one of the ten episodes to kick off the new series' first season. The episode will be written by Alex Rubens of Key & Peele and Community notoriety.
Other stars who have been confirmed for the reboot are Sanaa Lathan (Something New, AVP: Alien vs. Predator, Nip/Tuck) and Adam Scott (Parks and Recreation, Big Little Lies, Krampus).
Jordan Peele is executive producing this reboot for the CBS All Access streaming platform and will also serve as the show's host, filling the shoes of the legendary Rod Serling, who created the original series back in 1959, a role he is not taking lightly.
The Twilight Zone is set to premiere sometime in 2019 as production on its 10-episode first season is underway. Stay tuned to Dead Entertainment for all of the latest on this show.