Independent Horror-Comedy Hunter's Weekend to Premiere at Days of the Dead Chicago
A little bit of dark humor and murder help bring this mockumentary to life.
By Chris Morse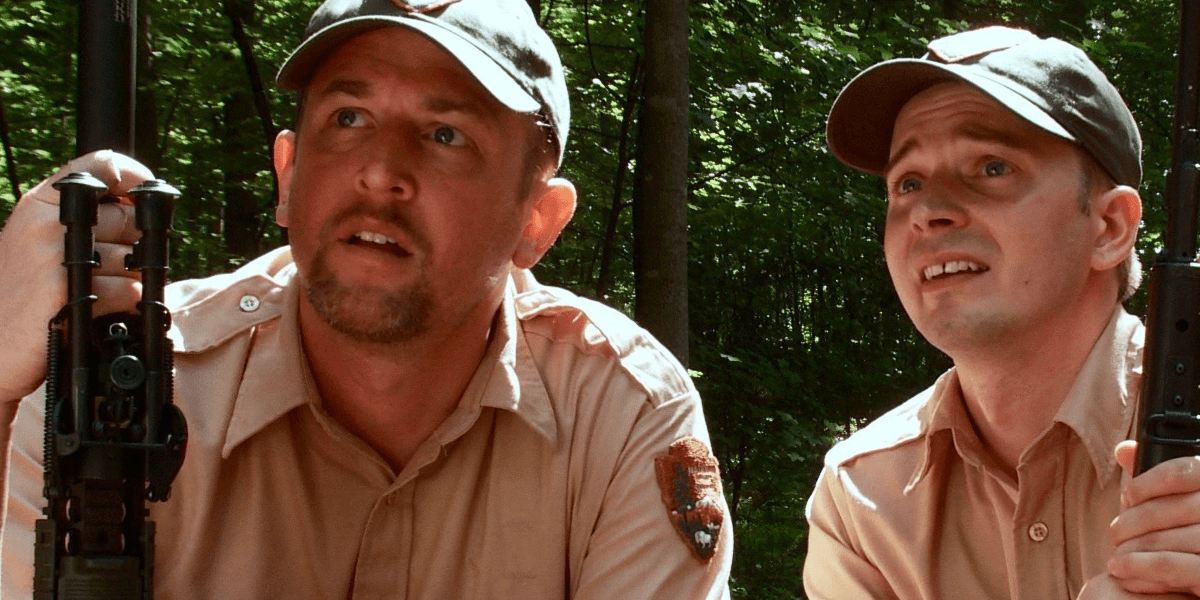 This weekend at Days of the Dead Chicago, independent filmmaker Amy Taylor is premiering her feature debut, horror-comedy mockumentary Hunter's Weekend. Written and directed by Taylor, this film was completed after being funded through a successful Kickstarter campaign and is strongly influenced by The Office and the works of Christopher Guest, with a horror spin of course.

"The film follows park rangers Lyle and Victor on their favorite weekend of the year: Hunter's Weekend," the synopsis reads. "For years, Lyle has managed this event to bring together the best hunters in the country for a friendly competition to see who can bag the most kills. When hunters start turning up dead, Lyle and Victor race to find the murderer before they become the targets."

Hunter's Weekend will debut on Sunday, November 18th at the Days of the Dead Chicago convention and everybody involved couldn't be more excited to see this project make its big premiere. Here's what Taylor had to say about the underlying theme of the film and where some of her inspirations came from.

[blockquote-0]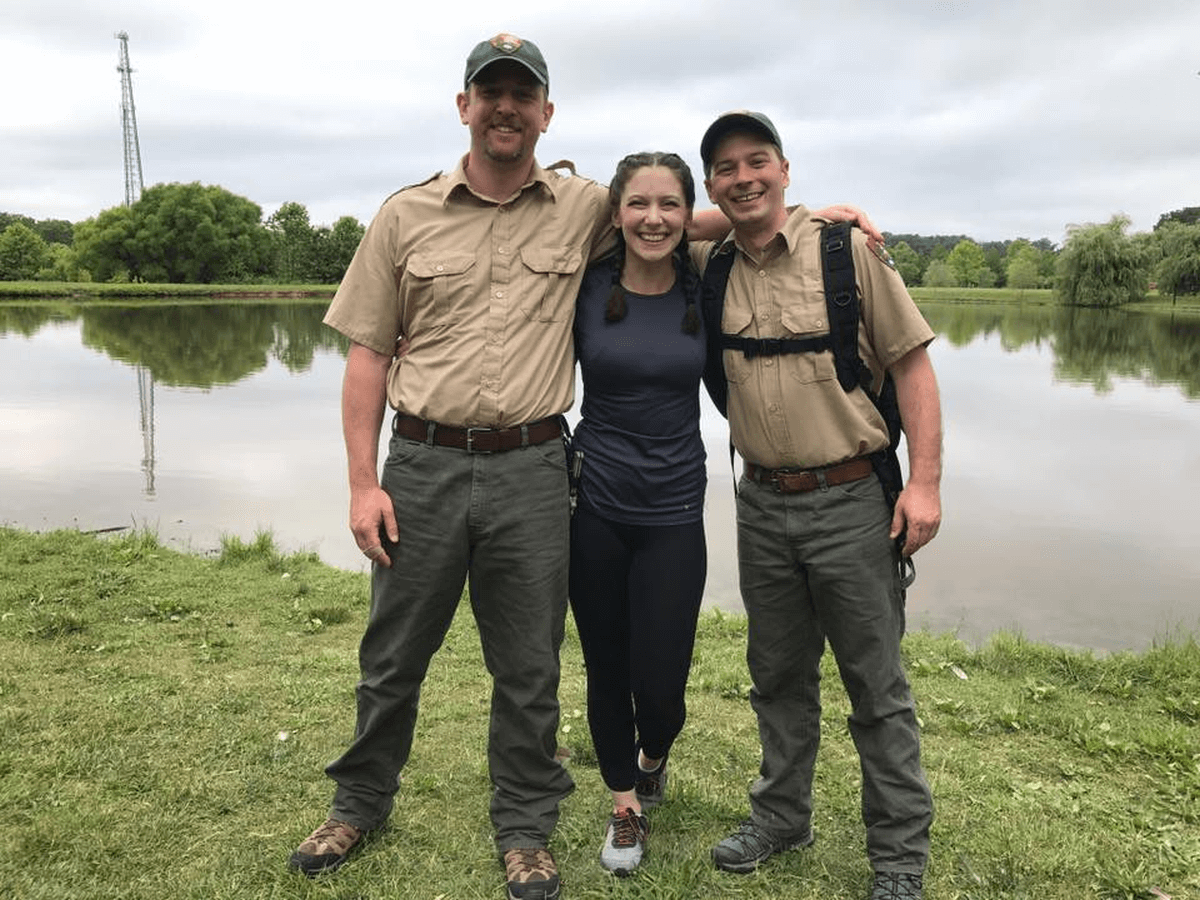 Hunter's Weekend was written and directed by Amy Taylor. Starring in the film is Christopher John Young as Victor, Benjamin Guenther as Lyle, Emaline Williams as Katy, Jacob Moushey as Artie, David Lawrence as Eric, Stefan Kumor as Chase/Orlando, and Nick Bianco as Delia/Kanke.
This film, which was shot in six days, is a big win for women in horror with 60% of the crew being female. Seeing that kind of representation beyond the filmmaker herself is certainly fantastic and worth being excited for. For more details on the cast and crew, check out the film's page on IMDb.
Beyond its premiere this weekend, Hunter's Weekend is also an official selection at the Northeast Film Festival Horror Fest coming up in December, so the future certainly looks bright for this horror-comedy. Stay tuned to Dead Entertainment for more on this film and the wider world of independent horror.