Five Nights at Freddy's Movie Delayed, New Game in the Works
Not that the movie had an official release date but it's going to take longer than expected anyway.
By Chris Morse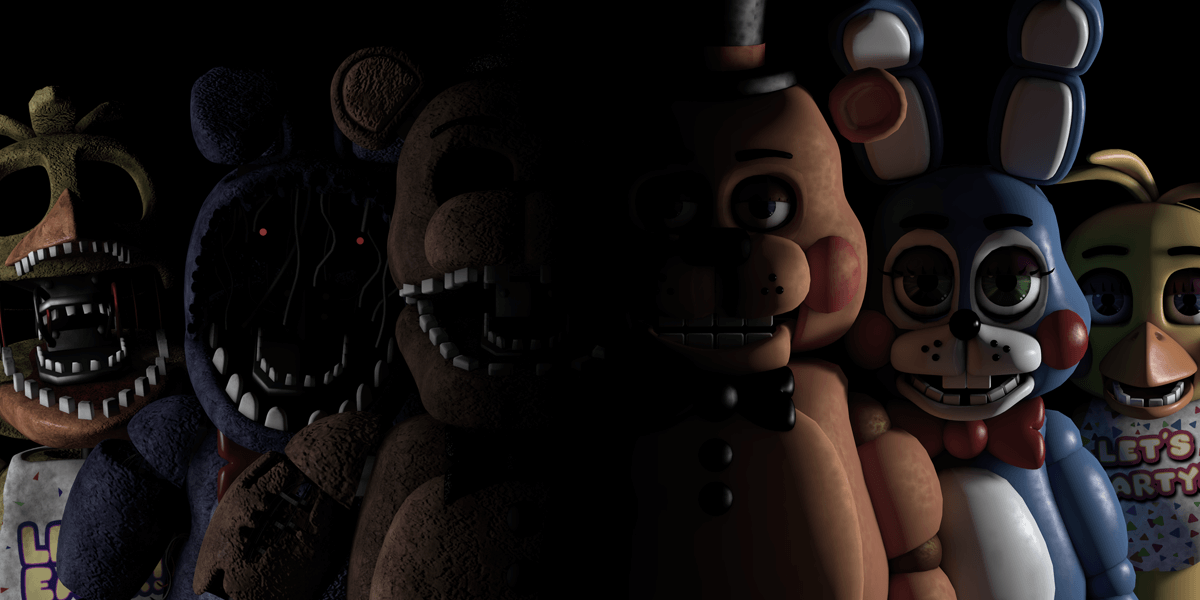 Scott Cawthon, creator of Five Nights at Freddy's, has announced that the upcoming Blumhouse-produced film adaptation of the series has been delayed, mostly from his own doing. Although the movie did not yet have a release date, it's apparently going to take a little longer as it heads back to the writing stage after Cawthon scrapped the original script he had penned for it. The reason? He simply had an idea he liked better and wants to pursue that instead.
Simply put, in Cawthon's eyes, this project is moving in the right direction with this new script idea. Speaking to Polygon, he had the following to add about what it means to really get this movie right.
I'm sticking to what I've always said, either the right movie gets made or no movie gets made. I hate delaying a project that's already seen so many delays, but I have to go with my instincts on what I think will be exciting and interesting, and what I think the fanbase will really want to see. If that means that I have to start over ten more times, then that's what I'm going to do. The good thing is that each attempt gets better and better, in my opinion. So, despite the delays, it's going in the right direction.
Regarding the video game franchise, there are, as usual, a number of projects in development, including games that take advantage of virtual and augmented reality. In addition, we can expect to eventually see new and improved HD ports of the original games coming to PlayStation 4, Xbox One, Nintendo Switch, and even iOS and Android on the mobile front.
Finally, there is also a major project in the works that Cawthon is teasing as an AAA, or big-budget, title, although it is apparently only in the planning stages at this time. Read below for his full comments.
There is a BIG deal in the works to create an incredible big-budget game! I can't reveal any details yet as this project is still in its planning stages, but I'm working closely with the studio involved to ensure that it delivers what (I think) FNAF fans will want to see!
While the Chris Columbus-directed film adaptation is still quite a ways off, the future is certainly looking bright for the Five Nights at Freddy's franchise, especially if Cawthon is eager to take the series into bigger and better territory. As usual, stay tuned to Dead Entertainment for all the latest updates on these projects and more.