Stranger Things Season 2 Goes Retro on Home Video with VHS Packaging
From Target comes this retro-style Blu-ray, DVD, and digital combo pack.
By Chris Morse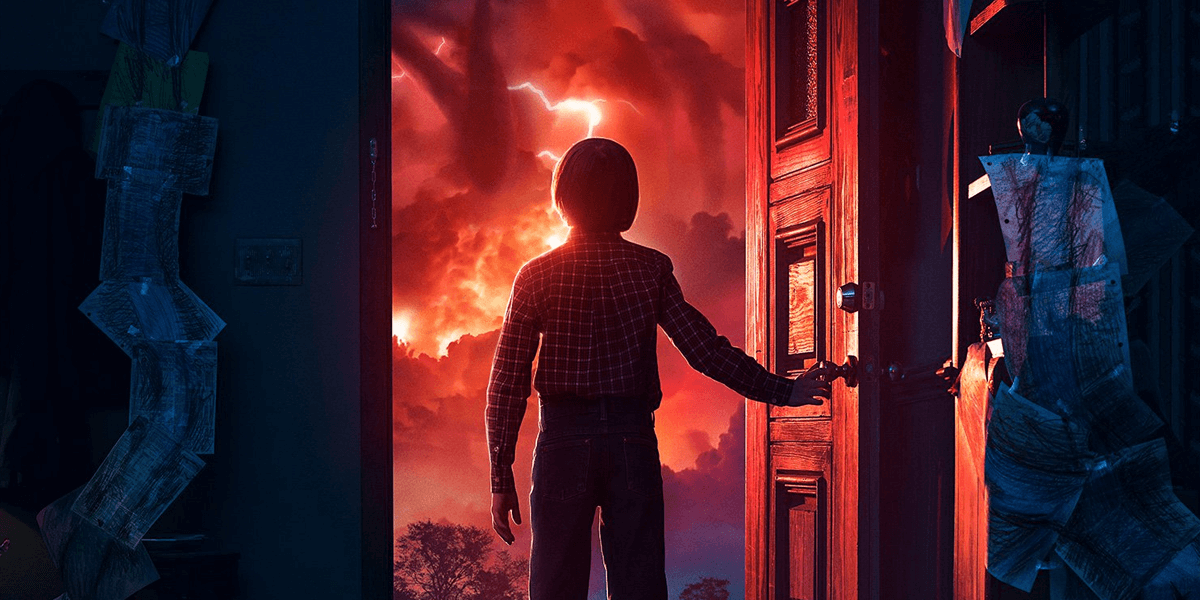 If there is one thing Stranger Things does right, it is tapping into our '80s nostalgia by taking us on a trip down memory lane for all the things we grew up on. That trend is continuing with the latest Target-exclusive release of season two, featuring VHS style packaging and a container for the discs that has been designed to look just like a VHS tape.
The inside of the slipcover case even has some Hawkins Video branding and a reminder to always rewind. It's a great collection and even the front cover artwork looks a bit worn out, just like as if you were renting it from the video store. Check out what it all looks like below.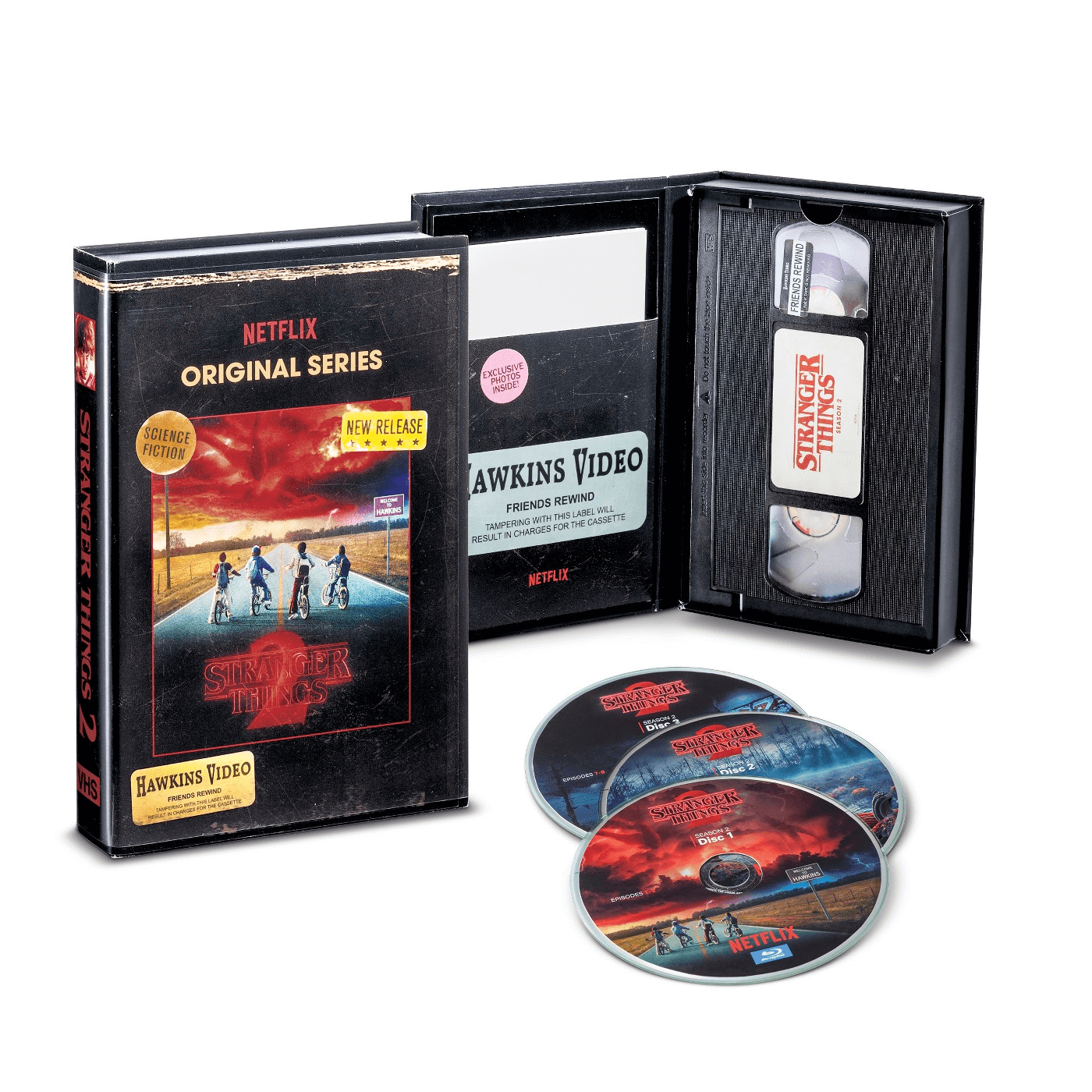 This special retro edition release of Stranger Things season two will only set you back $24.99 and includes the Blu-ray, DVD, and digital copies of the season, which is also streaming on Netflix, but we suspect that collectors would love to have this one on their shelves anyway. You can get your hands on it right here or at your local Target store.
Stranger Things will return sometime next summer. We will keep you posted with all of the latest, including an official release date, as soon as we hear more.