Stranger Things 2 Soundtrack is Getting Retro Release
You might need to turn your basement upside down to find your cassette deck.
By Jay Gervais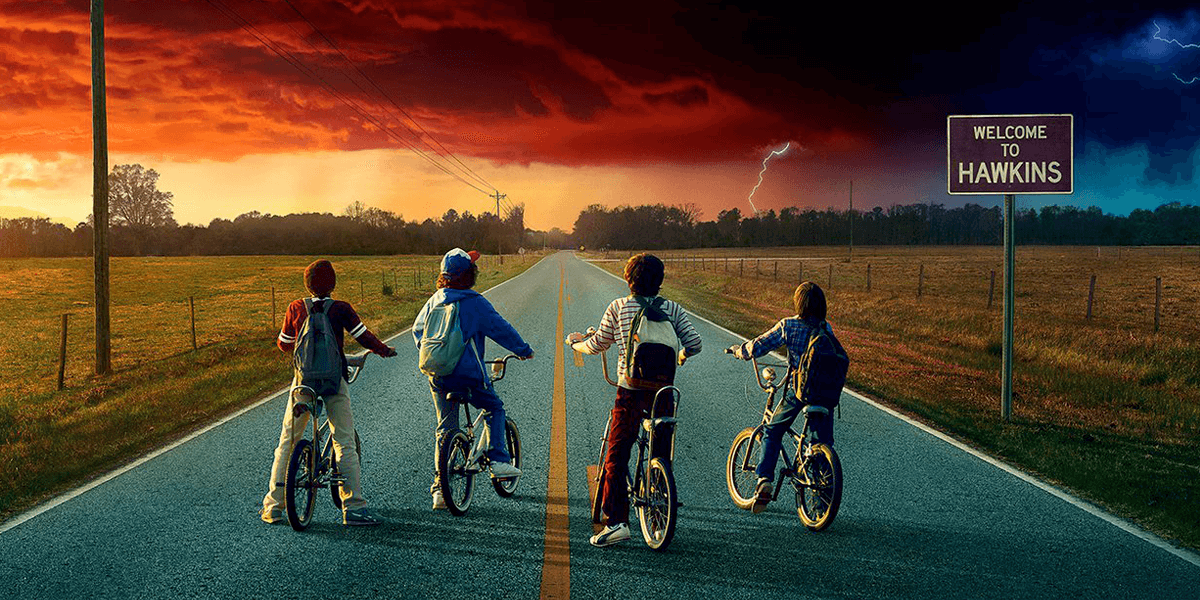 Kyle Dixon and Michael Stein's score for last years Stranger Things 2 is getting a cassette tape release by Lakeshore Records. For those who follow the show, this is of course highly-appropriate for the time period this series takes place in. Have a look at this awesome release below.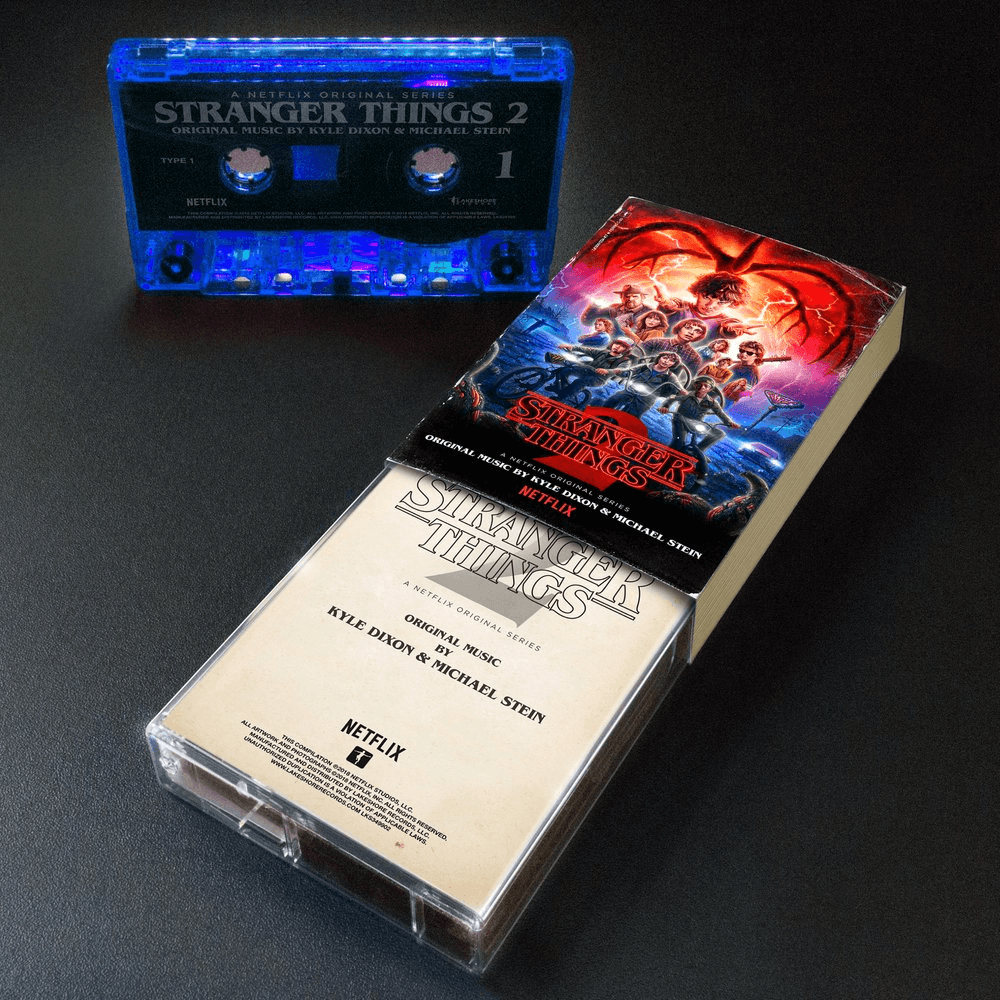 Here is the track listing for this release:

[blockquote-0]

There is just one difference between this release and the digital one, which is that this one does not feature the 15 bonus tracks included on the latter. However, we are certain this is not a deal-breaker for those looking for an interesting Stranger Things collectible.

If you're interested in picking this up, you can grab it from Lakeshore Records now. They will only ship within North America and each order is limited to a maximum of 2 per customer. It's expected for release sometime around June 15th. Will you be tiding yourself over with this soundtrack during the long wait for season 3? Let us know in the comments!