Stranger Things Brings You Halloween Sounds from the Upside Down
The Halloween sounds of Hawkins are coming to vinyl.
By Chris Morse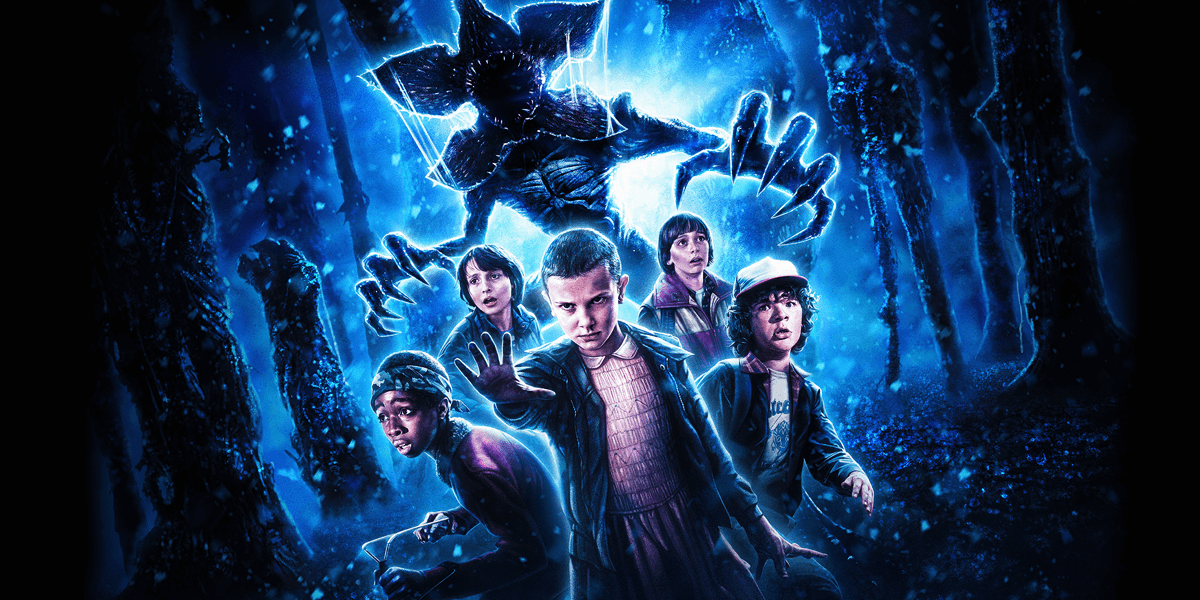 Is there a better soundtrack for Halloween this year than some spooky, ambient music from Stranger Things? Take a musical journey to Hawkins, Indiana with Halloween Sounds from the Upside Down, which is coming to vinyl courtesy of Lakeshore Records. With no new season debuting until next year, this will have to hold fans over until our next trip to the upside down.

This album was originally released as a bonus download from the Stranger Things 2 soundtrack but is now getting the proper physical release it deserves. Available in pumpkin orange, this is the perfect holiday companion for this October. See below for the track listing and what the product looks like.

[blockquote-0]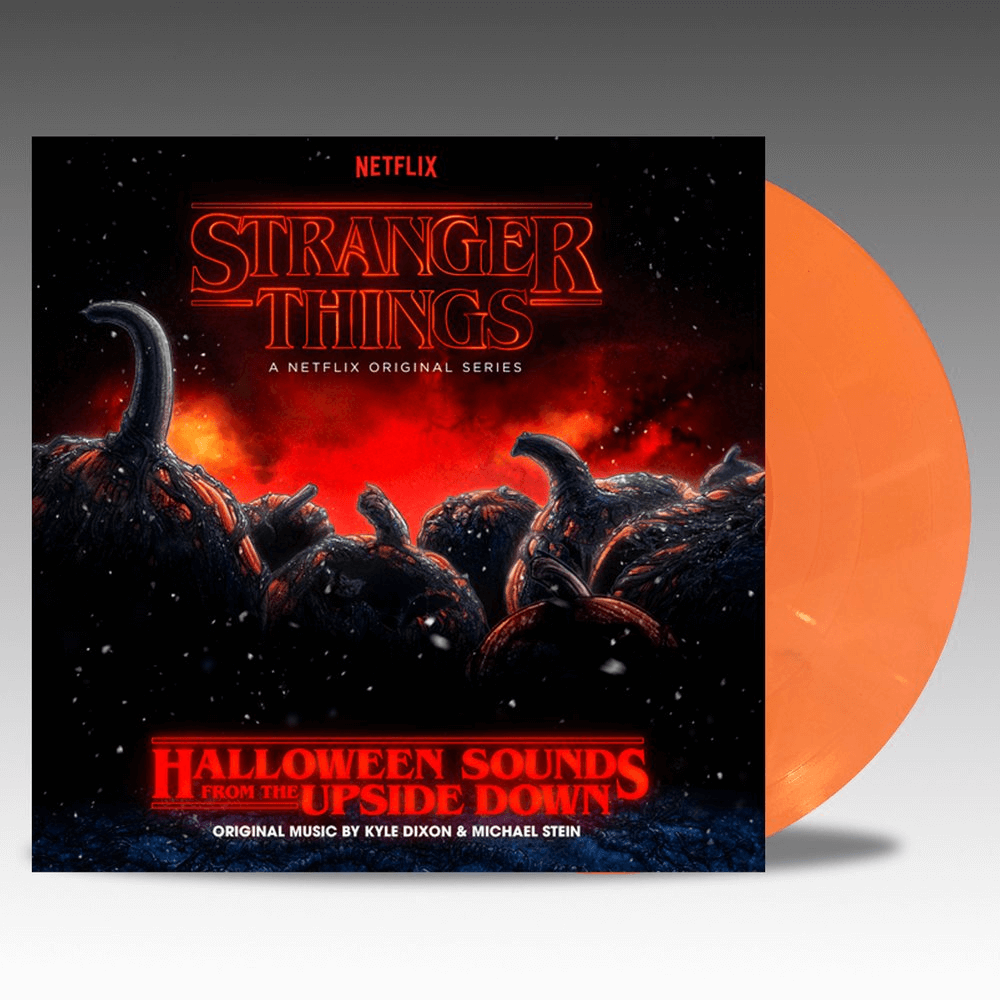 This album contains original music from Stranger Things composers Kyle Dixon and Michael Stein. The pumpkin orange is a fantastic touch and the soundtrack itself is a perfect fit for any Halloween party or display. If you're interested, you can pick this one up on Lakeshore Records.
As for the television show, Stranger Things is currently in production but is not expected to hit Netflix until sometime next summer. This music will have to hold you over until then!