ThreeZero's Next Premium Figure is The Walking Dead's Carl Grimes
Get back in the house, Carl!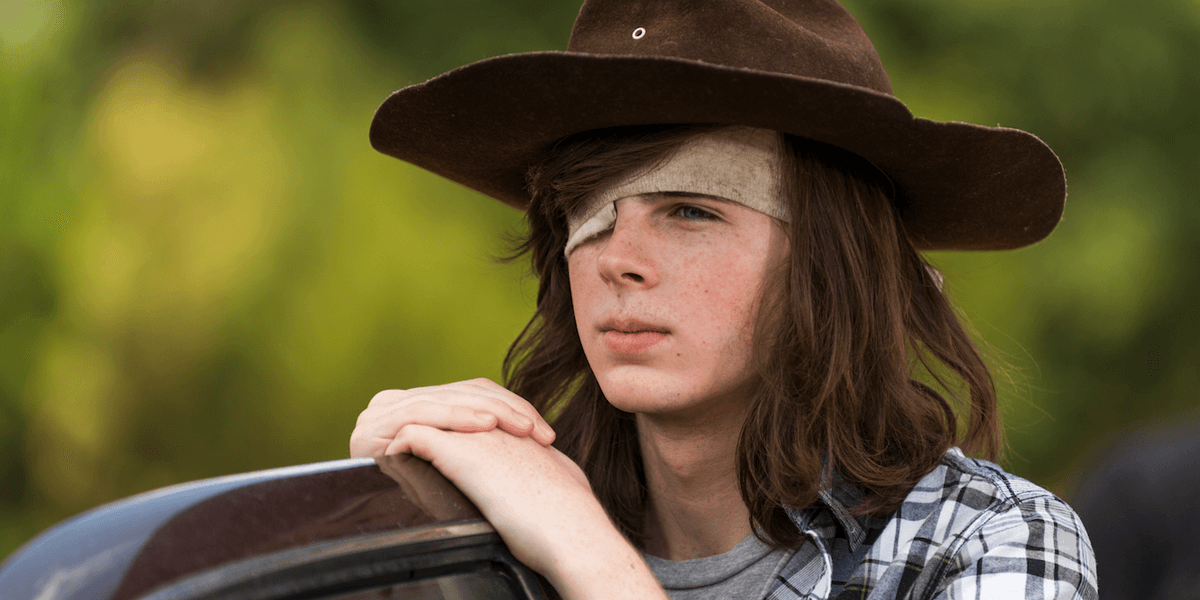 Image via AMC / CC BY
---
Carl Grimes may be gone from The Walking Dead, but his influence has not been forgotten, be it through the words of wisdom he left for his father Rick and villain Negan, or the way he led by example in doing the right thing by saving Siddiq at the cost of his own life. The show just isn't the same without him.

Premium toy crafters ThreeZero is paying its own respects to Carl Grimes by continuing its line of 1/6 scale The Walking Dead figures with a brand-new collectible based on his likeness from the show, as portrayed by Chandler Riggs.

[blockquote-0]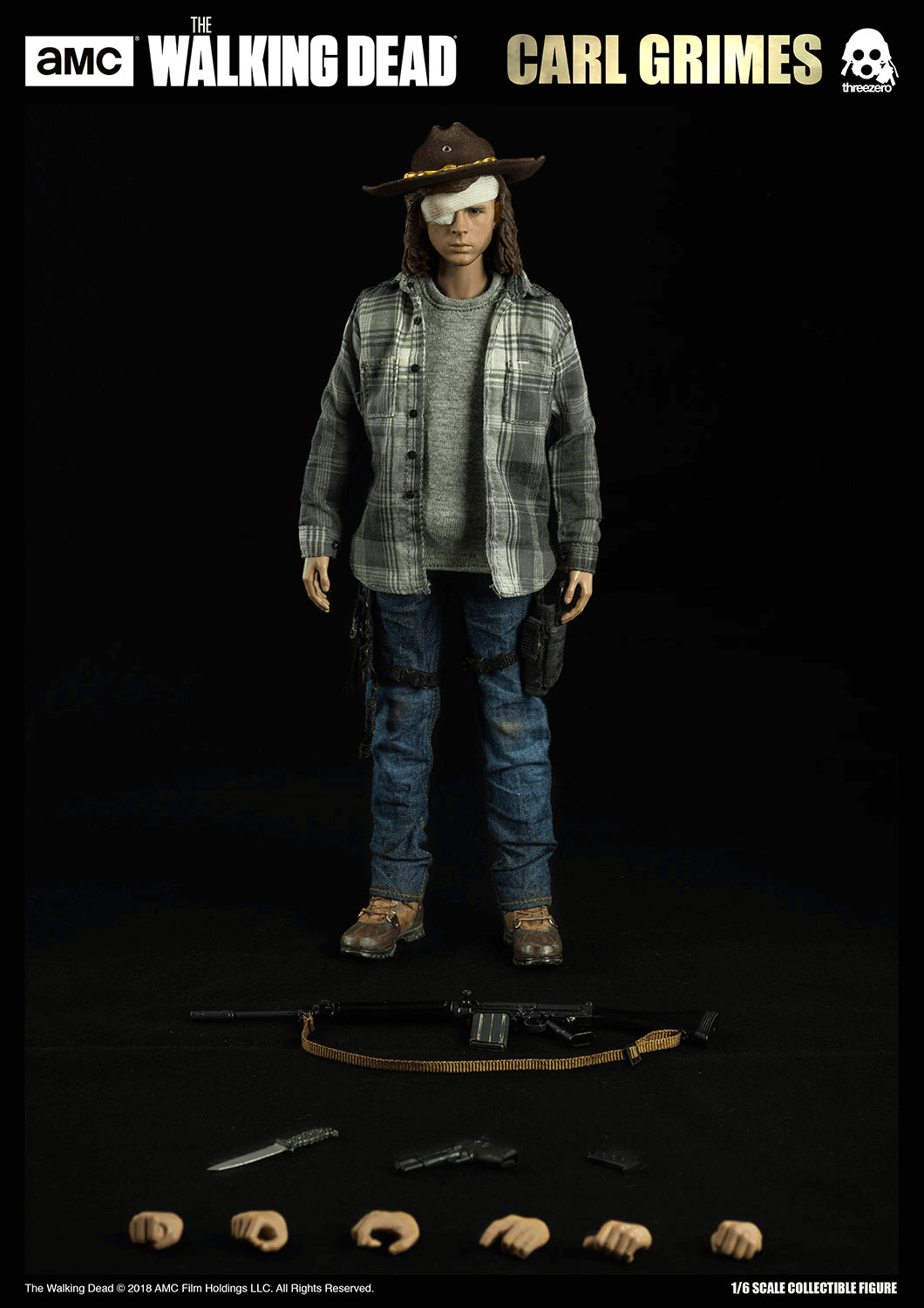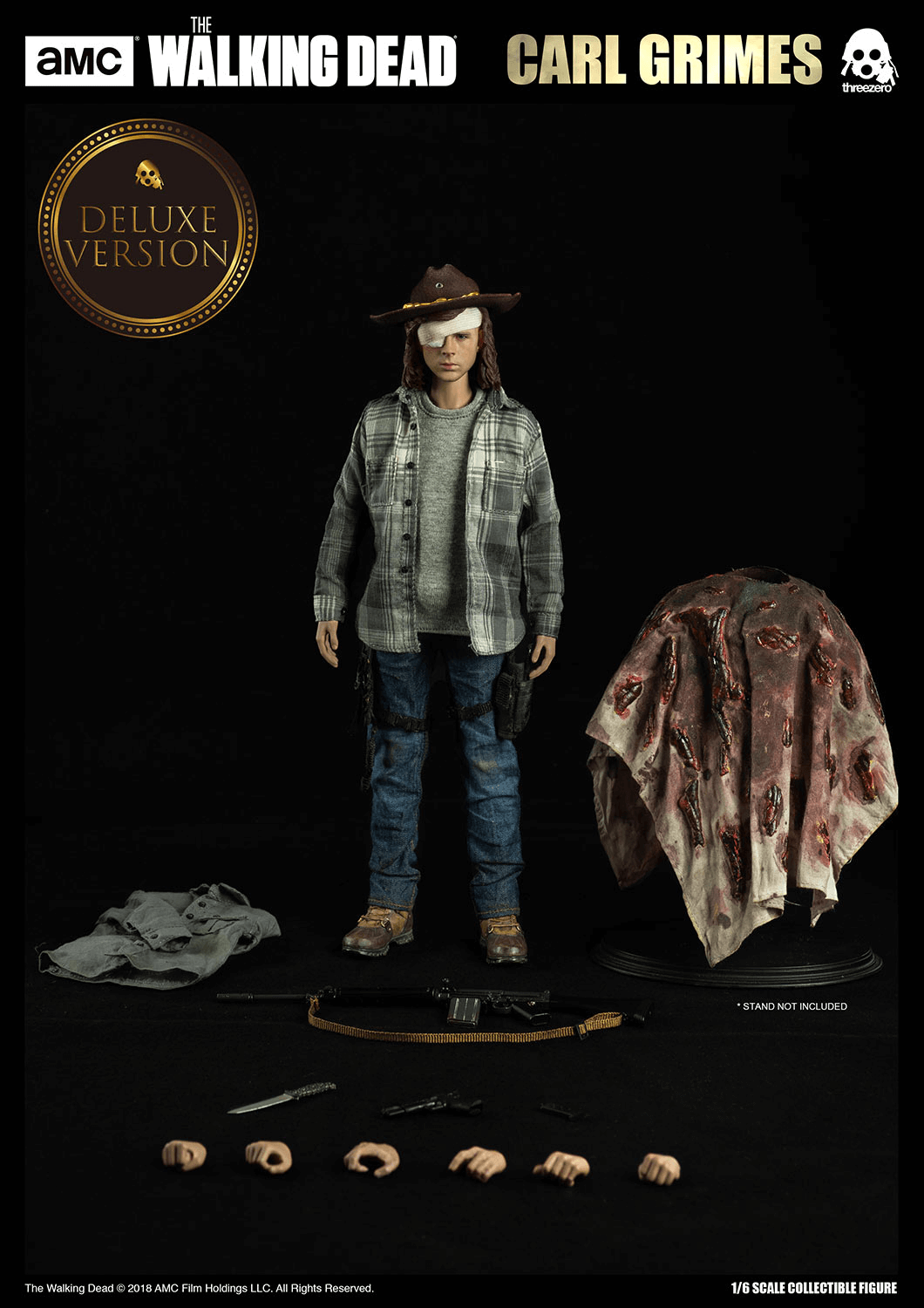 Both the $168.00 regular edition and the $188.00 deluxe edition for $188 USD are available for pre-order starting on November 7th, with the latter only available by ordering directly from ThreeZero. The deluxe edition features an extra shirt and a poncho covered in walker guts.
Do you miss Carl on The Walking Dead? Will you be adding this figure to your collection?