You Can Soon Bring Home Daryl Dixon
You know you want to.
By Jay Gervais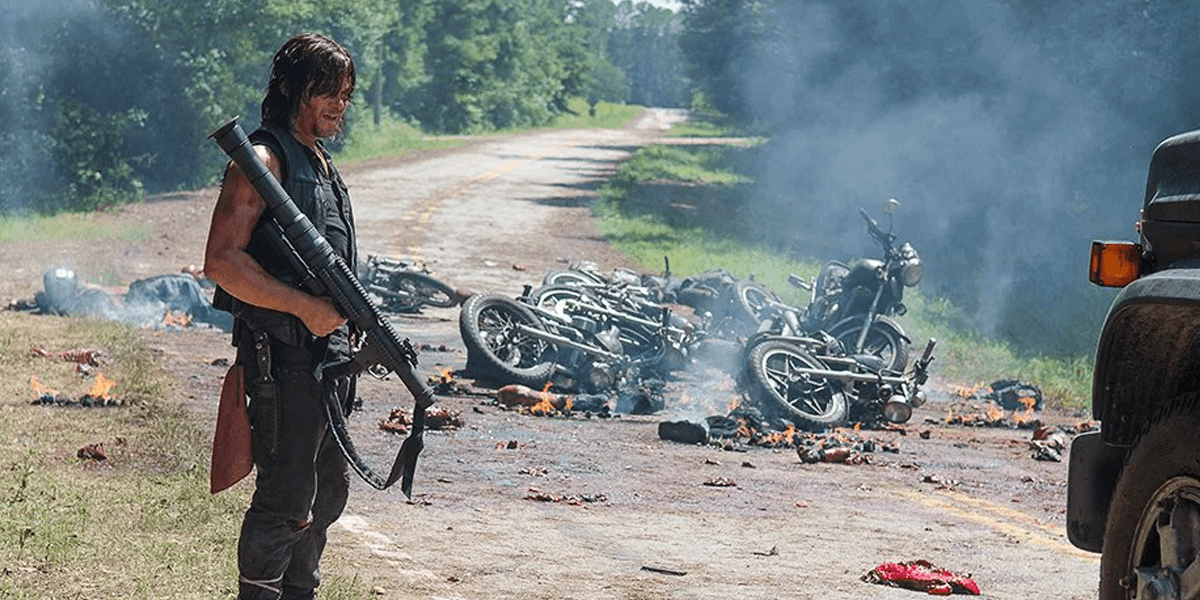 Are you a fan of The Walking Dead? Do you wish you could take Daryl Dixon home with you? More importantly, do you still play with or collect toys? Alright, that may sound naughty to some of you, but we're just talking about the new Daryl action-figure from McFarlane Toys. Check it out: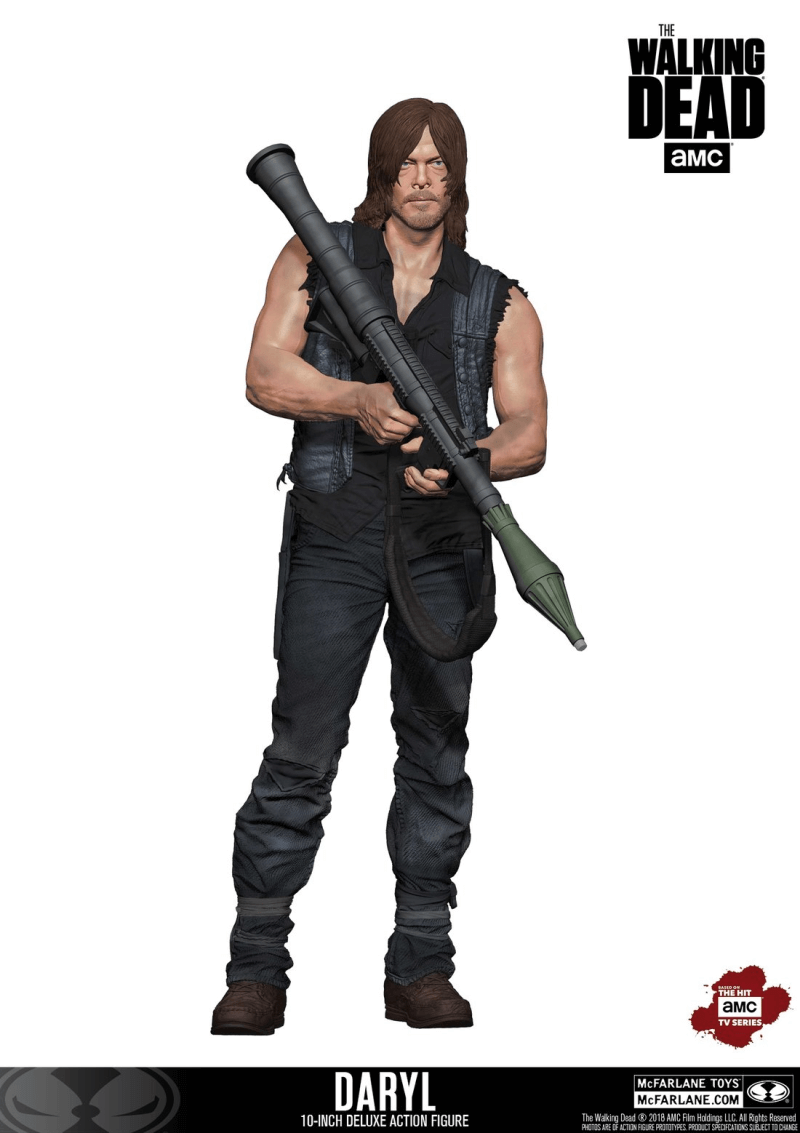 In this exclusive reveal from EW, we can see Daryl is sporting one of his outfits from season 6, carrying an RPG launcher. Fans will undoubtedly remember the fiery scene from "No Way Out," the 9th episode of season 6 where Daryl uses said launcher in a shocking but fantastic moment. The detail on the figure is top-notch and the toy company does not disappoint in capturing the likeness of Norman Reedus, where 3D scans were used of the actor to ensure complete accuracy.
The 10-inch deluxe action figure of Daryl will cost you $39.99 USD. It's expected to hit stores sometime this October, which is just in time for the return of The Walking Dead.