Sack Head Jason from Friday the 13th Part 2 is Now a Living Dead Doll
This figure is adorable... and deadly.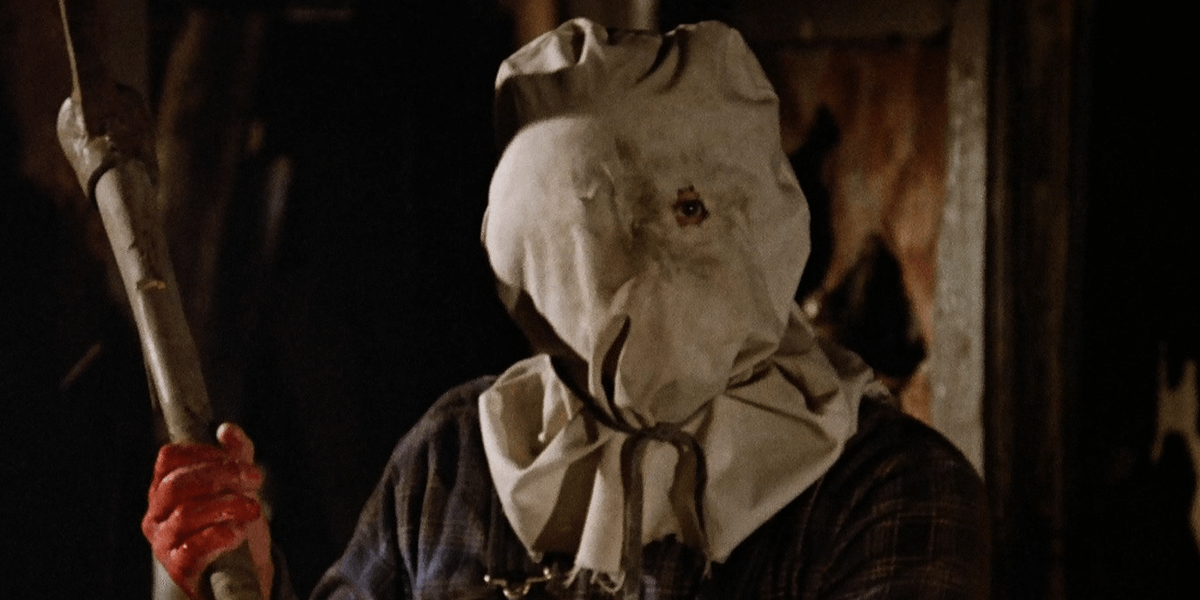 Mezco is releasing a brand-new licensed figurine of Jason Voorhees from Friday the 13th as a part of its popular Living Dead Dolls series. While there have been a few different Jason looks getting a similar treatment over the years, collectors are this time getting the infamous "Sack Head Jason" look, as portrayed by Steve Dash in Friday the 13th Part 2.

The figure looks great and features Jason's flannel outfit and mask made out of real cloth, as well as rooted hair and some seriously cool accessories. The highlight of this doll, however, definitely has to be the severed head of his mother, Pamela Voorhees.

[blockquote-0]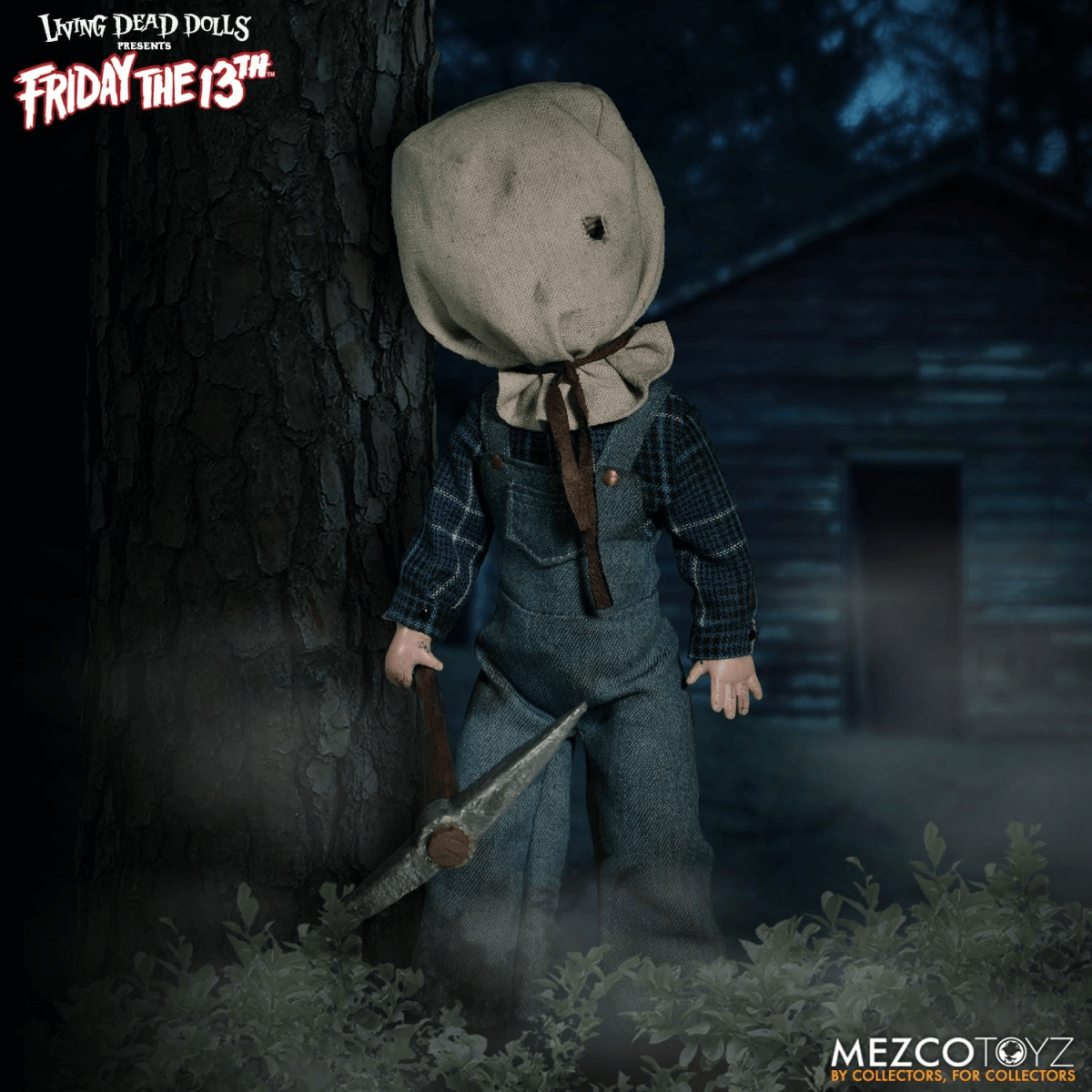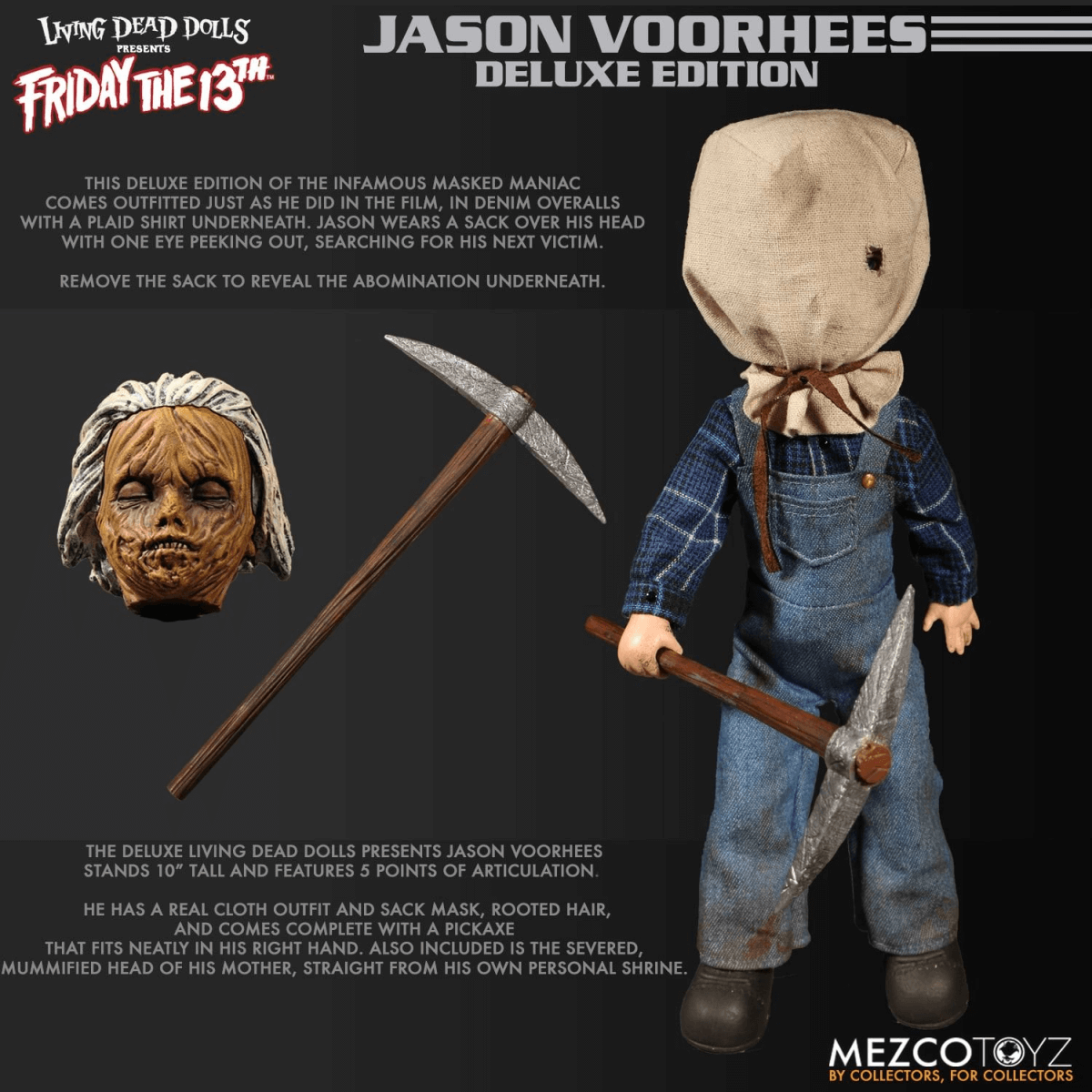 The Deluxe Edition Friday the 13th Part II: Jason Voorhees is available for pre-order on Mezco's website for $50 with a release window of April to June 2019.