NECA Celebrates 10th Anniversary of the Friday the 13th Reboot with New Figure
Can you believe it's already almost been ten years since this movie arrived?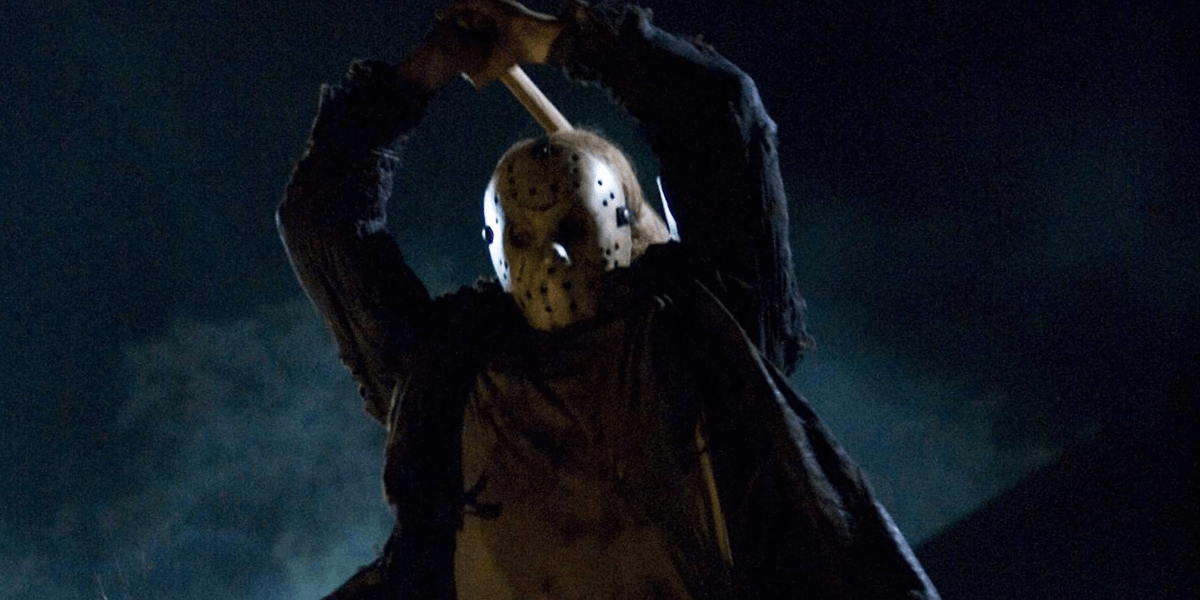 NECA seems determined to release every version of Jason Voorhees that has ever graced the screen and we are totally fine with that! To celebrate the release of the 2009 reboot of Friday the 13th, our favorite horror collectible company is releasing an Ultimate version of Jason, as portrayed by the imposing Derek Mears. While this particular iteration of the hockey-masked slasher was a bit different than what fans were used to, he was nevertheless terrifying and intimidating.

In usual NECA fashion, his action figure features a number of awesome accessories, all of which you can check out in the description and pictures below.

[blockquote-0]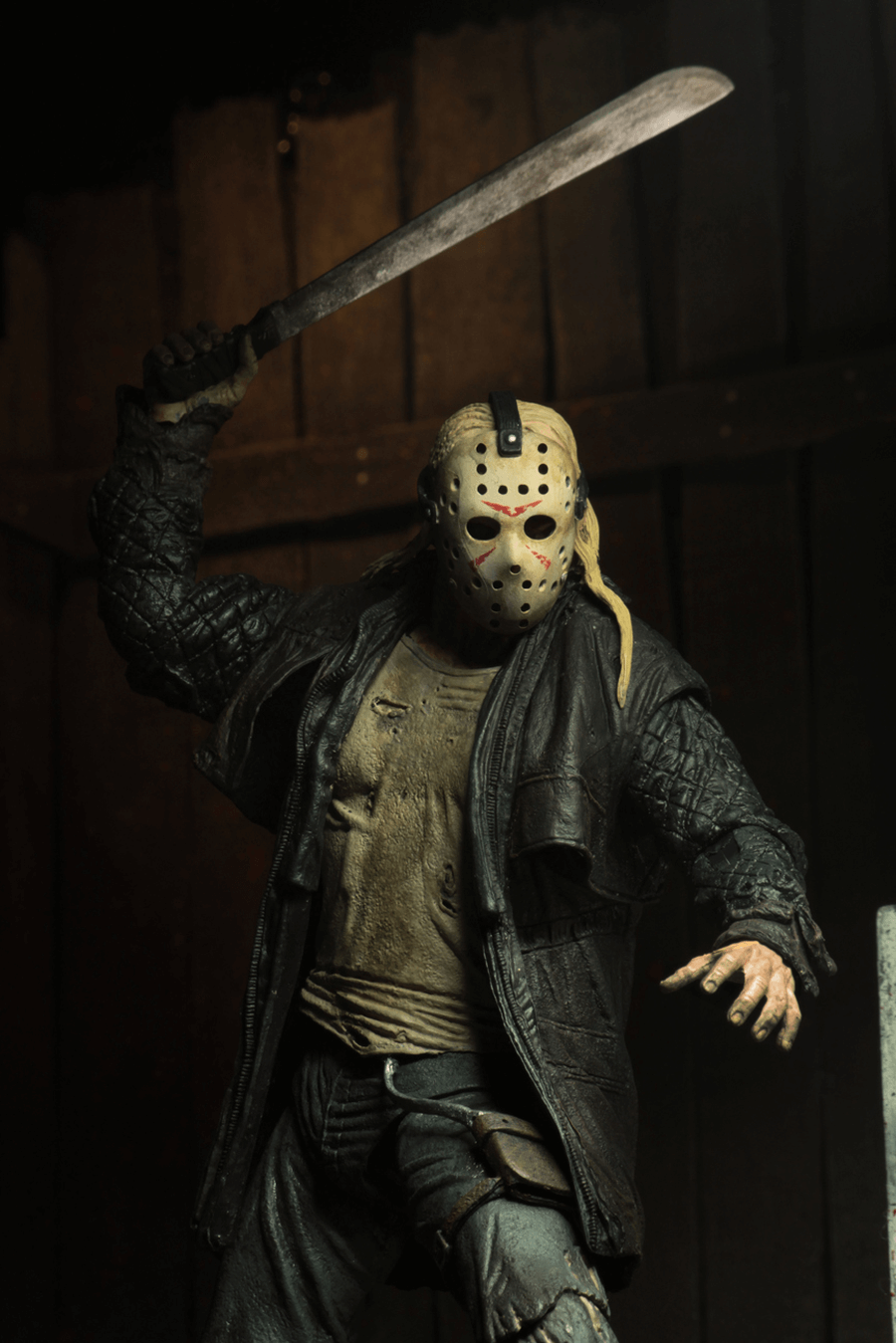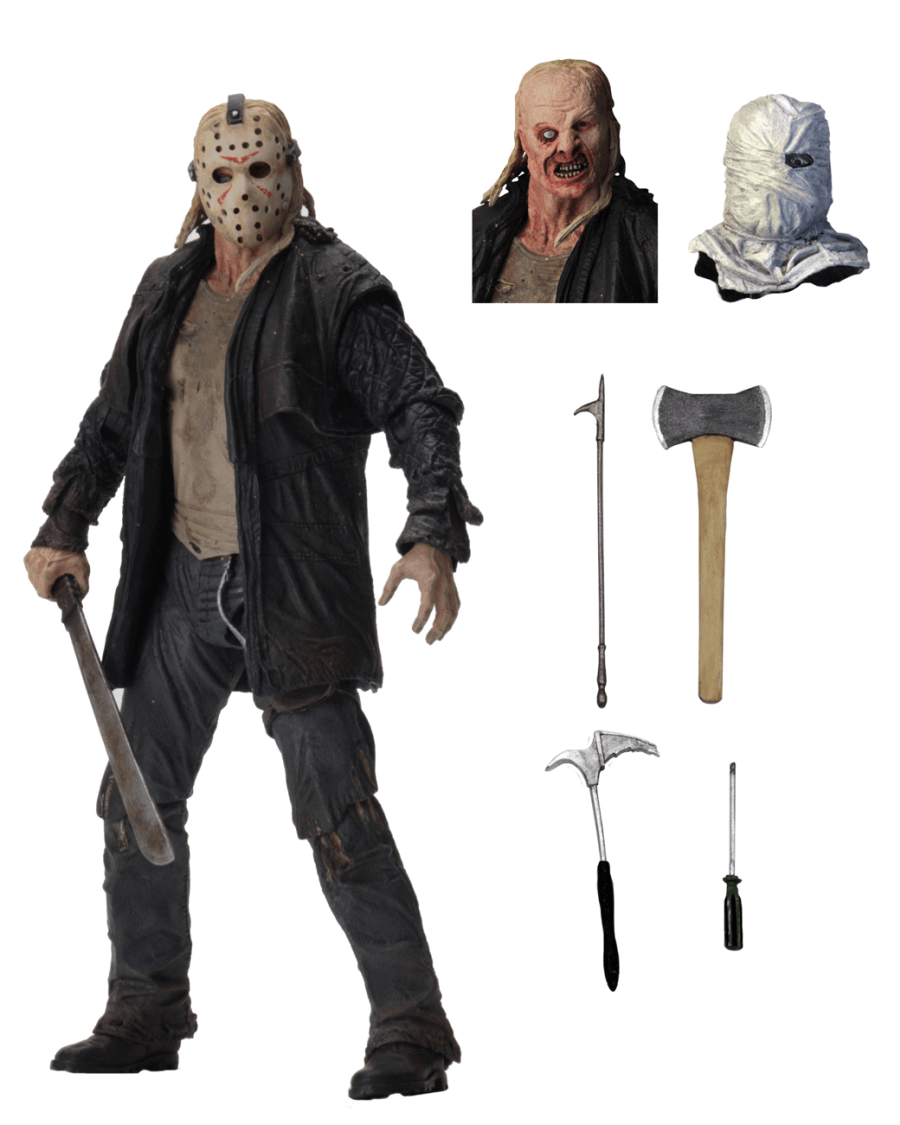 While the 2009 reboot is far from being the most favored film in the series, this Ultimate 2009 Jason is a must-have for collectors of the franchise's action figure line. We can't wait to see what NECA has in store next for Camp Crystal Lake.