Kino Lorber Celebrates the Holidays with Death Ship
The title of this one is fairly self-explanatory.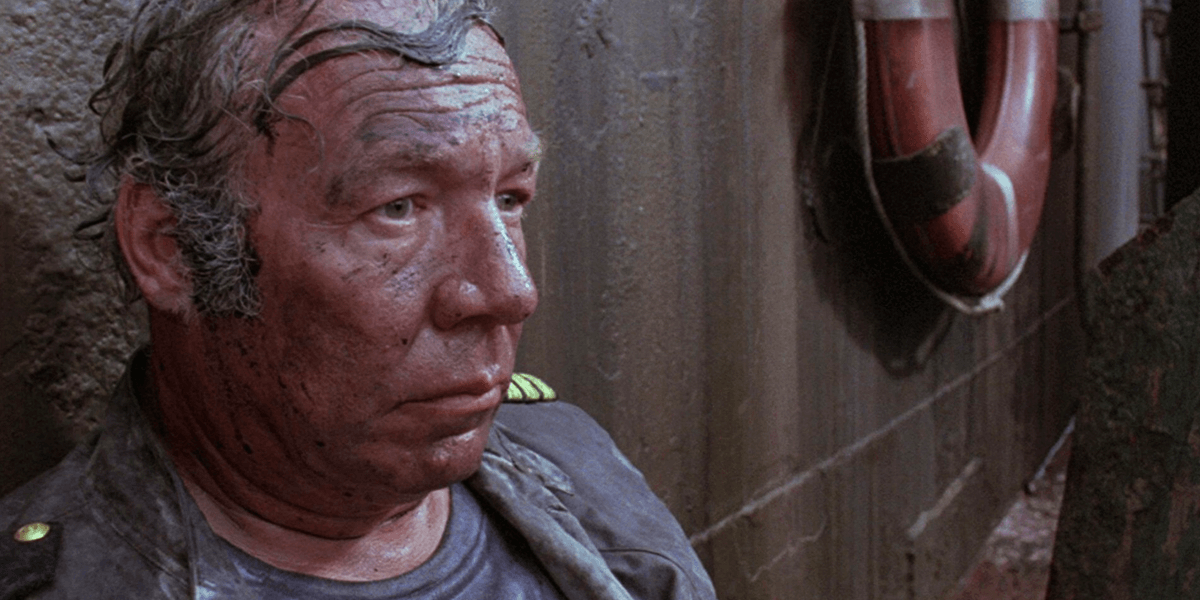 Sadly, our Halloween holiday season is over as we slowly approach everybody else's holiday season, consisting of Thanksgiving and Christmas. However, Kino Lorber has not forgotten horror fans entirely, offering up a new release of the '80s British horror film, Death Ship. Featuring Academy Award-winning actor George Kennedy and Black Christmas actor and horror royalty Nick Mancuso, this release features a brand-new 2K scan or the original "director's cut" of the film.

[blockquote-0]

Death Ship is available for pre-order now on DVD and Blu-ray for $19.95 and $29.95 respectively with a release date of December 11th. Will you be taking a trip on the Death Ship this December?