FYE's Exclusive Halloween Steelbook is to Die For
John Carpenter's classic film gets the deluxe steelbook treatment.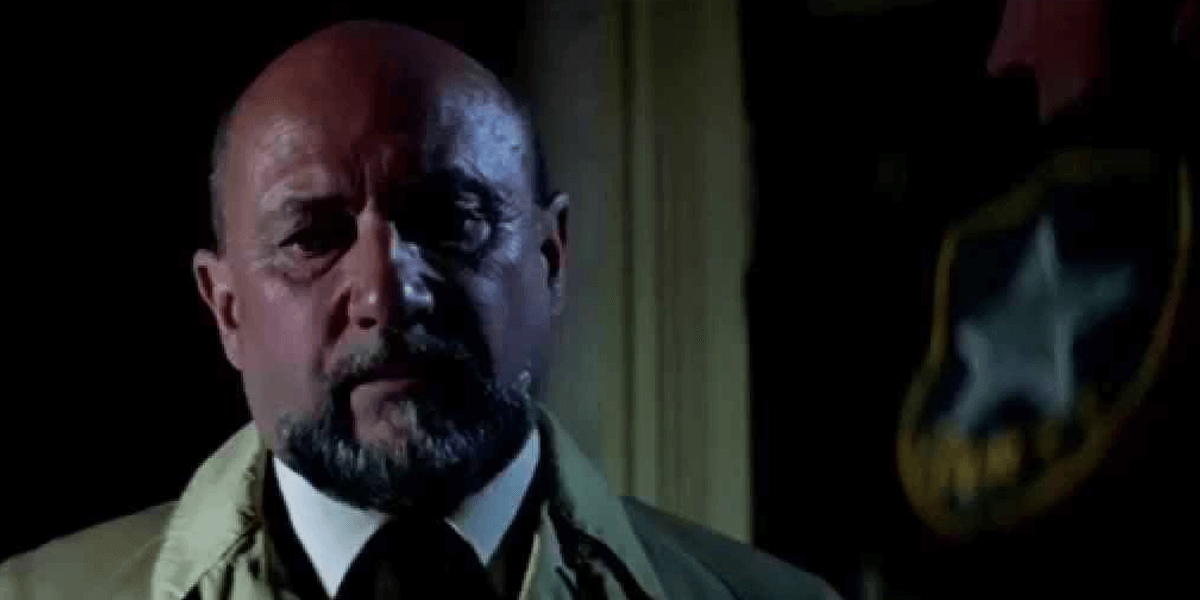 FYE is going all-out with its exclusive limited-edition Blu-ray Steelbook of John Carpenter's original Halloween. Michael Myers is an evil that needs no introduction with the franchise existing as one of the earliest slasher films, creating a number of sequels lasting over forty years, including this year's newly-rebooted sequel from Blumhouse Productions.
Halloween (1978) Exclusive Limited Edition Blu-ray Steelbook

It was "The Night HE Came Home," warned the posters for John Carpenter's career-making horror smash. In Haddonfield, IL, on Halloween night 1963, six-year-old Michael Myers inexplicably slaughters his teenage sister. His psychiatrist Dr. Loomis (Donald Pleasence) can't penetrate Michael's psyche after years of institutionalization, but he knows that, when Myers escapes before Halloween in 1978, there is going to be hell to pay in Haddonfield. While Loomis heads to Haddonfield to alert police, Myers spots bookish teenager Laurie Strode (Jamie Lee Curtis) and follows her, constantly appearing and vanishing as Laurie and her looser friends Lynda (P.J. Soles) and Annie (Nancy Loomis) make their Halloween plans. By nightfall, the responsible Laurie is doing her own and Annie's babysitting jobs, while Annie and Lynda frolic in the parent-free house across the street. But Annie and Lynda are not answering the phone, and suspicious Laurie heads across the street to the darkened house to see what is going on.... ~ Lucia Bozzola, Rovi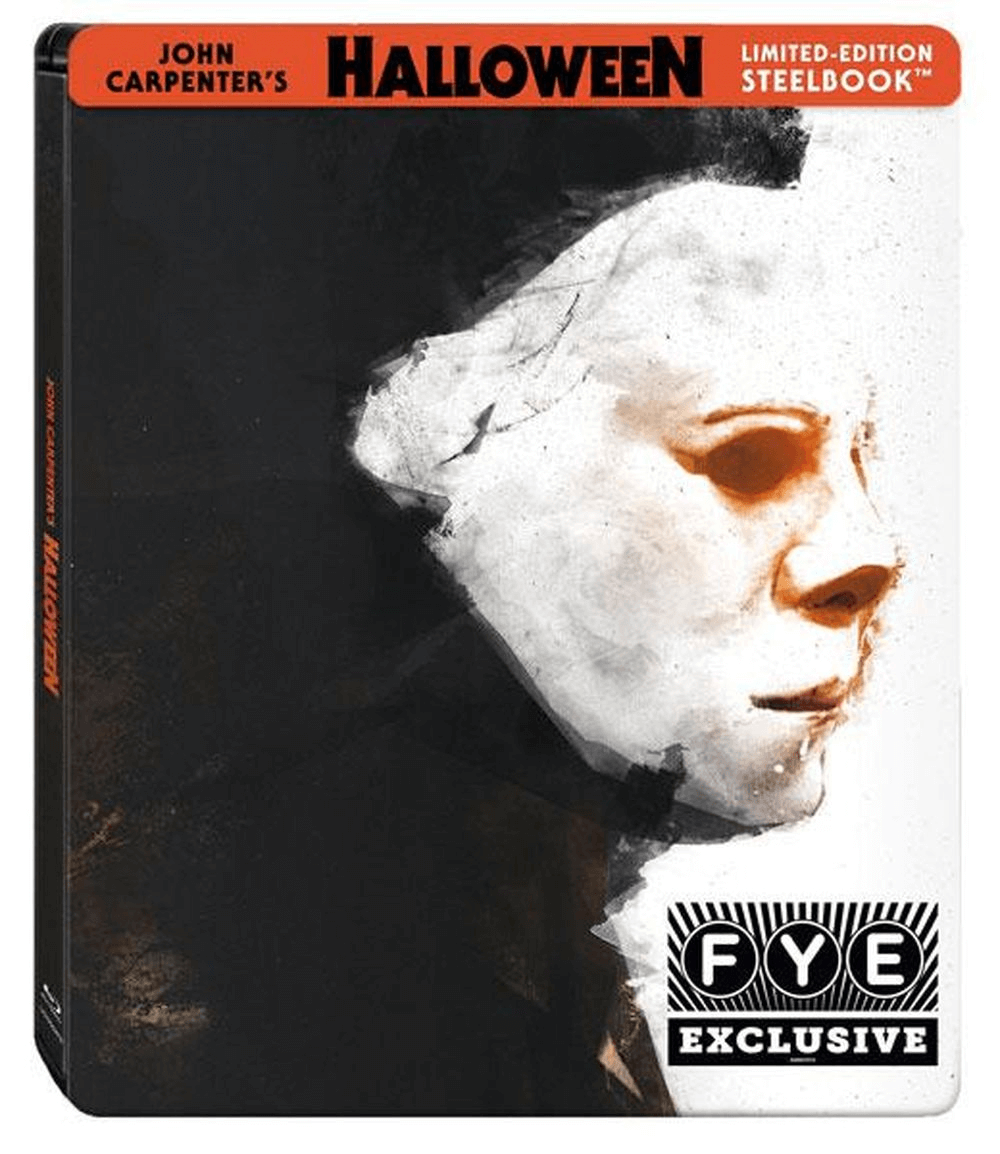 Just to clarify, all reports seem to indicate that FYE's steelbook edition is simply a copy of the previously-released 35th anniversary edition, with the only difference being the packaging and steelbook itself. Still, this is a fantastic collector's piece that will look amazing on any horror aficionado's shelf. The limited edition Blu-ray steelbook for Halloween is available now at an MSRP of $32.99.