FYE's Exclusive Halloween Steelbook is to Die For
John Carpenter's classic film gets the deluxe steelbook treatment.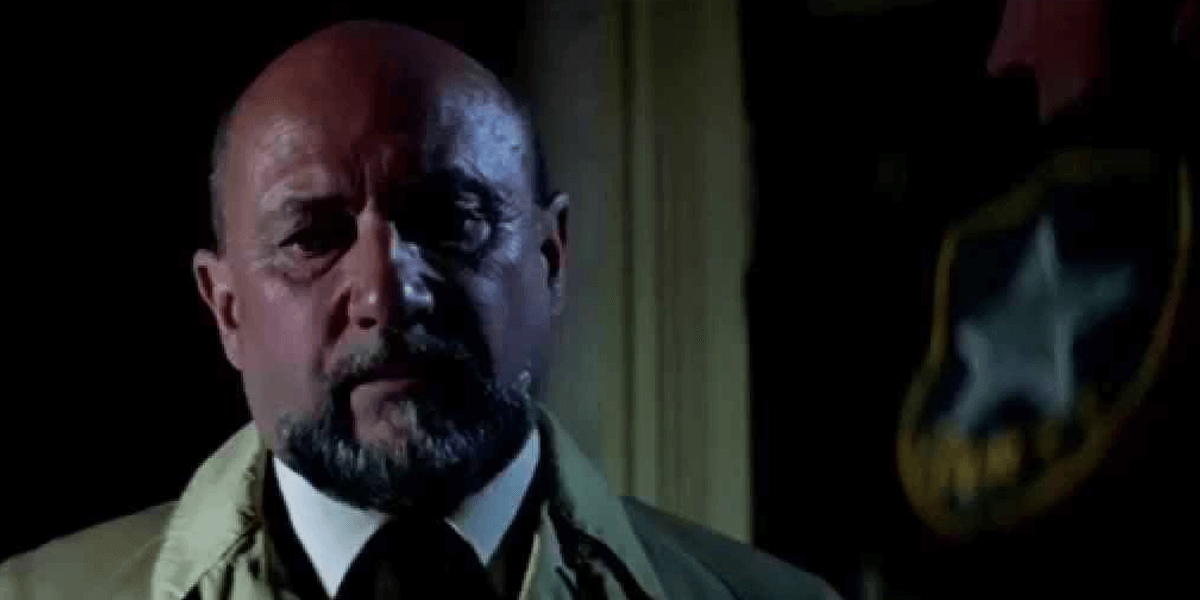 FYE is going all-out with its exclusive limited-edition Blu-ray Steelbook of John Carpenter's original Halloween. Michael Myers is an evil that needs no introduction with the franchise existing as one of the earliest slasher films, creating a number of sequels lasting over forty years, including this year's newly-rebooted sequel from Blumhouse Productions.

[blockquote-0]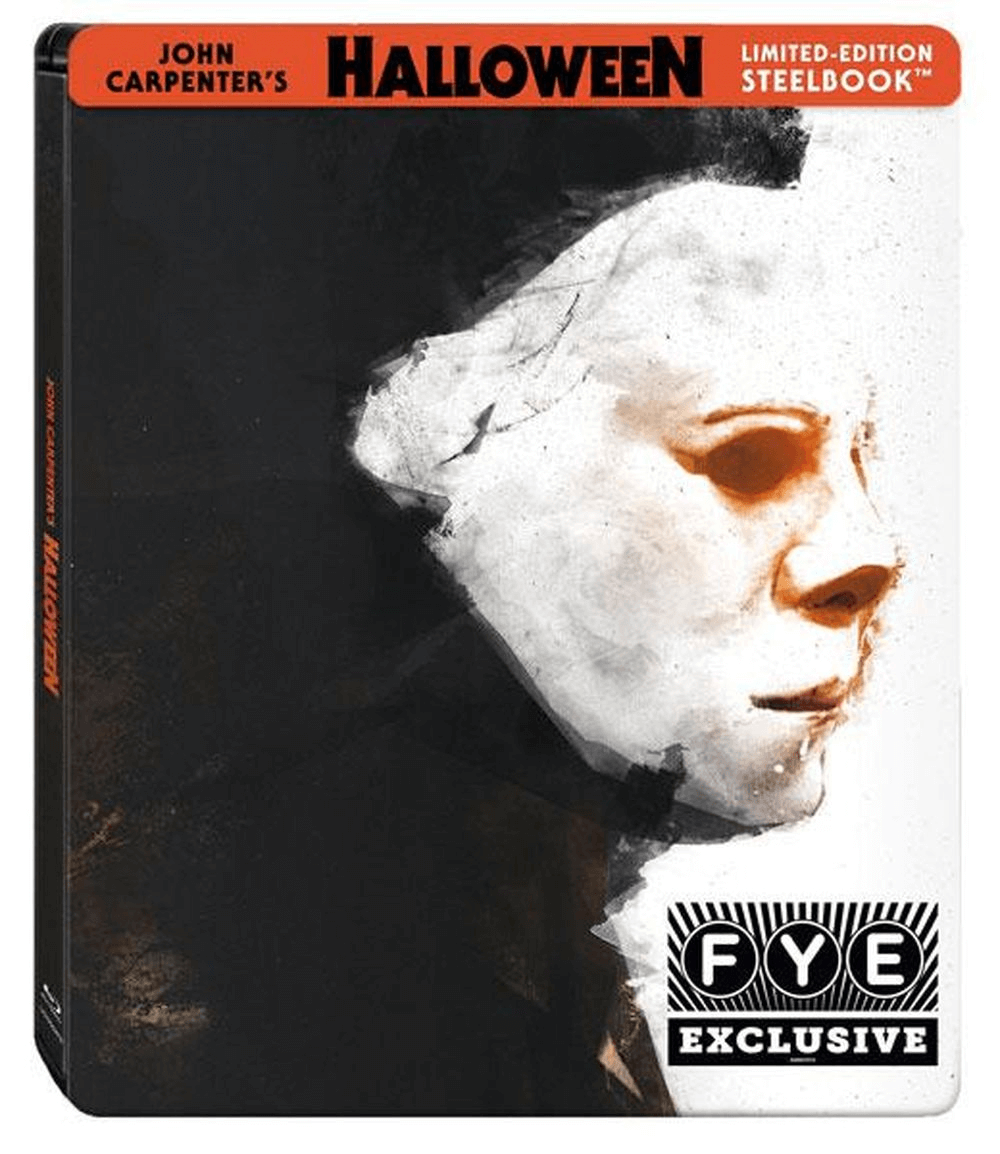 Just to clarify, all reports seem to indicate that FYE's steelbook edition is simply a copy of the previously-released 35th anniversary edition, with the only difference being the packaging and steelbook itself. Still, this is a fantastic collector's piece that will look amazing on any horror aficionado's shelf. The limited edition Blu-ray steelbook for Halloween is available now at an MSRP of $32.99.