Sacred Bones Records to Release Halloween Score on Vinyl, CD
They have also included a preview of what you can expect from the score.
By Jay Gervais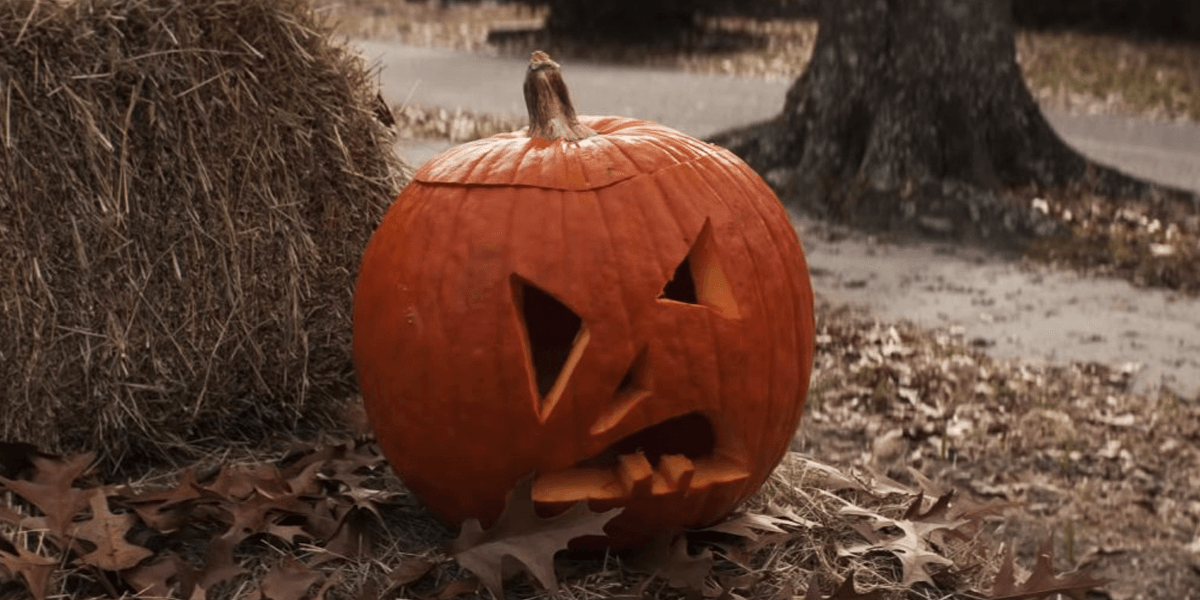 Sacred Bones Records is set to release the score for the upcoming Halloween movie. The new score was written and recorded by John Carpenter with his son Cody Carpenter and godson Daniel Davies. Have a look at the press release below.

[blockquote-0]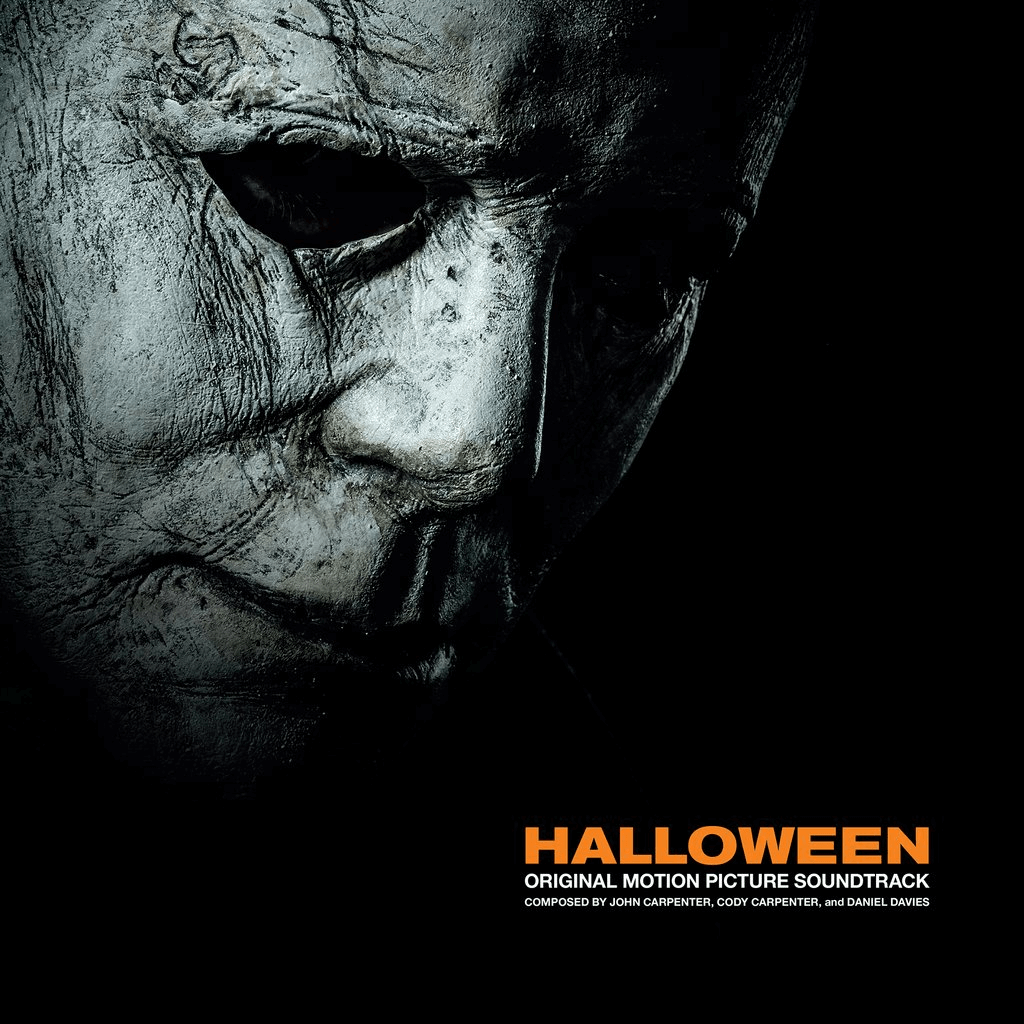 There are three vinyl versions available with the option to own it on CD as well. The first two vinyls are limited editions and are available while quantities last. For the first priced at $26.00, it includes a Michael Myers shooting target artwork and alternate sleeve by artist Chris Bilheimer, with the album itself pressed on a clear vinyl with "Orange Pumpkin" inset.
The second one priced at $22.00 includes the regular sleeve artwork and enclosed is a beautifully vibrant orange vinyl, while the third is the standard black vinyl with the regular sleeve artwork priced at $19.00. Finally, the jewel case CD is going for $14.00 and includes no unique bonuses.
If you're interested in pre-ordering this item, head on over to Sacred Bones Records today. The album is scheduled for distribution on October 19th, which also happens to be the release date of the new Halloween film as well. To hold you over until then, we've got an official soundtrack teaser straight from Sacred Bones Records, which you can listen to below. Let us know what you think of it.