Halloween II and Halloween III Getting New 4K Blu-ray Steelbook Releases
Scream Factory delivers the goods for Halloween fans.
By Jay Gervais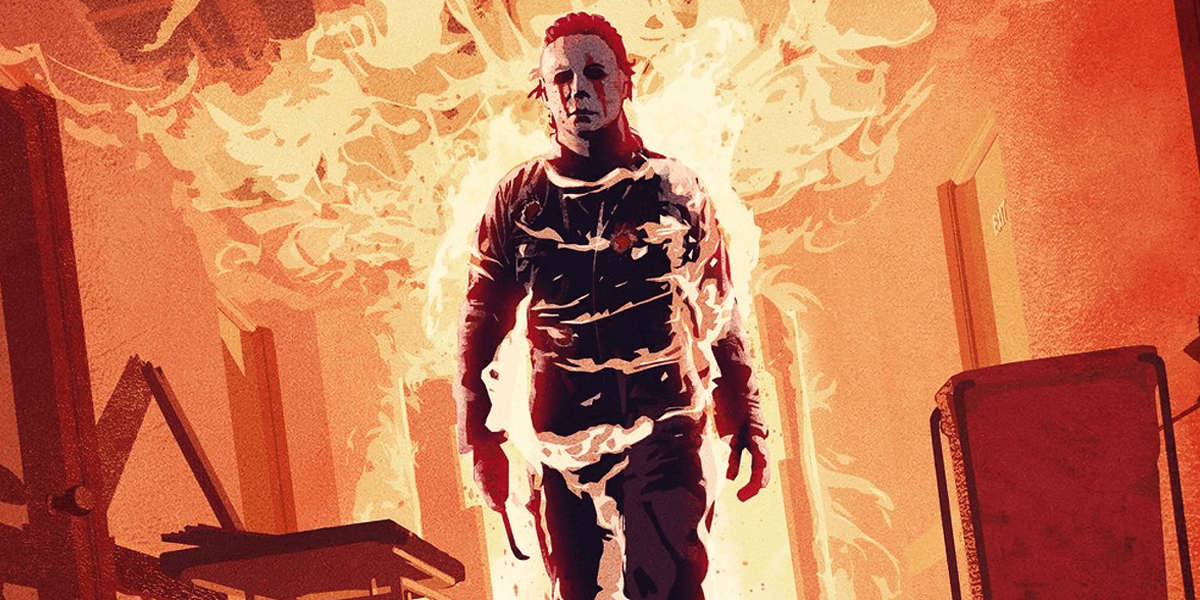 Scream Factory has come through once again for horror fans. They will be releasing brand-new 4K scans of both Halloween II and Halloween III: Season of the Witch. Check out the full announcement below.

[blockquote-0]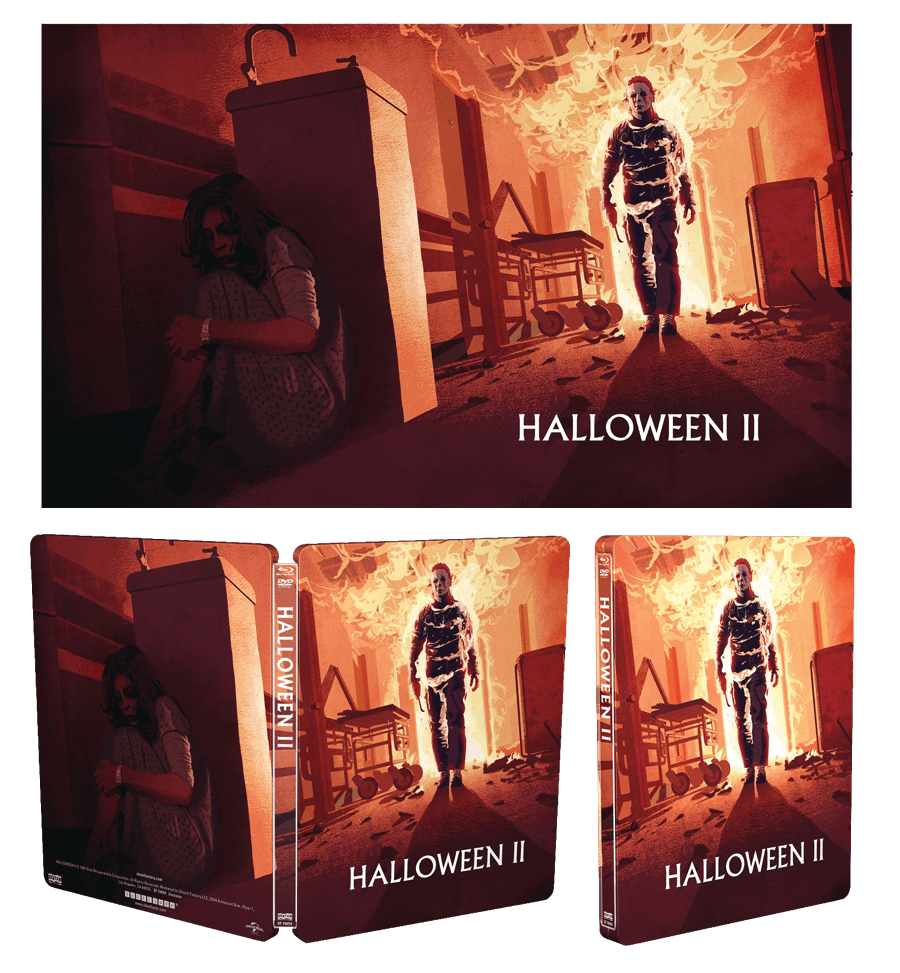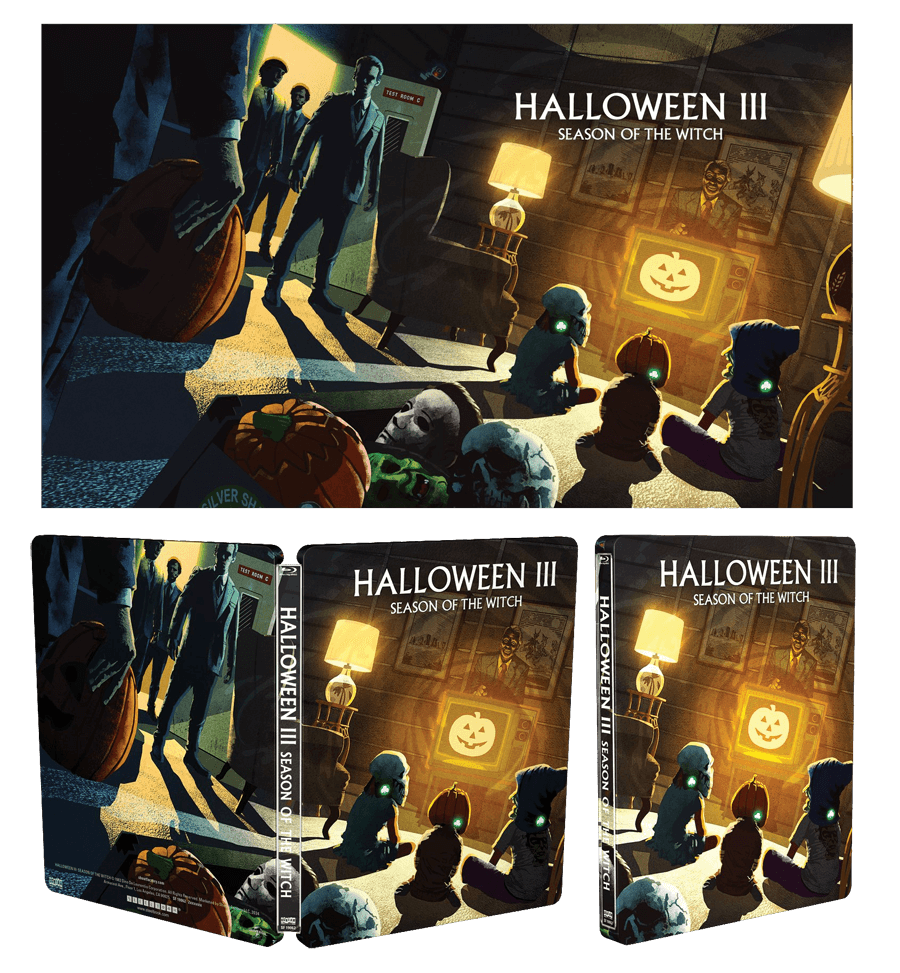 As mentioned in the announcement, these releases are scheduled to hit the streets later this year on October 9th, which is conveniently just in time for David Gordon Green's upcoming Halloween film. These are limited editions steelbooks and only 1,000 will be made of each respective title. As a bonus, if you order from Shout! Factory directly, you'll receive a sweet new 28.5" x 16.5" rolled lithograph by Nathanael Marsh included with your order.
If you're interesting in ordering just Halloween II, check out this page. For Halloween III: Season of the Witch, head on over to this page.
Are you adding either of these to your collection? It's easy to interact with us in the comments and on social media, so why not give it a try? We look forward to hearing from you.