The Original Halloween is Coming to 4K Blu-ray
Michael Myers is slashing his way on to the ultra high definition format.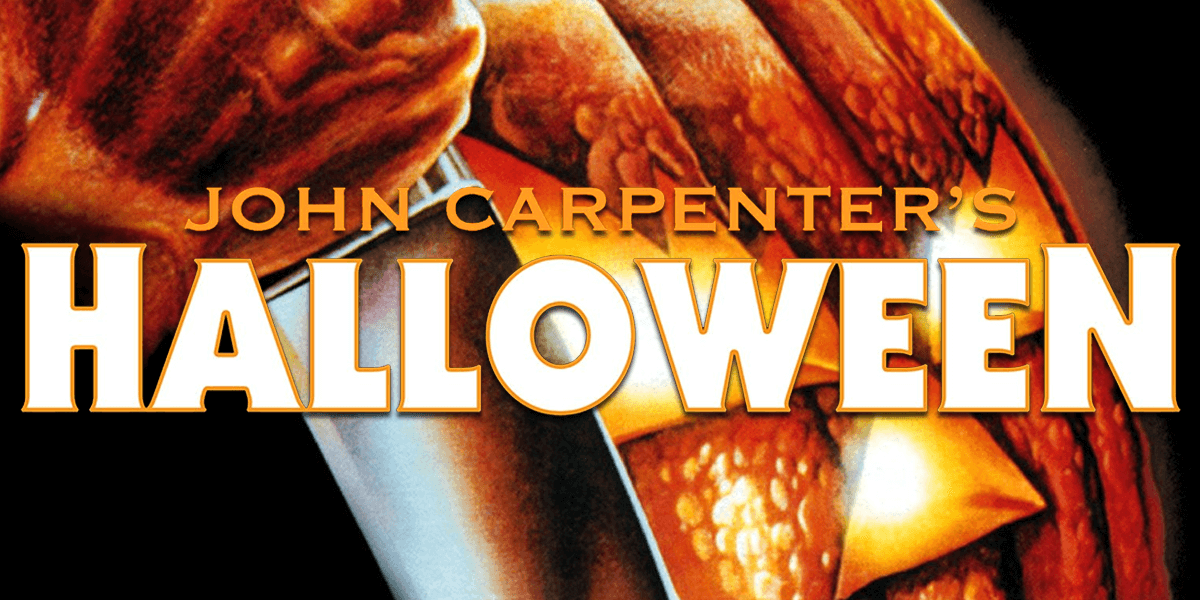 It's a great time to be a horror movie fan as many of our favorite classics are being released for the first time on Blu-ray, with some of the most popular films even making their way to the ultra high definition 4K format. John Carpenter's original Halloween will be one such film receiving the 4K treatment in celebration of its 40th anniversary.
This news comes courtesy of HighDefDiscNews, who originally reported this Blu-ray's rumored existence after a listing for the pre-order popped up on the Barnes & Noble online store. This upcoming release was later confirmed by the official Halloween Movies website, where its stunning cover and disc art was showcased. Check both of those out below.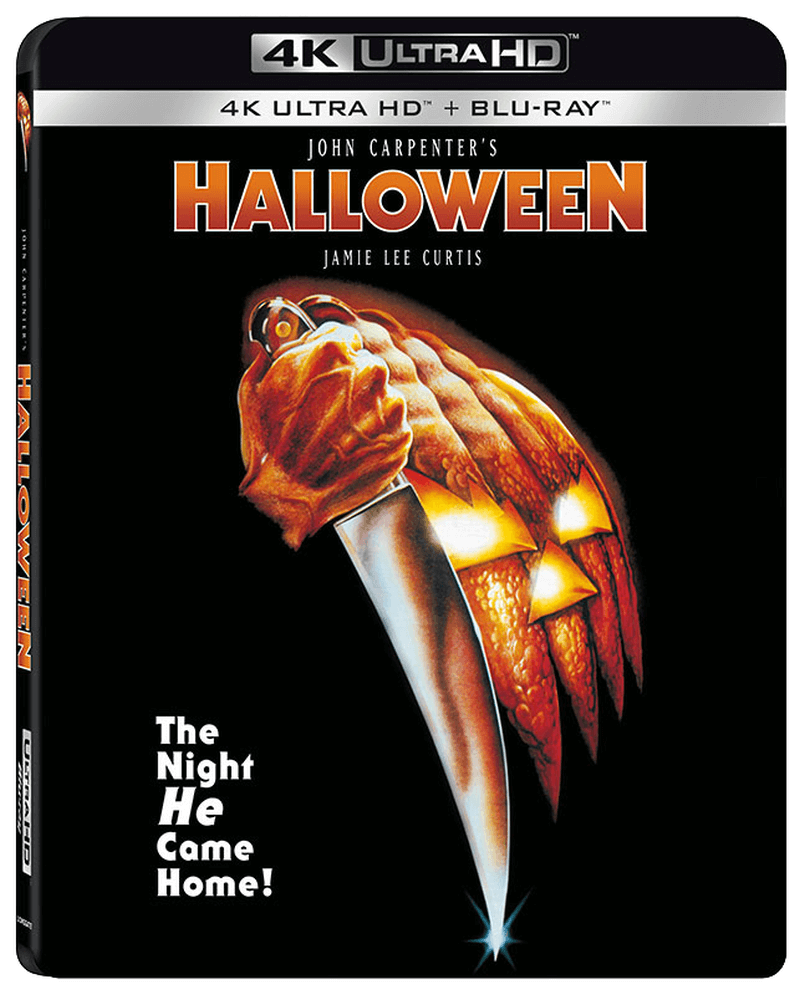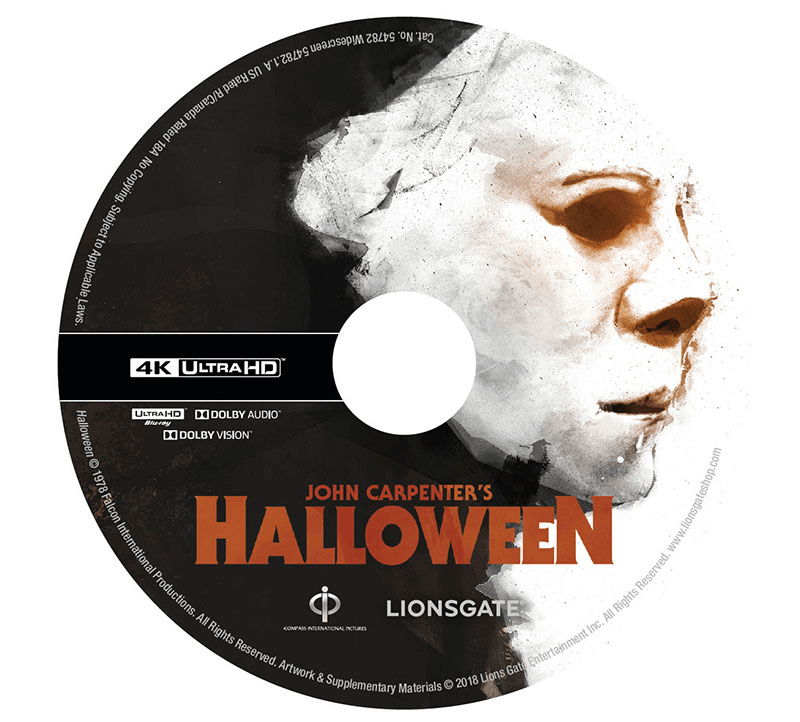 Few other details such as special features are known at this time other than the street date of September 25th, just in time for Halloween holiday. Will you be picking up this classic slasher on high definition 4K? Let us know and stay tuned for more details as they become available.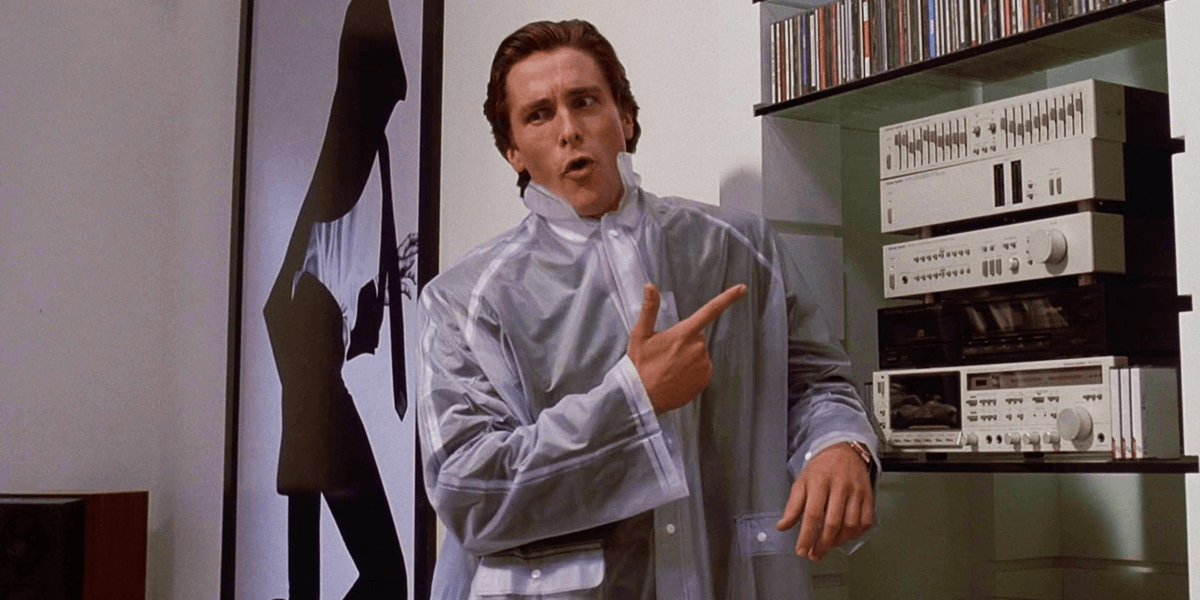 American Psycho Getting Uncut 4K Blu-ray
Patrick Bateman reminds us that it's hip to be square.
Read More