Deep Madness Board Game Returns to Kickstarter
This breathtaking horror board games has returned from the deep.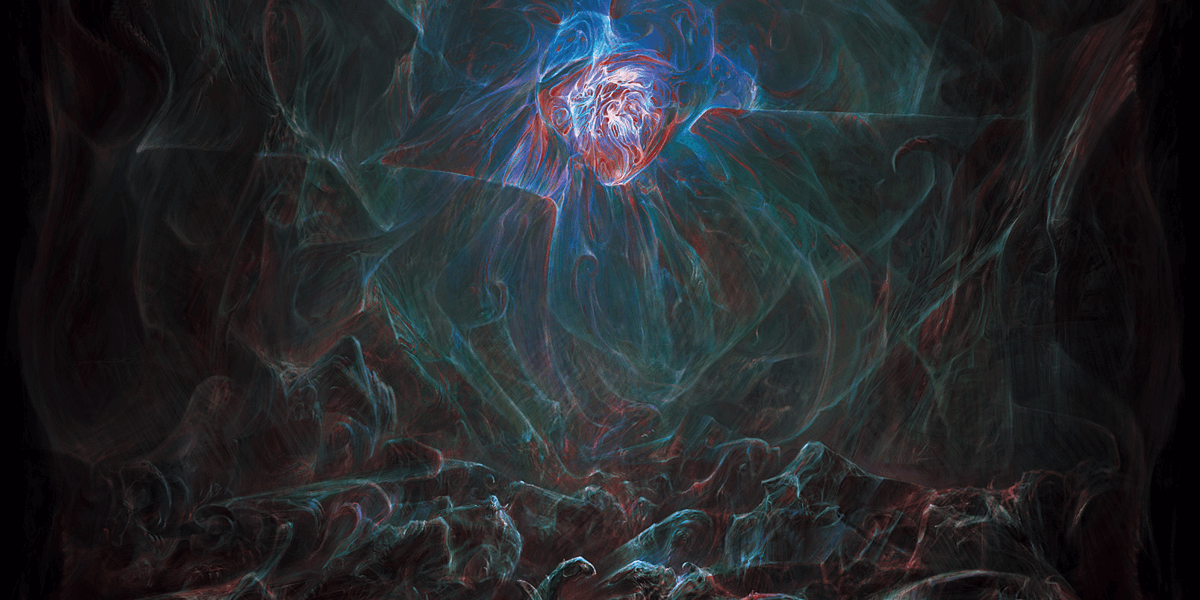 Image via Dimension Games / CC BY
---
Back in 2016, a very ambitious horror board game called Deep Madness was launched on Kickstarter. It raised over $1.5 million dollars, winning over nearly 10,000 backers with its highly detailed miniatures and deeply-horrific story based on the mythos of H.P. Lovecraft and Cthulhu.
Numerous stretch goals and add-ons were unlocked over the course of the campaign, creating a ton of value for backers. Most importantly, the game delivered mostly on time and has been quickly making its way to backers over the last month. Now, Deep Madness is back with a second print run, along with new content and expansions.
Deep Madness is a co-operative miniature board game for 1-6 players, with truly immersive horror experiences, highly intense and fast paced combat, and deeply strategical challenges.

Besides the massive number of highly detailed models, the beautiful cards, the high-quality accessories, and the unbeatable value, what makes Deep Madness a game you cannot miss? Here's a brief look at some of its core features and game mechanics:

Deep Madness features immersive gameplay in an original world with engaging stories, deep lore, and numerous call-backs to many of your (and our) favorite movies, books, television series, and video games. It has a cohesive narrative (with each scenario serving as a chapter in the full story), terrifying micro-stories on each madness card, and backstory on every consciousness and investigator card. Every detail serves to plunge you deeper into the Kadath deep-sea mining facility, experiencing the hellish nightmares right alongside the investigators. Deep Madness is the game horror fans have been waiting for.

DM has 18 vastly divergent scenarios across all its expansions. Every scenario blends story, setting, and gameplay to form unique objectives, rules, and strategies. Thus, each scenario is a radically different experience, forcing you to approach each one from a new perspective and playstyle.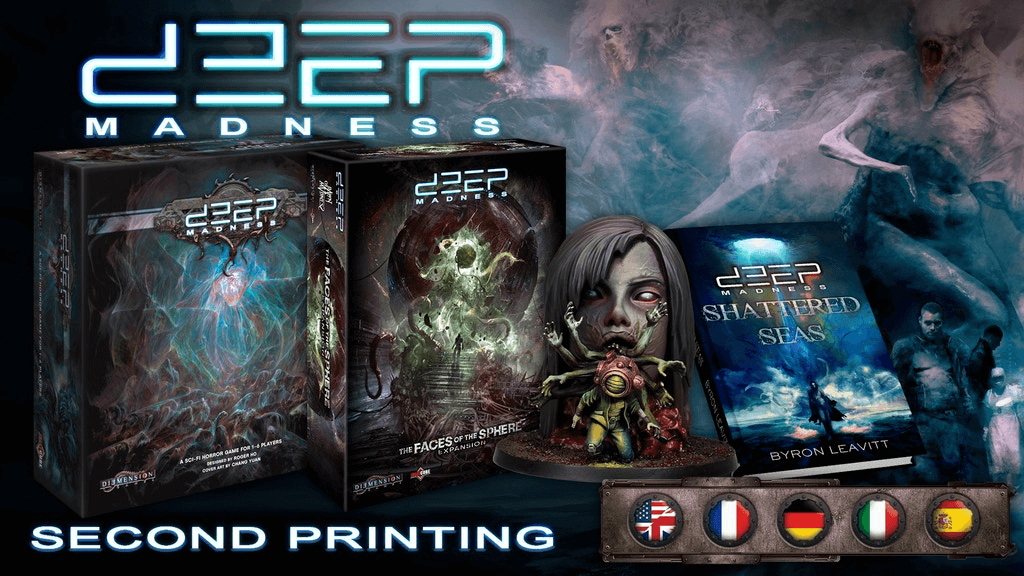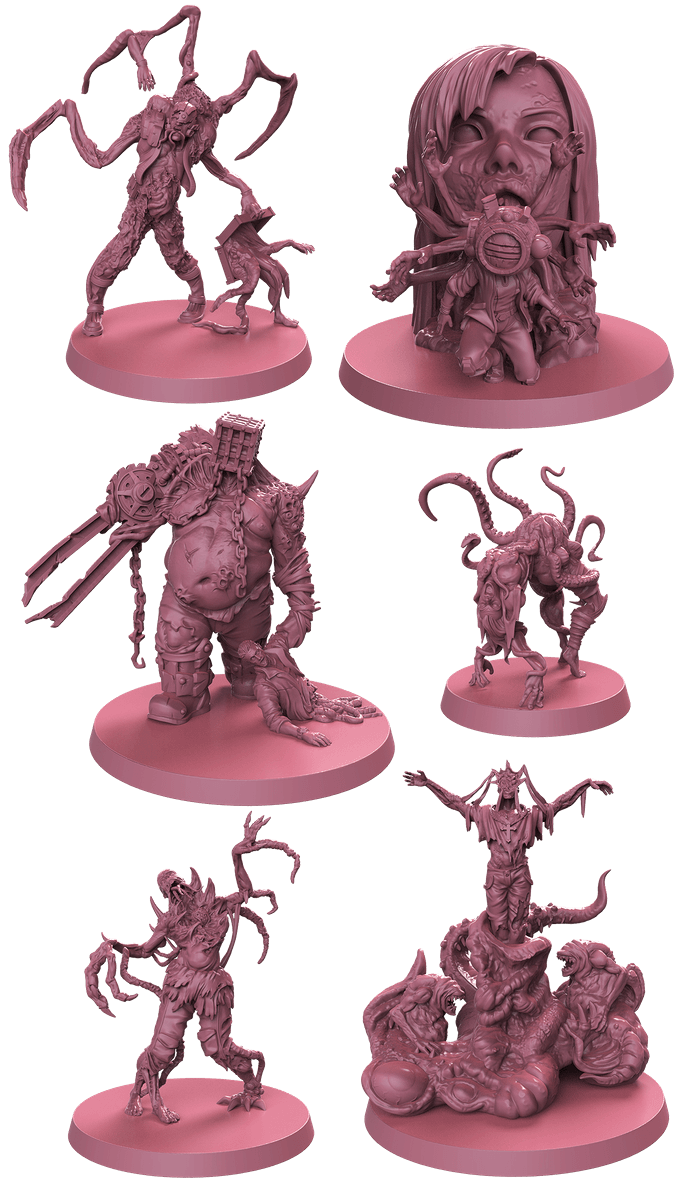 Deep Madness is definitely worth a look for any horror board game fans. This author personally backed the original project and has been blown away by not only the high-quality miniatures and components, but also the attention to detail regarding the universe's characters and story.
In fact, the creators have actually commissioned a novel based on the Deep Madness universe that dives even deeper into the lore. Returning backers of the project can even buy the new add-ons at a discounted rate, ensuring everyone is satisfied with this terrifying game.
Will you be exploring Deep Madness, or is the price of admission too much for cardboard and plastic?