The Nintendo Switch Version of Diablo III is Bringing Us a Loot Goblin Amiibo
This amiibo will be exclusively available at GameStop and might offer some interesting in-game bonuses.
By Chris Morse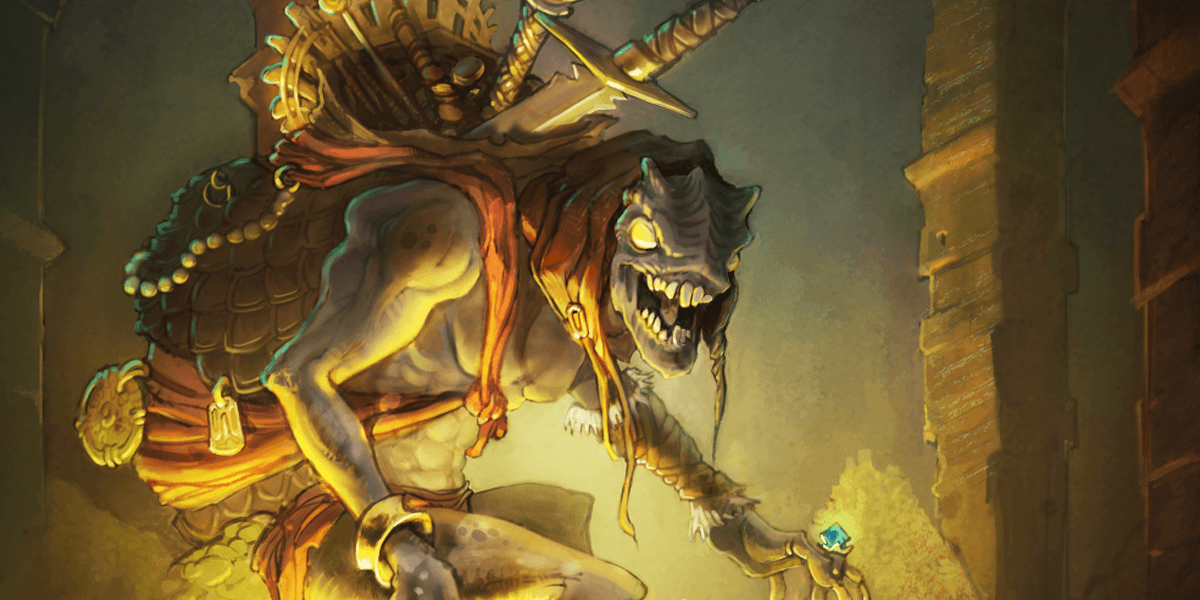 There have been some rumblings about whether the Nintendo Switch version of Diablo III will lead to us getting any amiibos from the series and it looks like that will indeed be the case. Before the official announcement, some fans noticed that one of the in-game tutorial popups demonstrated how to use an amiibo with each of the standard switch controllers. This pop-up showed what looked like a treasure goblin and was a big hint at an announcement to come, which we then received today.

The official social media accounts for Diablo announced today that a Loot Goblin amiibo is on the way and will arrive this December! This will be a GameStop exclusive and the announcement mentions a portal, which could hint that using the amiibo will grant the player access to The Vault and all of the riches that await within. Check out the full announcement below.

[blockquote-0][scripttag-0]

Regarding the portal, the official description for the product also mentions it, but does not specifically mention whether this amiibo opens access to the same Vault that Treasure Goblins in-game sometimes grant you access to. You can find the full description from GameStop below.

[blockquote-1]

Once again, the Loot Goblin amiibo will arrive this December and is a GameStop exclusive. If you want to place your order for one of these, head on over to the product page and get your order in while they're still available. Diablo III hits the Nintendo Switch tomorrow, November 2nd.