Here Are November's Horror Offerings from Kino Lorber
We've got zombies, an insane asylum, and aliens!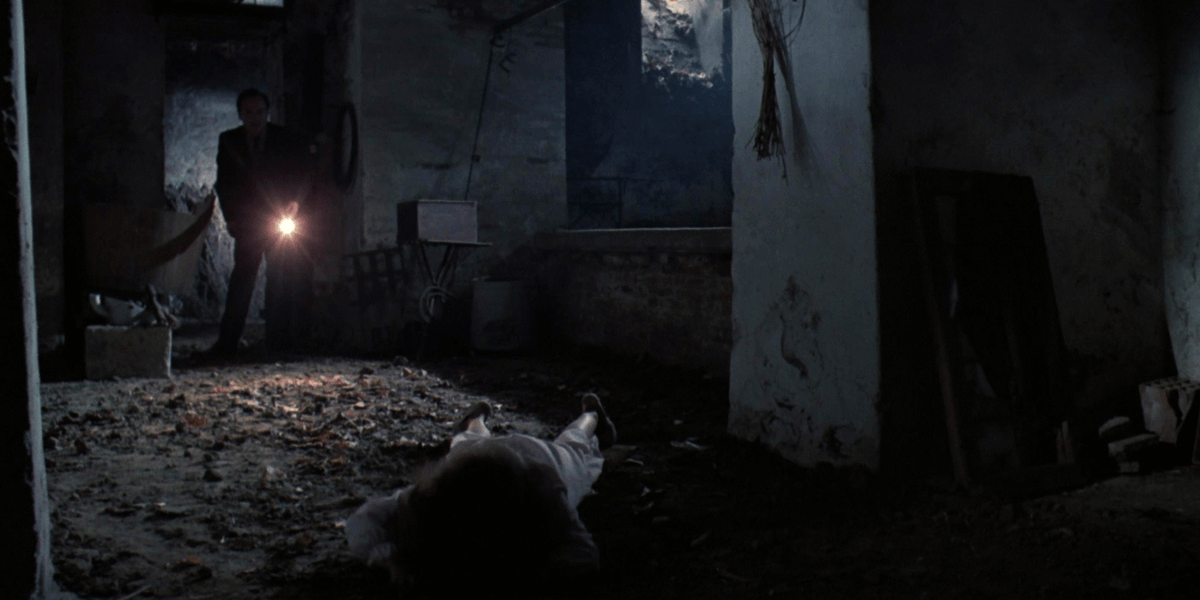 Another new month means another string of new home video releases from premium film distributor Kino Lorber. For November, we will be giving thanks for three equally-excellent, although different, films featuring zombies, mentally-deranged inmates, and even aliens!
Revenge of the Dead (1983)
Kino Lorber's first offering is Revenge of the Dead, a classic, but often-overlooked Italian zombie film. As huge fans of Italian zombie flicks, we can't wait to see this film released in high-definition for the first time. Revenge of the Dead will release on November 11th on DVD and Blu-ray for $13.96 and $24.95 respectively.

[blockquote-0]
The Fifth Floor (1978)
The Fifth Floor is a psychological thriller that features an incredible early acting effort from Robert Englund, predating A Nightmare on Elm Street, as a mentally unstable resident of the movie's asylum. This film will be available on November 13th on DVD and Blu-ray for $19.95 and $29.95 respectively.

[blockquote-1]
The Outer Limits Season 2
Last up, we have the second season of the classic 1960's television series The Outer Limit. This 17-episode run contained some of the series' most memorable episodes, featuring many classic stars such as William Shatner, Robert Duvall, and Leonard Nimoy. Although definitively a sci-fi show, there were some definite horror elements to this series that make it worthwhile for all audiences.

Season 2 of The Outer Limits will be available on DVD and Blu-ray on November 20th for $49.95 and $69.95 respectively. This release also features an enormous amount of special features, far too many to fully list here, so make sure to check the product page on Kino Lorber for the full list. Season 1 is also still available for those looking to get the complete collection.

[blockquote-2]

Which of these classics from Kino Lorber are you most excited to get your hands on?