Capcom Annual Report Dives into Resident Evil 2's Realism, Fan Reaction
Nostalgic, new, and overwhelming realism are the ideas that bring this project together.
By Chris Morse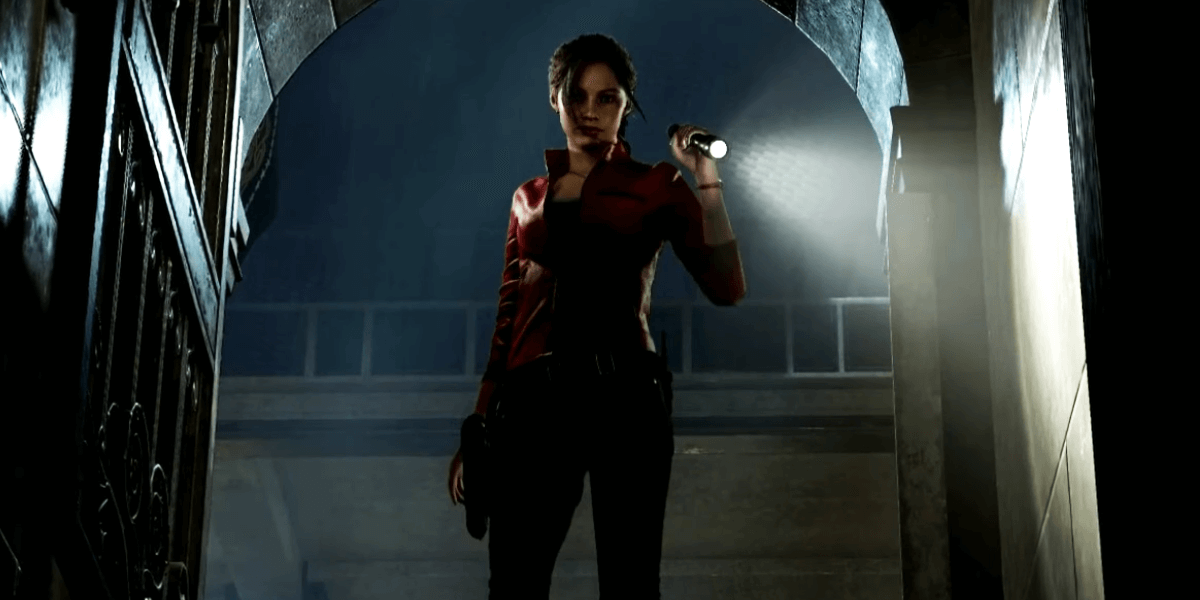 The 2018 edition of Capcom's Integrated Report is a lot to unwrap, covering many aspects of the company's overall business. Most notably among the key business interests this year is the upcoming, highly-anticipated remake of Resident Evil 2. The report features a very nice segment from producer Tsuyoshi Kanda, who dives into the fan reaction to the game, what factors have gone into its development, and the technology that drives its photorealistic sights and sounds.

Naturally, we aren't going to ask you to dive into over 100 pages of Capcom business reporting so we are conveniently including the sections of interest below.

[blockquote-0]

Out of the first section, which focuses on the fan reaction to the game, it's interesting to note that the team is surprised by how positive the reaction has been, even when the approach from the get-go was to meet players' expectations. Finding the right mix of modern enhancements while keeping some of that nostalgia intact was a key ingredient and the team is excited to see it paying off with positive feedback.

The other segment highlighted the technology that has made all of the game's photorealism possible. Kanda discussed the team's use of the RE Engine as well as the studio's new 3D audio booth that is allowing them to use the sounds of the game to make it much that scarier. That is one element that most of us haven't been able to fully experience without getting hands-on time with the demo but it's certainly one of the lesser-talked-about parts of the game that could make a huge difference.

We are still a few months away from being able to get our hands on this game, but we have a lot to be excited for and fan reactions from playing the demo seem to very much agree.

Resident Evil 2 arrives on January 25th, 2019 and will be available on PC, PlayStation 4, and Xbox One.