Friday the 13th: Killer Puzzle Heading to Nintendo Switch
It's rare to find a game that isn't heading to the hybrid console these days.
By Chris Morse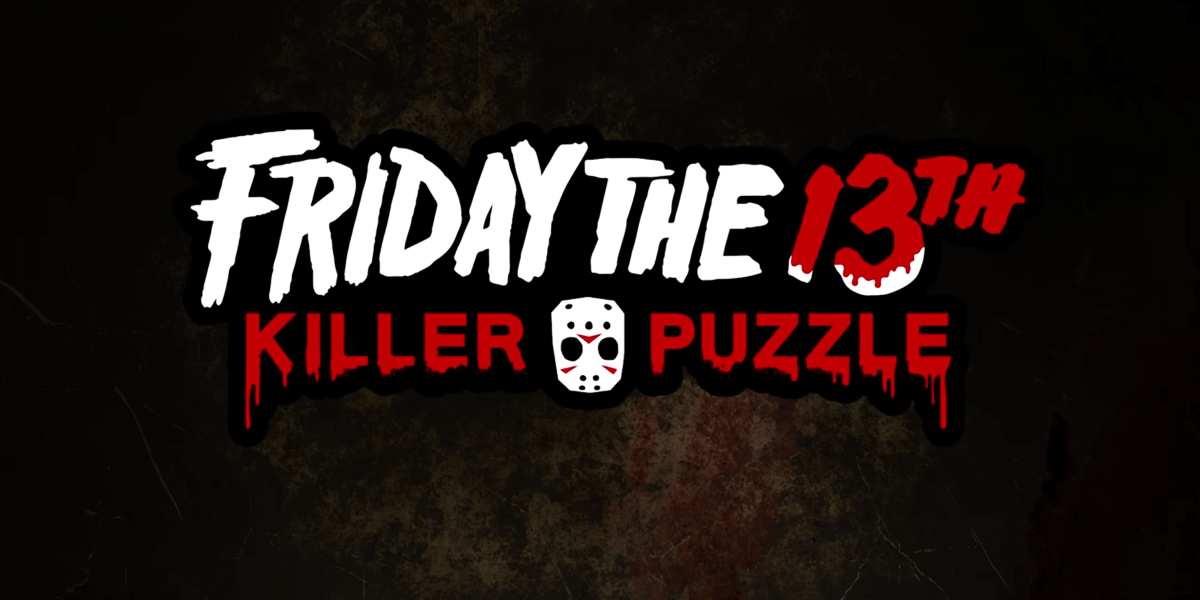 Free-to-play isometric horror game Friday the 13th: Killer Puzzle is coming to the Nintendo Switch, developer Blue Wizard Digital announced earlier this week. In this cute puzzle game, you take on the role of Jason with the goal of killing everyone on screen. Doing so throughout the game's 100+ episodes requires some thinking and creativity, making this a fun addition to any horror fan's library.
Friday the 13th: Killer Puzzle will make its Switch debut on October 25th after previously releasing on Android, iOS, and Steam back in April. As previously mentioned, the game follows a free-to-play model and that will likely be the case for this version as well, although Blue Wizard Digital has not yet provided confirmation. Fans will have to wait and see but the hybrid console should be a good home for the game, as its portability has made it an extremely popular choice for ports of other games these days.
If you haven't yet played Friday the 13th: Killer Puzzle and own a Nintendo Switch, consider waiting for this version and check out the trailer below to hold you over!