Friday the 13th: The Game Fittingly Joins Next Month's Xbox Games with Gold Selection
The Jason Voorhees-centric multiplayer slasher will be free next month because 'tis the season.
By Chris Morse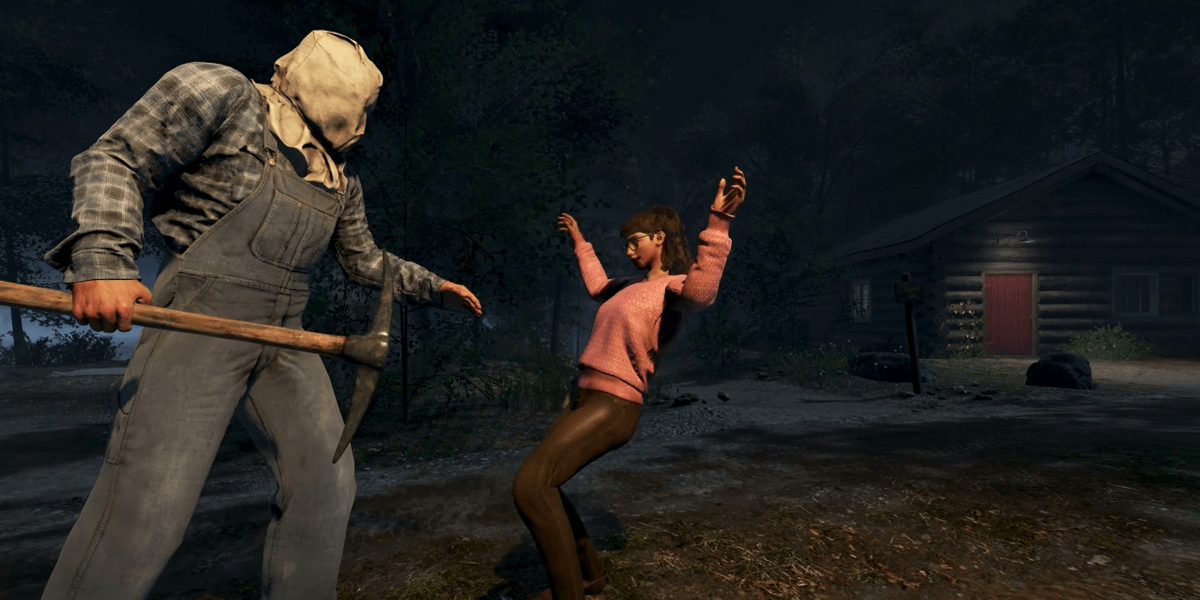 If there is any particular month to bring Friday the 13th: The Game to the Xbox Games with Gold free games lineup, October would certainly be the most appropriate one to pick. Fortunately, Microsoft is on the same page and has announced that Jason Voorhees will indeed be part of next month's festivities.
The title will be available as a free download for Xbox Live Gold members from October 16th through November 15th. Once you download the game, it's yours to keep as long as you maintain an active subscription, which is necessary for playing games like this online anyway. Sounds like a win-win to us.
The other titles available for free in October are Tembo the Badass Elephant, Disney Bolt, and Ninja Gaiden 3: Razor's Edge. Check out the showcase video below and keep an eye on Dead Entertainment for all the latest news and updates on Friday the 13th: The Game and horror gaming as a whole.