Friday the 13th: The Game Finally Gets a Nintendo Switch Release Date
The title didn't quite make it out for the spring, but fans are eager to take their slashing (or surviving) on the go nonetheless.
By Chris Morse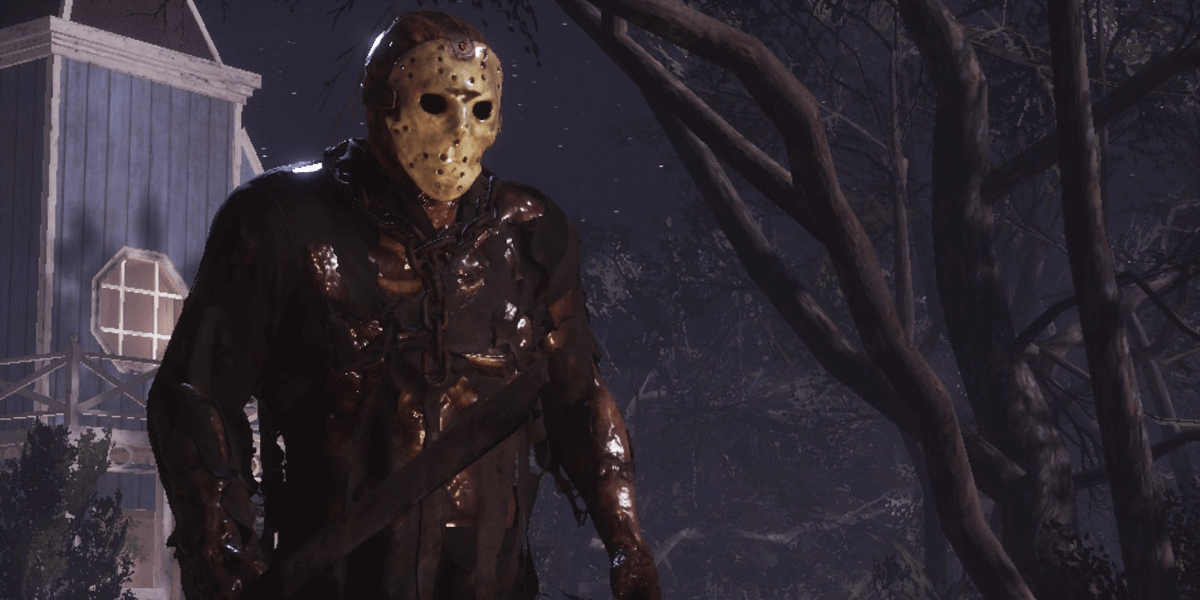 It's better late than never as the upcoming Nintendo Switch version of Friday the 13th: The Game has finally been given a release date. Originally slated for release sometime in the spring, we've had mostly radio silence since the initial announcement, but we are pleased to report that we have all the exciting details today. For starters, this Ultimate Slasher Edition will hit stores on August 13th.
Those who decide to pick up the physical retail version can look forward to getting their hands on an 11"x17" limited-edition poster, which will be packaged with the game. Otherwise, this port includes all currently-released content and paid DLC with the exception of its Kickstarter-backer exclusives, which continue to remain exclusive, much to the joy of those who supported the game's original crowdfunding effort. This is a similar release to what is already available on PlayStation 4 and Xbox One.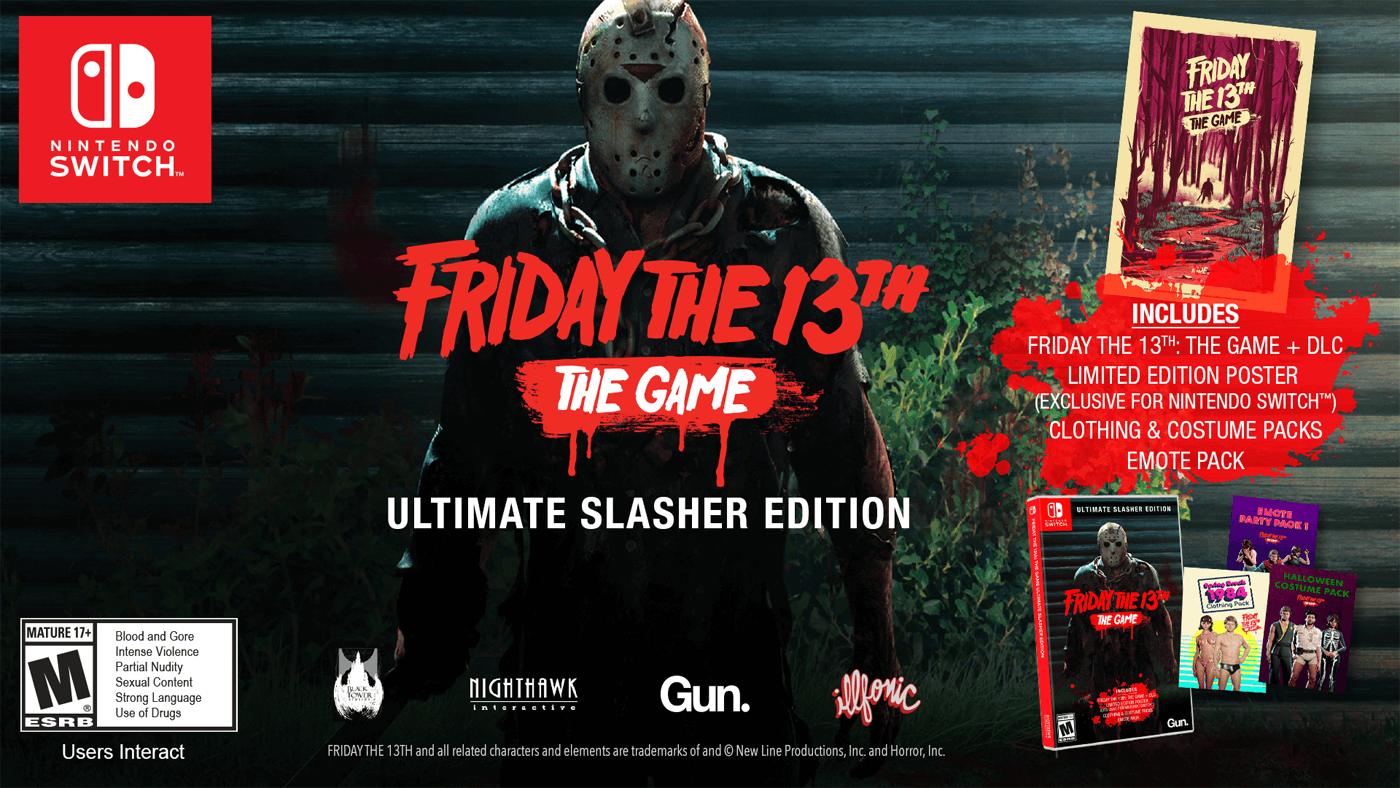 Gun Media has partnered up with two other companies to bring this port to life, which is a standard move for studios that want to bring their games to the portable console. Like most multiplayer games, you will need a subscription to Nintendo Switch Online to play this title. Fortunately, that will only cost you $19.99 per year and it includes a host of other goodies and incentives, making it well worth the commitment, especially if you factor in the inclusion of Jason Voorhees.
Friday the 13th: The Game will arrive on the Nintendo Switch on August 13th, 2019. For all the latest on the Friday the 13th franchise, be sure to follow Dead Entertainment.