Bug Fixes Aplenty Highlight the Latest Friday the 13th: The Game Update
No, it's still not brand-new content, but the developer is keeping its promises with respect to continuously improving the experience for players.
By Chris Morse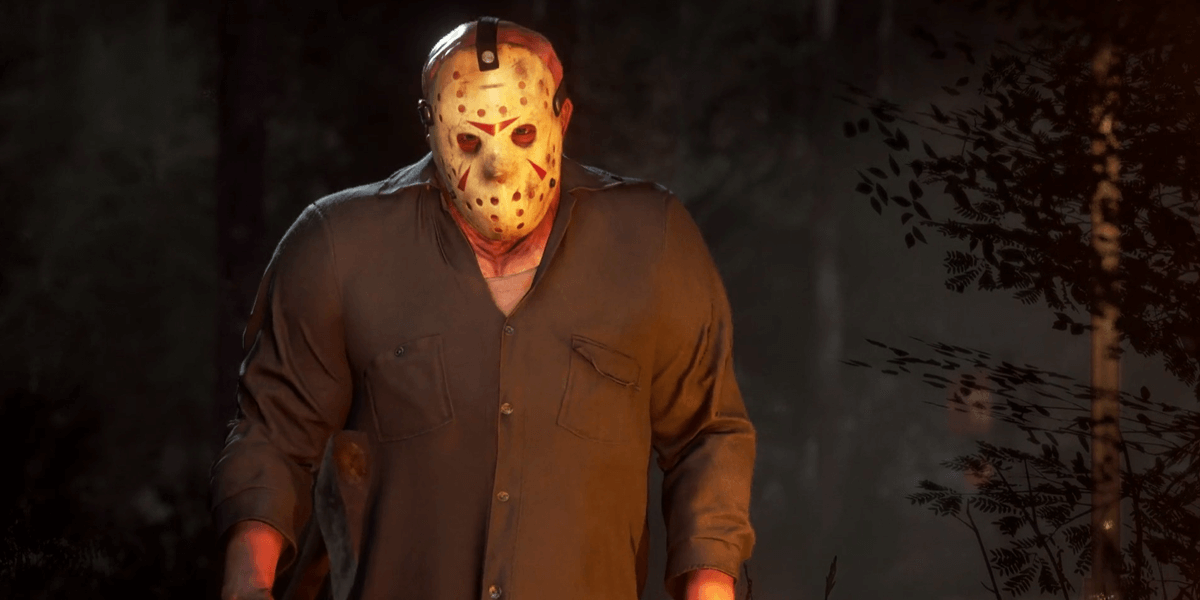 Another update for Friday the 13th: The Game is upon us and once again it focuses on improving the player experience by ironing out a handful of bugs. This upcoming patch aims to address several prominent issues that have been documented by players on the forums and elsewhere, such as interaction locks for both counselors and Jason, various exploits, and Virtual Cabin 2.0 bugs.

It's a welcome update for the game's core community, which has dwindled due to the ongoing legal dispute between Sean Cunningham of Horror Inc and Victor Miller over the rights to the franchise, but the developer has remained committed to supporting the game with various changes and improvements nonetheless. Unfortunately, due to the nature of the aforementioned legal dispute, restrictions were placed on the creation of new content, which forced the studio to cease all development immediately.

That being said, the developer can continue to fix issues, add polish, and work on other improvements, but the sad reality is that no further content releases are anywhere on the horizon. Even so, kudos to the team for continuing to support their product and make the game better, even if only a little bit at a time. Check out the complete patch notes below.

[blockquote-0]

The patch will soon roll out on each platform whenever certification is complete, so keep an eye on the game's official forums or social media accounts for specifics on when the update goes live on your console of choice. Until then, players at least have a good idea of what they can look forward to when the patch is live on the game's servers.

Regarding other news about the game, we haven't yet received any updates on the upcoming Nintendo Switch version, which is due to arrive sometime this spring, but we'll be sure to keep you posted whenever we hear more. Stay tuned!