Tom Holland's Scream for Help Gets Blu-ray Treatment 34 Years After its Release
Led Zeppelin fans are excited for the remastered film, scored by John Paul Jones.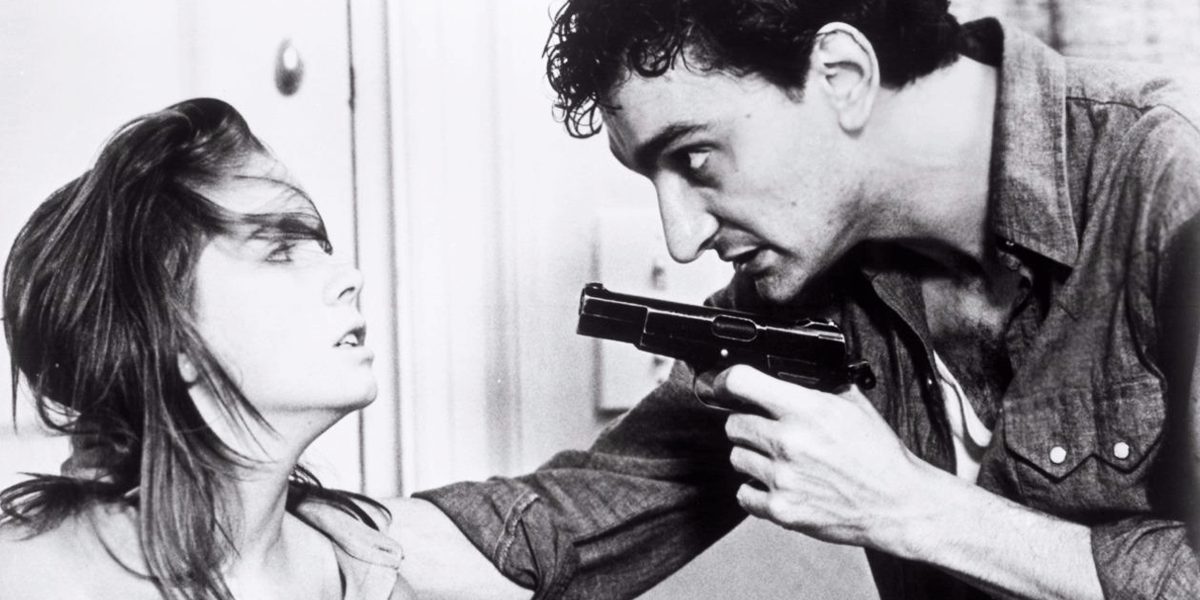 Scream for Help is a 1984 British horror movie that was directed by Michael Winner (Death Wish franchise) and written by Tom Holland (Fright Night, Hatchet 2). The film features a young woman who is suspicious that her stepfather is plotting to kill her and her mother.
With a cast of virtually unknowns, the movie, in typical '80s horror fashion, featured music at inappropriate times, subpar acting, and cheesy dialogue. It could be looked at as inspiration for 1987's The Stepfather, where a man courts single mothers only to attempt to kill them and their daughters.
Having only been released on VHS back in 1986, this newly-released Blu-Ray contains extras such as interviews with actor David Allen Brooks (the stepfather, Paul) and writer Tom Holland, audio commentaries, and the theatrical trailer. This is a brand-new 2K scan from the original film elements.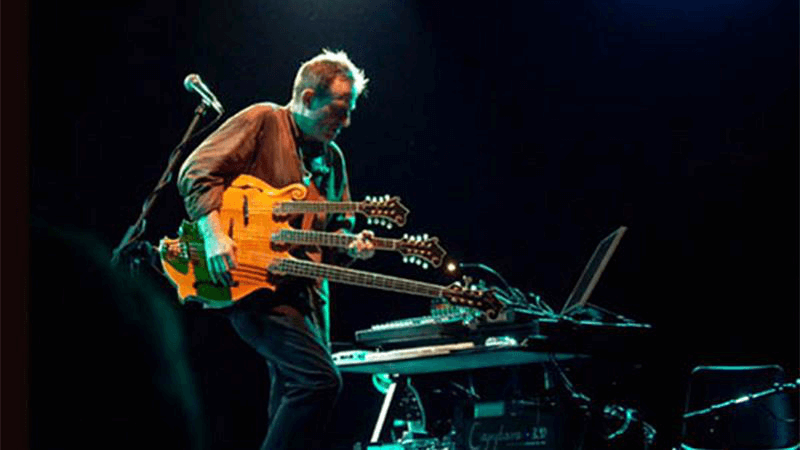 Winner called on a rock legend to score the movie in hopes of elevating the success of his film. The soundtrack consists of nine tracks that were composed and produced by legendary Led Zeppelin bassist John Paul Jones after Winner had originally asked his neighbor, Jimmy Page, to provide the score.
Page had previously finished the soundtrack for Winner's Death Wish II. Due to prior commitments with his newly formed band, The Firm, Jimmy suggested his former bandmate John Paul Jones for the job. He would, however, find some time to contribute to two tracks on the album. For this reason, Scream for Help has become a favorite to many Led Zeppelin fans.
Wanting to stray from the musical style used on his Death Wish films, Winner requested a 70-piece orchestra to accompany Jones' rock arrangements. Released in March of 1985, the soundtrack featured, along with Page, folk guitarist John Renburn, Yes frontman Jon Anderson, soul singer Madeline Bell, and Jones' daughter, Jacinda Baldwin. John is featured on lead vocals on "When You Fall In Love," a track co-written by Jacinda. This would be his first album release since Led Zeppelin disbanded in 1980.
Zeppelin fans have always been loyal to the underrated bassist and keyboardist and Scream for Help was the perfect opportunity to allow Jones to step out from behind the shadows of Plant and Page in Zeppelin and be given the reigns to compose, perform, and produce a project that would garner him the accolades he so rightfully deserved.
Fans were eager to support the album but it became difficult to obtain the vinyl, as it was only available as a Japan import. The piece is still sought after by Zeppelin fans to this day. In 2000, WEA International released the CD, which has also become somewhat of a collector's item, demanding a large price tag depending on which outlet you use for purchasing music.
John Paul Jones would continue to release solo albums, including the critically acclaimed The Sporting Life with Diamanda Galas and two other albums with Seasick Steve. He would also team up with Josh Homme and Dave Grohl to form Them Crooked Vultures. Their self-titled album was released in November 2009 and the single "New Fang" won a Grammy for Best Hard Rock Performance at the 2011 award show ceremonies. Fans have been asking for a follow-up album, but to date no word has come from any of the band members.
This year marks 50 years since Led Zeppelin's formation. With multiple remastered releases over the last decade and a new book to be released next week, fully endorsed by Jones, Plant, and Page, it's safe to say that the appeal of Zeppelin is just as high today as it was back in 1968.
You can purchase Scream for Help on Blu-Ray from Shout! Factory.