The Walking Dead Season 9 Will Show a Different Side of Negan
Scott Gimple teases what's going to be different about the imprisoned villain this season.
By Chris Morse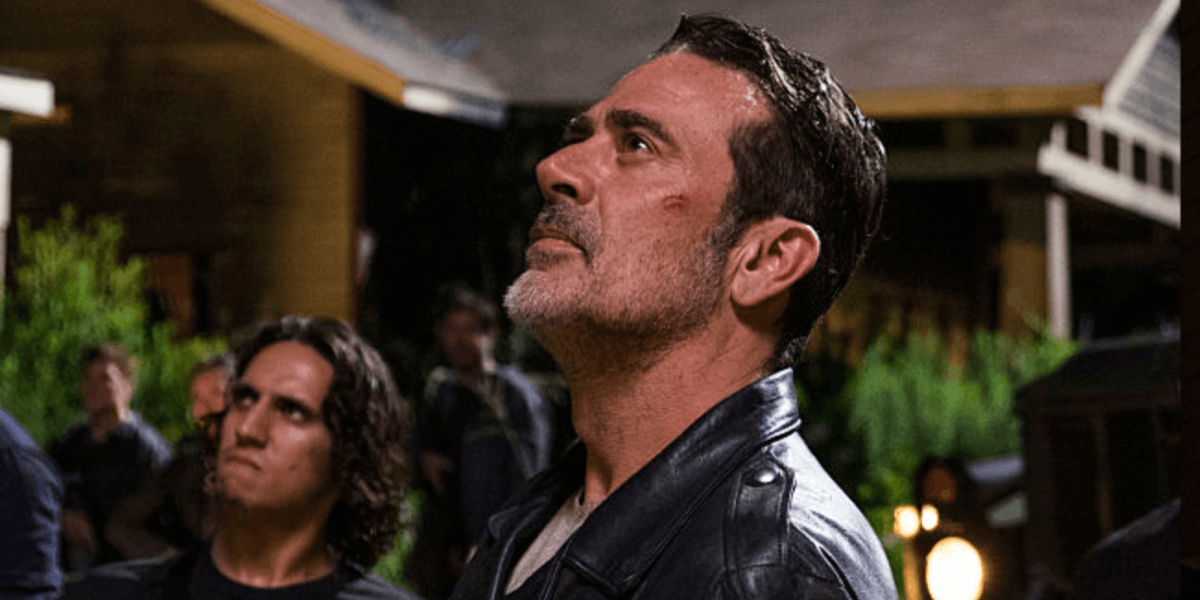 In some sense, The Walking Dead season 9 is a new beginning for many of the characters. With a couple of characters hurdling towards an uncertain exit, others plan on sticking around and things are going to be different for those who do. One such character entering the new season being dealt a completely different hand is Negan, who has gone from being a force of power and control to being locked up in jail. Much like the comic series, this is where the character really begins to open up.

According to former showrunner Scott Gimple, now the chief content officer for the series, this is very much going to be the case for the television version of Negan as well. In a chat with TVLine, Gimple dished on what's in store for the now-imprisoned villain, whose time in jail should shed some more light who is really is now that he's no longer the man in charge.

[blockquote-0]

According to these comments, it would confirm that they are taking a page from the comics in determining how the character develops after the all-out war storyline. As always with the television series lately, there are going to be some major changes in the approach due to the departing characters and those who happened to make an early exit themselves. For example, Carl and Negan had plenty of chats during the villain's time behind bars in the comic series but that's not going to be the case here.

Either way, Negan will be far from forgotten when The Walking Dead returns for its ninth season next Sunday night on October 7th. The countdown is on!