Bill Moseley Talks Three From Hell and its Gratuitous Violence
The actor hints at what's in store for fans anticipating the follow up to The Devil's Rejects.
By Chris Morse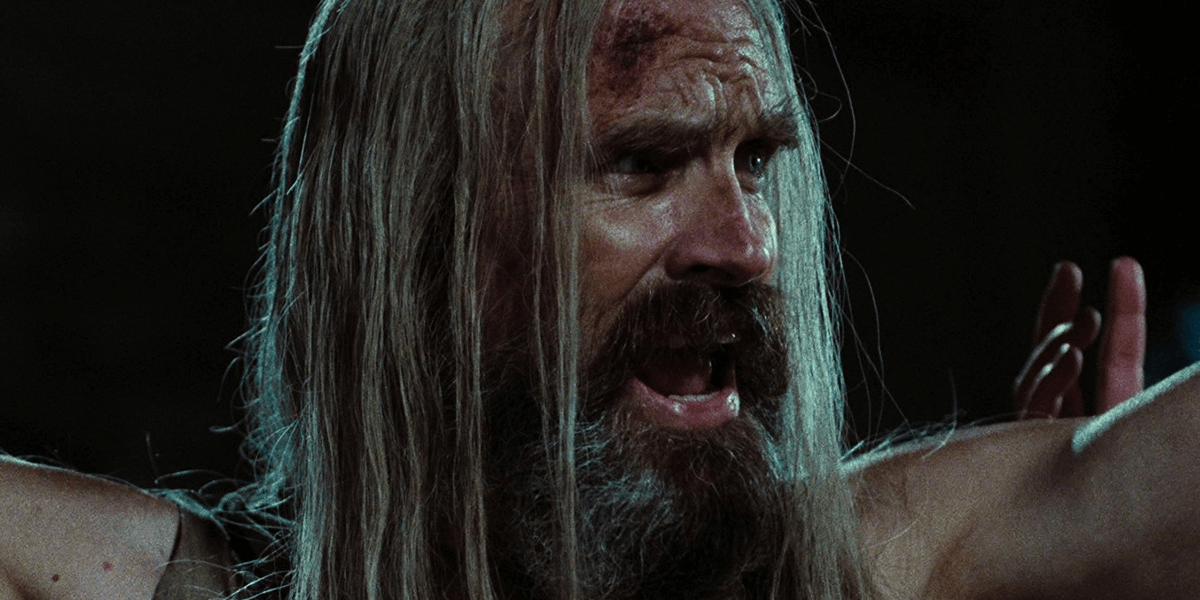 Rob Zombie's Three From Hell, the hotly-anticipated sequel to The Devil's Rejects, is due out sometime next year and it's about time we start getting hyped for what's in store when the members of the Firefly clan make their comeback. As such, actor Bill Moseley recently spoke with Rue Morgue and dropped some major teases about what to expect from the new film.
For starters, the film is going to be violent, gratuitously so, but not in a bad way. Read his full comments on what he means by that below.
All of the people who loved House of 1000 Corpses and The Devil's Rejects are going to have a luau of excitement and happiness when they see 3 From Hell. It's going to be a crowdpleaser. From what I've heard from Rob, he's very happy and excited about what he's got, and it's chockablock with gratuitous violence, which is great, because lately there have been a lot of good horror movies that just don't have a lot of that. I mean, the violence is skillful, it's effective, but it's not gratuitous, and that's what I think the fans are missing. I think we just want a lot of violence for violence's sake—decapitations, shotguns to the face, just general ass-kickin' stuff that we're not really getting much of these days.
Moseley was happy to be back on set, mentioning the excitement shared by the rest of the cast as well, and revealed that filming only took about 3 weeks to finish up. According to him, they really had to kick some ass to pull that off.
In general, there is a sense that fans of The Devil's Rejects are going to like what they say when Three From Hell finally makes its premiere and Moseley is beyond grateful for that. You can read his parting comments on that sentiment right here.
The fans I've seen recently are just so excited that there's finally a sequel to The Devil's Rejects. Most of the people I talk to just love it and continue to watch it, sometimes three or four times a day, God bless 'em. The fact that we're actually doing a new one has them buzzing. And I'm excited about the fact that, from what I gather, it's going to blow the minds of the fans, and they're going to be very happy with it. They're not going to be disappointed.
Rob Zombie's Three From Hell is tentatively due to hit theaters in early to mid 2019 and stars Bill Moseley, Sheri Moon Zombie, and Sid Haig. The cast also includes Danny Trejo, Clint Howard, Daniel Roebuck, David Ury, Pancho Moler, Sean Whalen, Kevin Jackson, Austin Stoker, Dee Wallace, Jeff Daniel Phillips, Richard Brake, Bill Oberst Jr., Richard Riehle, Dot-Marie Jones, and Tom Papa.