Telltale Pulls The Walking Dead: The Final Season from Digital Storefronts
Sales of the game's season pass have been paused while the studio works out how to finish it.
By Chris Morse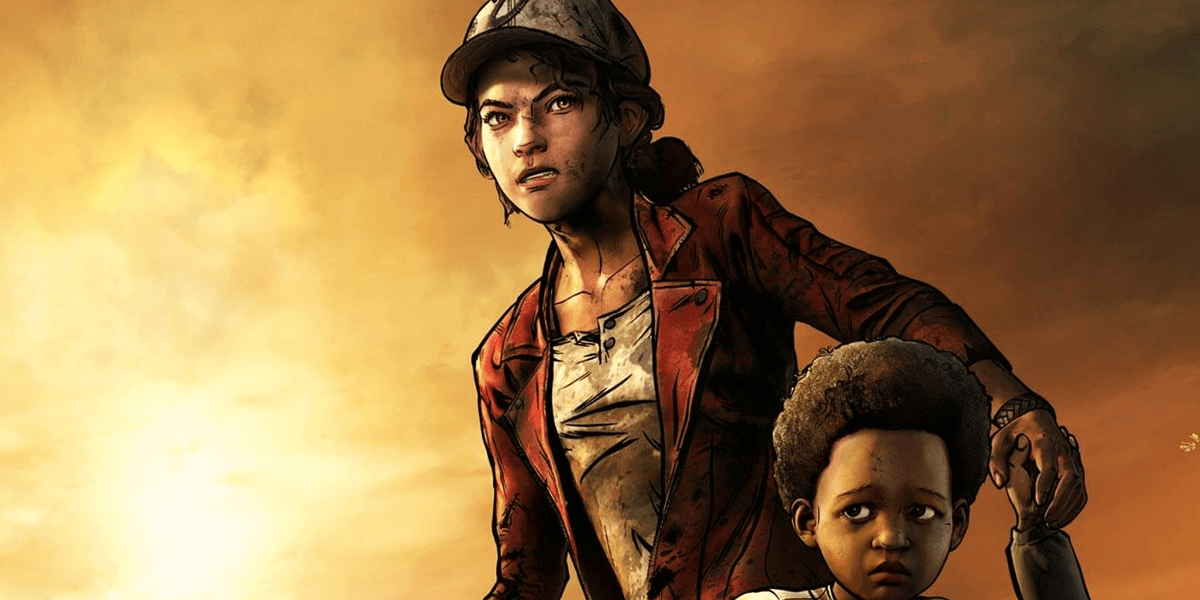 Assuming you haven't been living under a rock, you are most likely aware of the fact that Telltale Games is closing its doors, leaving many of its upcoming projects cancelled or, at best, in doubt. The former was believed to be the case for the remaining episodes of their series based on The Walking Dead, but it was recently announced by what's left of the company that the studio is exploring their options with regards to partnering up with outside companies in order to complete the final episodes of The Walking Dead: The Final Season.
Nothing is final yet, but in the meantime, Telltale has opted to stop the sales of the game and its season pass while they work out all of the details to make this happen. The second episode of the game's final season was just released, but new sales are on pause until the studio comes up with some kind of plan for finishing the remaining episodes (if they are able to). The product listing on CD Projekt Red's GOG store includes a note elaborating on why the game is not currently for sale, which you can read below.
Telltale has requested a temporary pause of sales of The Walking Dead - Final Season. For all up to date Telltale news, please refer to their official Twitter page.
In addition, Kotaku was able to get an update from a Telltale representative, who confirmed the temporary pause on sales and also revealed that they hope to have a firm announcement by the end of the week. You can read the full statement below.
Yes, we have removed season passes for The Walking Dead: The Final Season from stores for the time being. We're currently still working to find a way to hand off production of episodes 3 and 4 so that the season can be completed. The outcome of those efforts will determine when and how The Final Season returns to stores. We hope to have a firm announcement before the end of the week. For now, we apologize for any inconvenience.
It looks like we should expect some more news on this front very soon. We will be sure to keep you updated here on Dead Entertainment whenever we learn more.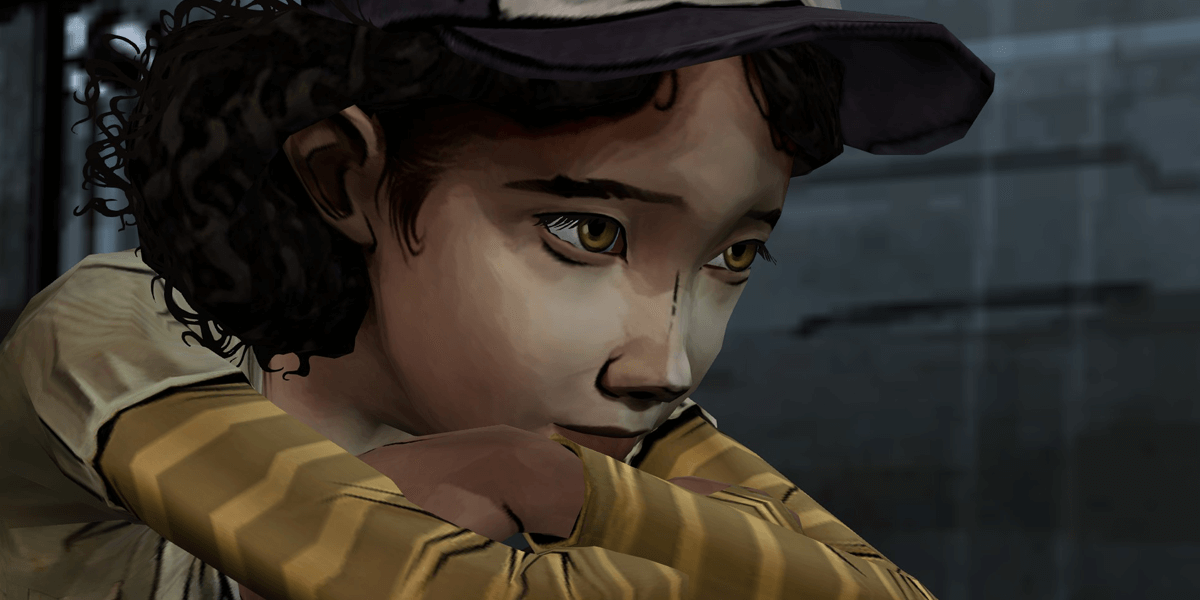 We May See the Conclusion of Telltale's The Walking Dead: The Final Season After All
This isn't the ideal scenario but hope is not yet lost for fans of the episodic series who want to see how the story ends.
Read More