Friday the 13th: The Game Highlights October's PlayStation Plus Free Games
Sony has revealed their free games for the spookiest month of the year.
By Chris Morse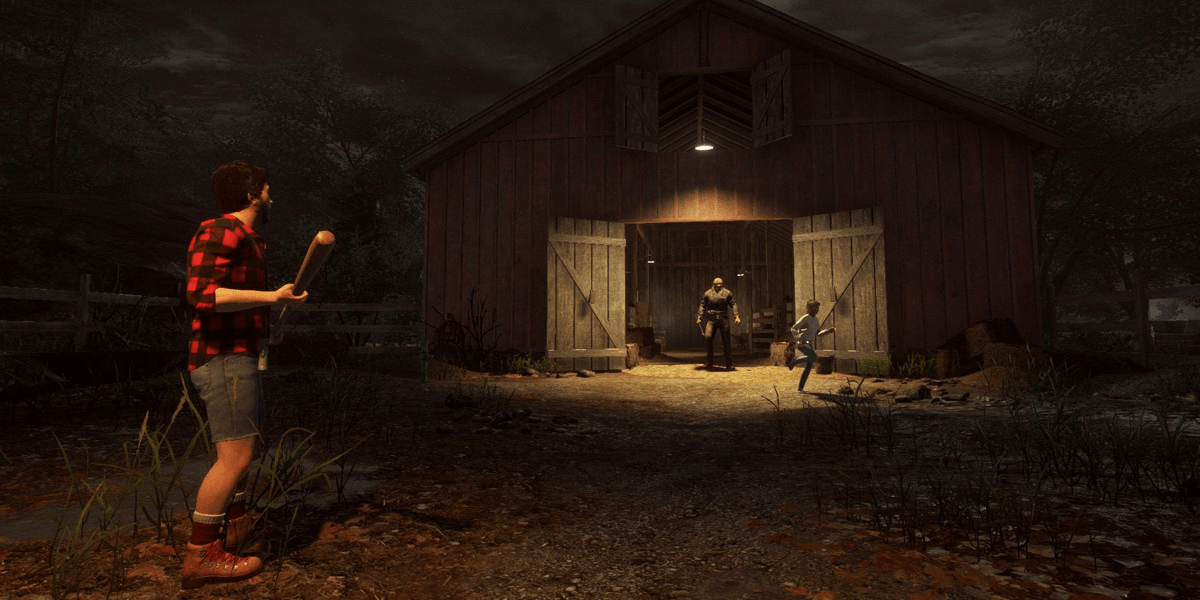 Don't tell Michael Myers, but it looks like his good buddy Jason Voorhees is getting is getting some Halloween love next month as PlayStation Plus subscribers will be able to take part in some good old-fashioned Crystal Lake mayhem for free on PlayStation 4. Sony has unveiled their official free games line-up for the month of October and topping the list this time is Friday the 13th: The Game.
Although the game recently got a special physical edition, that release is more targeted towards die-hard fans while this freebie might bring some newer players into the fold, which may be well-needed at this point in the game's life cycle.
Fans are dealing with the unfortunate reality that Friday the 13th: The Game will not be able to receive new content in light of the on-going legal dispute for the franchise overall, Illfonic and Gun Media are still delivering on their promises to support their product as they have recently launched dedicated servers for console players, which is improving quality-of-life all for killers and camp counselors alike.
Check out the free games announcement video below and prepare to embark on your own trip to Crystal Lake next month, that is, provided you are a PlayStation Plus subscriber, of course.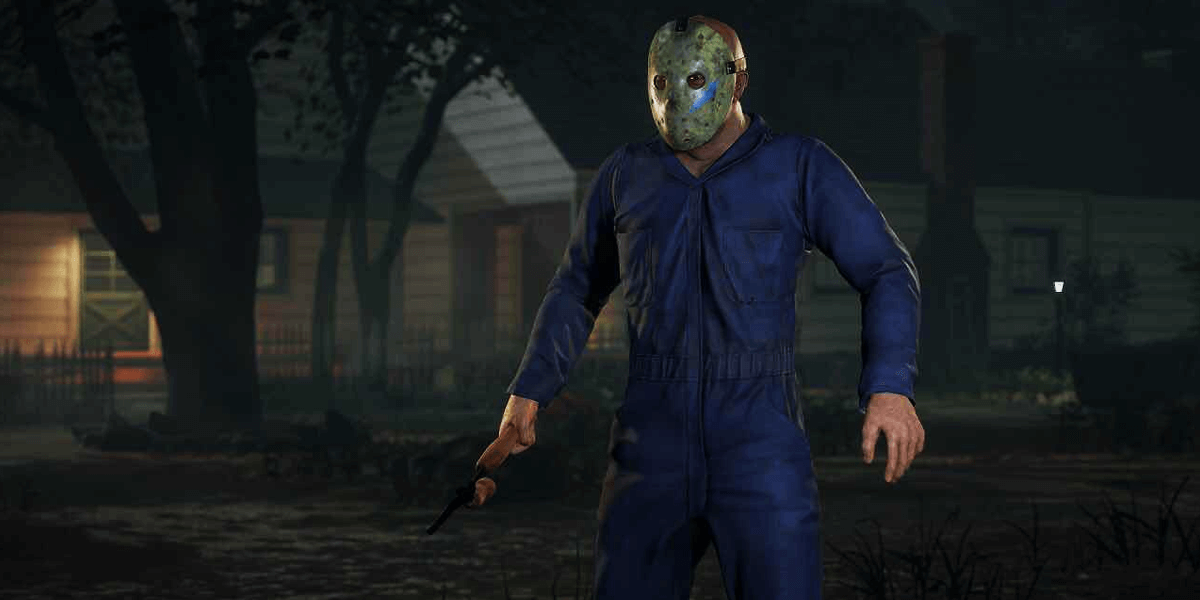 Friday the 13th: The Game Consoles Dedicated Servers Arriving
Dedicated console servers are slowly rolling out.
Read More