Jordan Peele to Host The Twilight Zone Revival, New Teaser Released
The Academy Award winner has shared the first teaser for the upcoming series.
By Chris Morse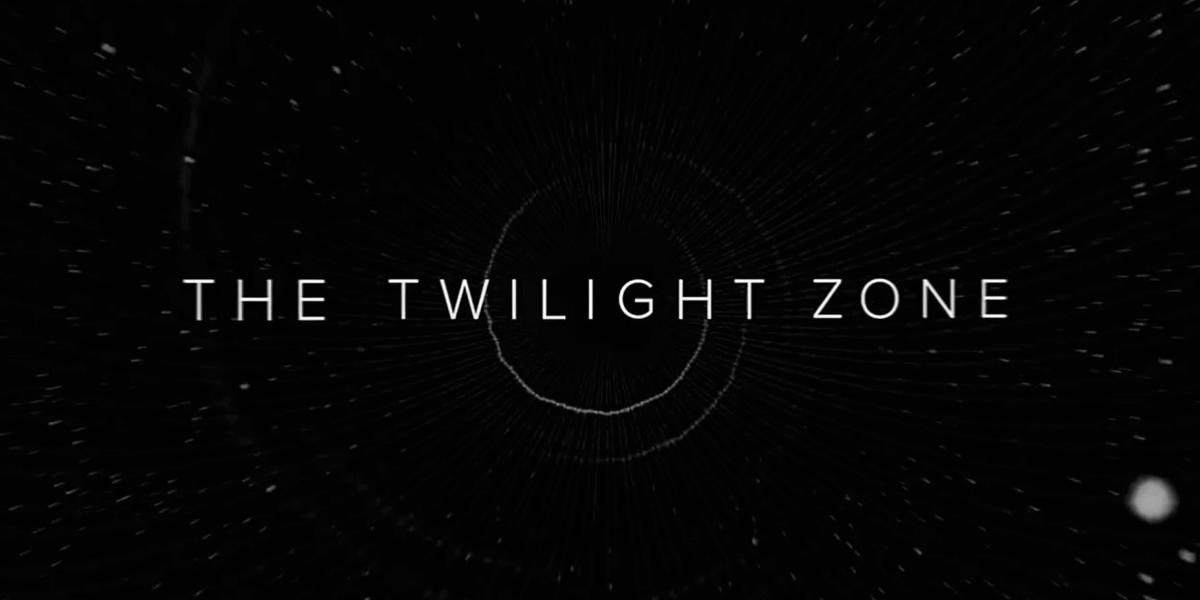 It's been no secret that a revival of The Twilight Zone has been in the works with Academy Award winner Jordan Peele at the helm, but today we got our first teaser for the project and learned a few new details in the process. For starters, the teaser announces that the new series will be hitting CBS All Access next year in 2019, which means that we won't have to wait too long to dive back into another dimension, a place where the legendary Rod Serling took us so long ago.
The next interesting detail to come from this teaser is that the series will be hosted by Jordan Peele himself, taking on the same role that Serling once did in the original series. You can expect the episodes to be introduced by Peele in true Twilight Zone fashion and hopefully will tap into the same kind of philosophical narration that gets the viewer thinking, as the series has been famous for doing.
Have a look at the teaser below and get ready for your journey into that wondrous land whose boundaries are that of imagination.
???????? pic.twitter.com/CygbVi4JFC

— Jordan Peele (@JordanPeele) September 20, 2018
The Twilight Zone is set to hit CBS All-Access sometime in 2019. Production on its first season, which will consist of 10 episodes, is set to begin soon. We'll have more on the series over the next few months here on Dead Entertainment.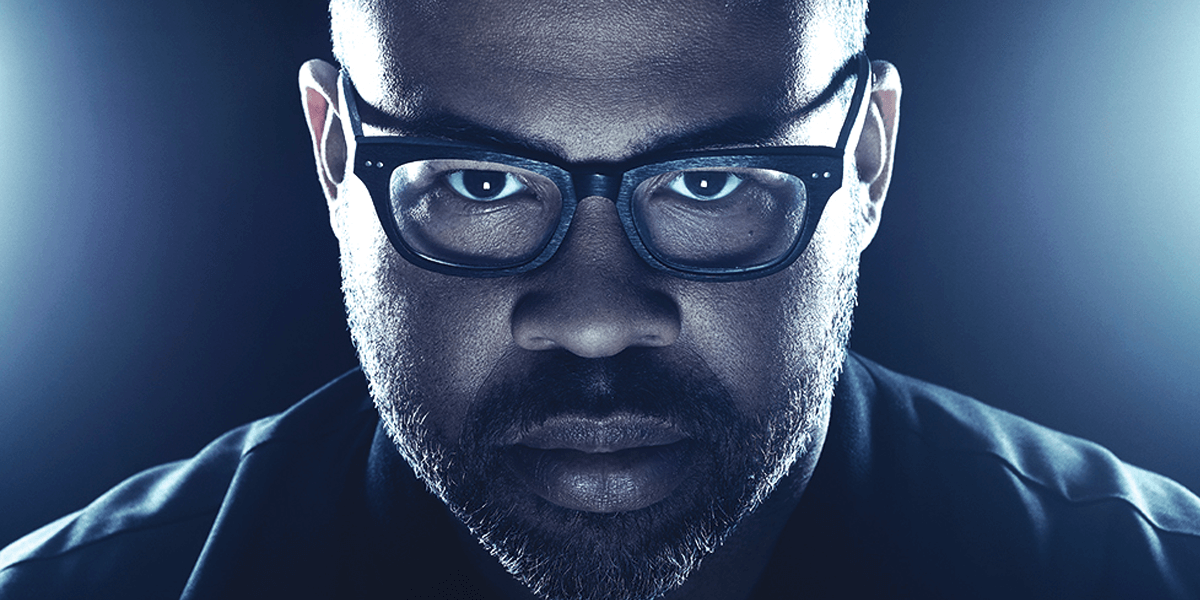 Jordan Peele Explains His Reluctance to Take on "Twilight Zone"
In the end, it was about this being the right time to continue Rod Serling's mission.
Read More