Have a Listen to a Full Track From the New Halloween
Here's something to tide you over until October 19th.
By Jay Gervais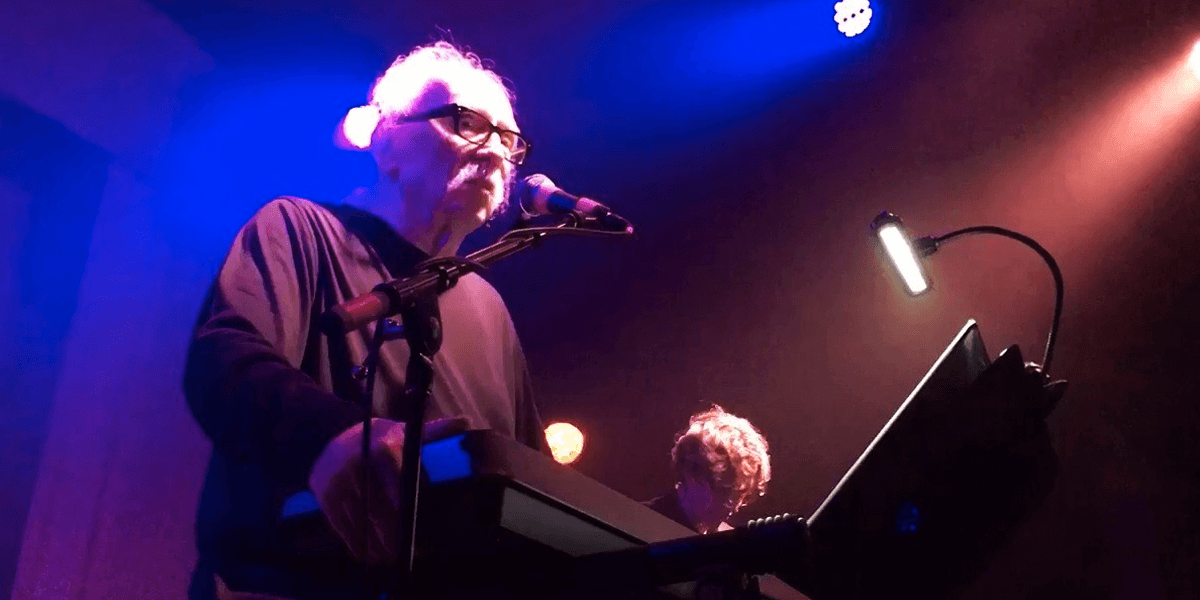 As you may be aware already, John Carpenter returned to help score David Gordon Green's highly-anticipated Halloween sequel along with his son Cody Carpenter and godson Daniel Davies. Earlier today, Sacred Bones Records released a full track titled "The Shape Returns" from the album, which you can have a listen to below.
As we reported last month, there are several variations of the album available for pre-order, but the limited editions have since sold out. However, you can still grab the regular vinyl for $19.00 or the jewel case CD for $14.00.
"The Shape Returns" should be an obvious throwback for fans of the original film, which includes Carpenter's famous theme for the series and comes accompanied by brand-new compositions. It would appear that Carpenter has chosen a heavy-synth approach to the music, which is of course highly appropriate given the original 1978 film had this type of score as well.
If you're interested in pre-ordering this item, head on over to Sacred Bones Records today. The album is scheduled for distribution on October 19th, which also happens to be the release date of the new Halloween film as well.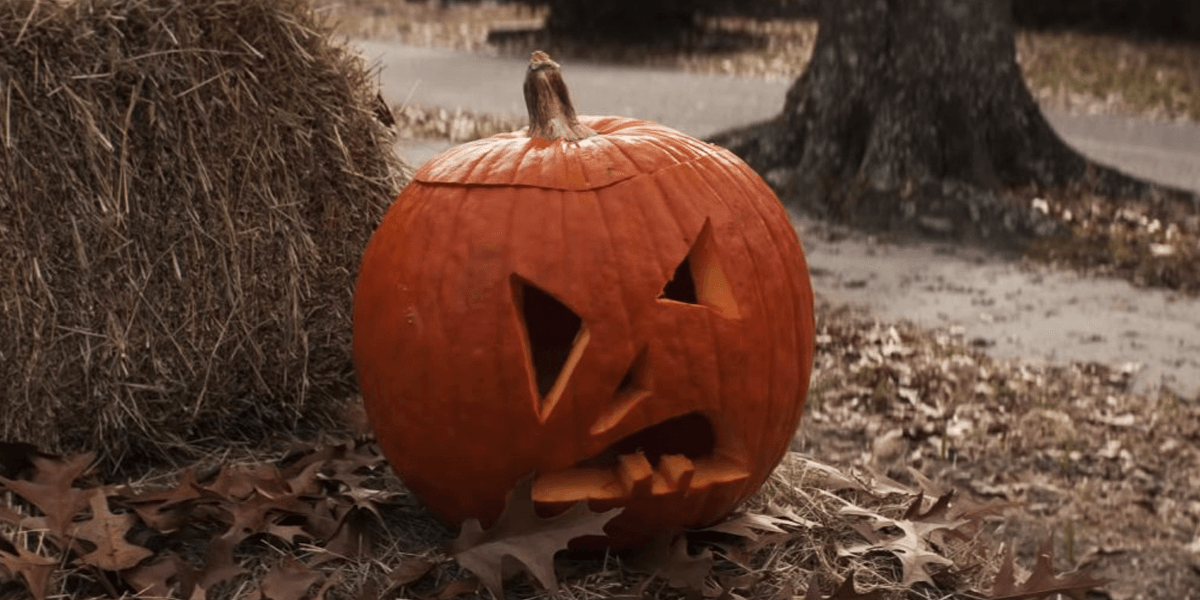 Sacred Bones Records to Release Halloween Score on Vinyl, CD
They have also included a preview of what you can expect from the score.
Read More